I was provided with complimentary products from Just Play to facilitate this post. Regardless, all opinions expressed are still 100% my own.

Hairdorables Collectible Surprise Dolls With Big Hair Don't Care Attitude
The latest blind box doll sensation – Hairdorables Series 3 is available for this holiday gift season! If your kids love the surprise of unboxing and little dolls and accessories, then they will love these collectible dolls that combine fun fashion and lots of bold 'dos from Just Play. This line of dolls are fabulous and live by the motto, "Big hair, don't care."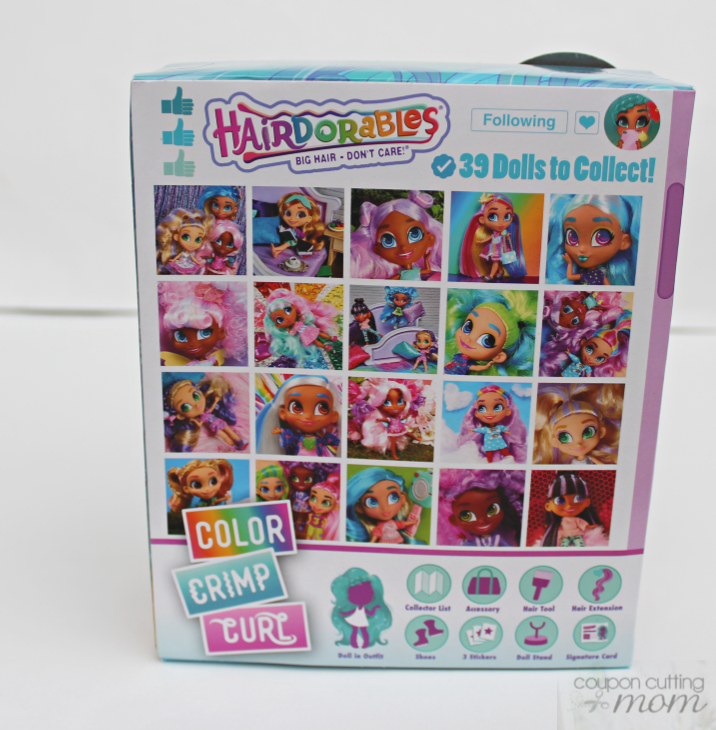 Hairdorable dolls come with a fun fictional storyline. The Hairdorables ring leader is Noah, and this bubbly vlogger has a passion for hair. When Noah shared her braid tutorial on Youtube, it went viral overnight. The success of the video led Noah to round up her best group of girls and start their own Hairdorables YouTube channel.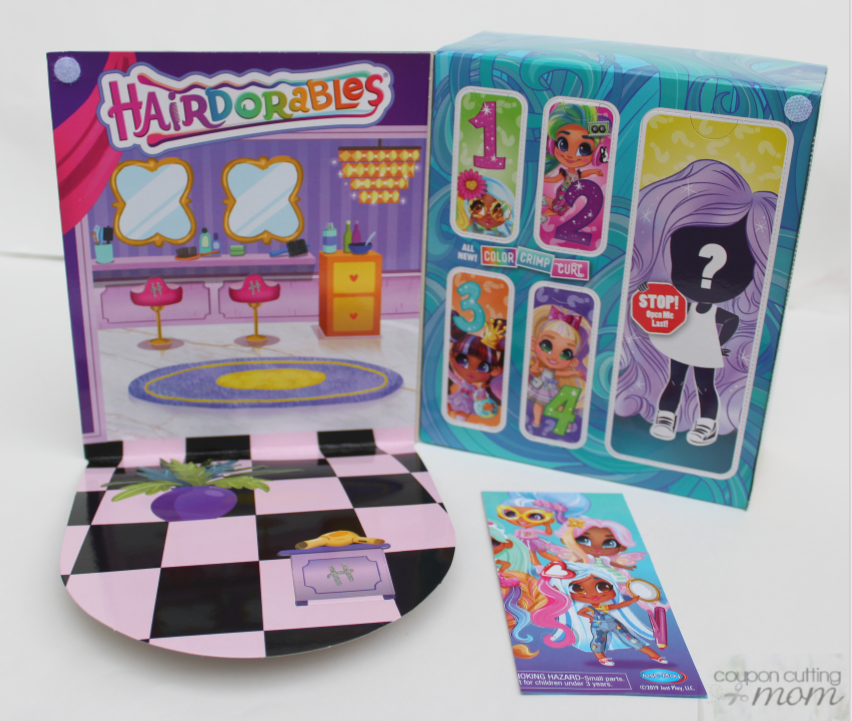 The fun of a Hairdorables box is perfect for anyone who loves blind bag surprises. Each Hairdorables box is very neatly designed. Simply pull the tab, and the box folds into segments with four boxes of surprises on the right-hand side containing fun fashions and accessories to discover. These fun items include shoes, comb, stickers, and accessories. The fifth compartment is opened to reveal your Hairdorables doll. Each doll's outfit and accessories are themed to her talent or hobby.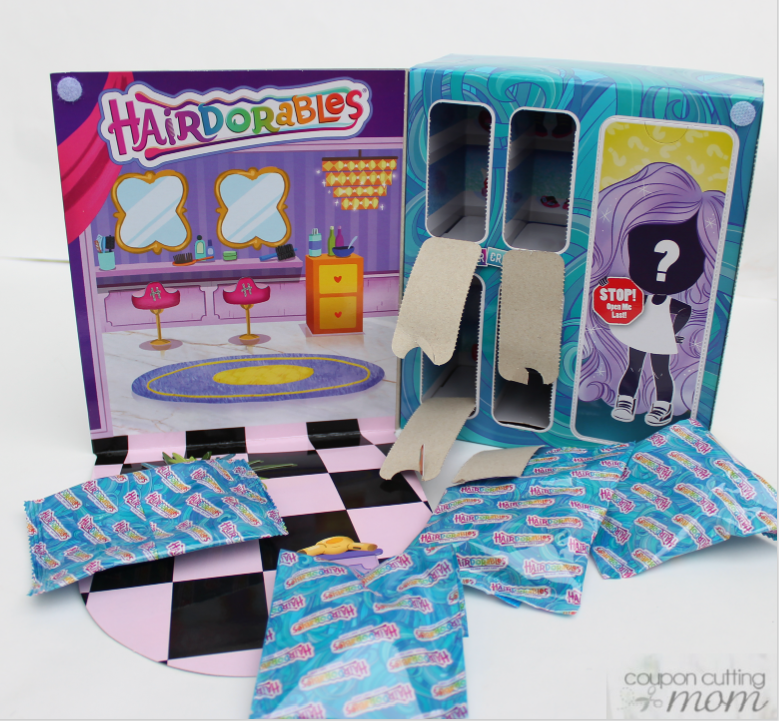 The collectible line of dolls features twelve different girls, each one based on a character from the Hairdorables channel. The girls in Series 3 include Bella, Brit, Dee Dee, Harmony, Kali, Kat, Neila, Rayne, Sallee, Skylar, Willow, and Noah. The Hairdorables feature a headful of wild, colorful hair to match any mood or outfit. You will find these dolls have everything from lovely two-toned rainbow-colored hair to cotton candy pastel curls.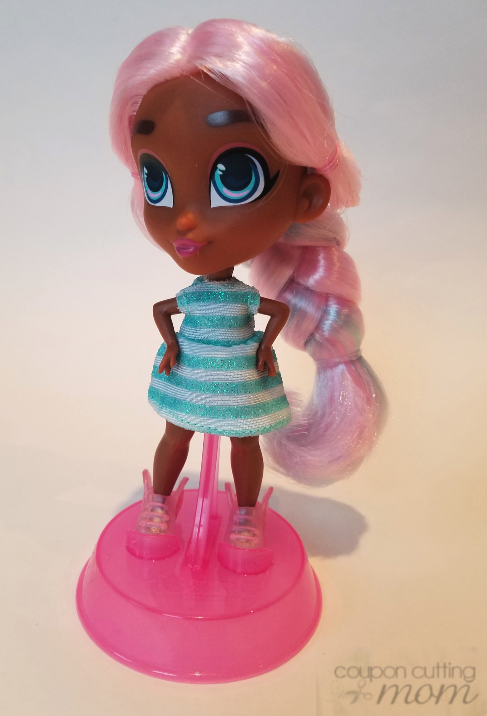 Each Hairadorables comes with a doll stand, which is perfect for kids to use while playing with their dolls. Another very cool feature of Hairdorables is that the blind box folds out into a play area and backdrop for lots of creative hours of fun play for your daughter and her dolls.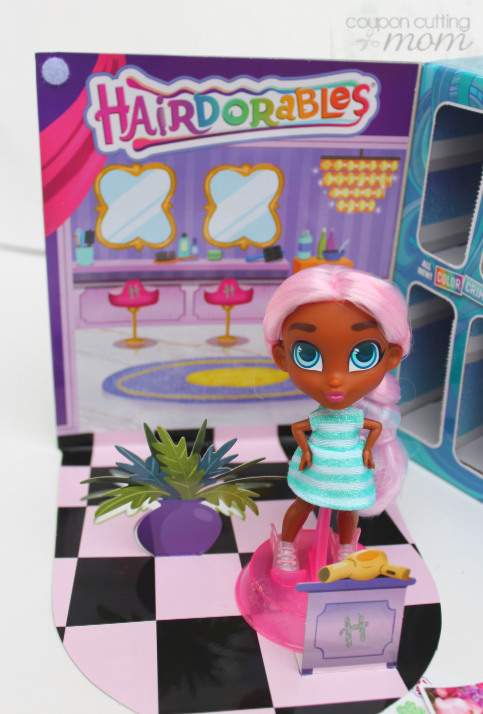 Make your favorite fashionista's holiday this year when you gift her Hairdorables. Purchase Hairdorables at Walmart, Target, and Amazon and get ready for some hair fun!