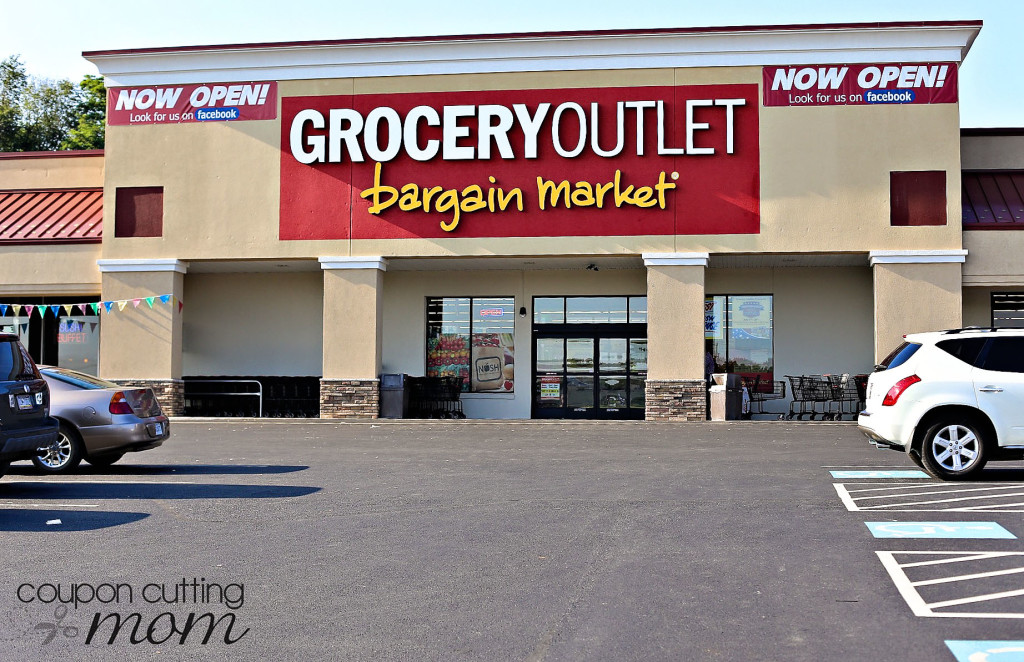 I'm excited to tell you all about a new grocery store in town that is here to help busy moms save money on all their groceries.
Grocery Outlet Bargain Market
is my new favorite shopping place. With 218 independently operated stores in California, Idaho, Nevada, Oregon, Pennsylvania, and Washington, there is a good chance you just might have one of these Grocery Outlet Bargain stores in your town as well.
In fact, if you are located in Pennsylvania you may remember Amelia's Grocery Outlets that were located in the Southeastern part of the state. All Amelia's are in the process of being re-branded by Grocery Outlet Bargain Market, and that means updated facilities, improved quality of produce and higher product standard for all shoppers.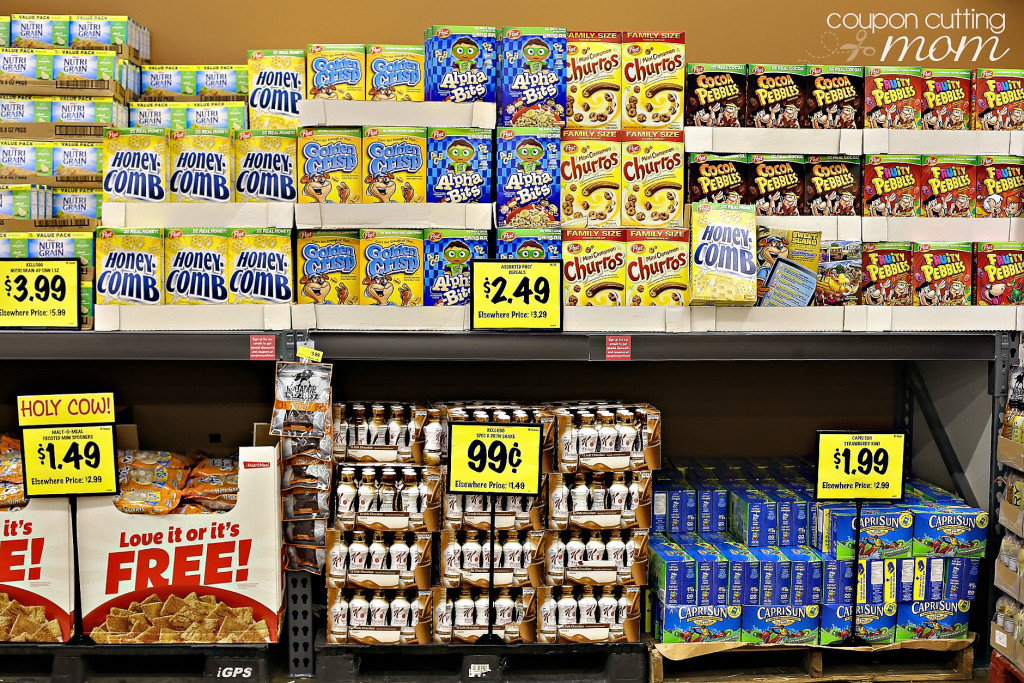 How Grocery Outlet Bargain Market Works
Grocery Outlet is the nation's largest extreme grocery bargain retailer. When you shop at Grocery Outlet you will save up to 60% off conventional retail prices while purchasing groceries, frozen foods, dairy, fresh meats, deli products, fresh produces, toys, gifts, personal health and beauty, pet products, fresh flowers and so much more.
Unlike other supermarkets, Grocery Outlet buys products only when they can get them at splendid prices – usually when manufacturers are trying to get rid of excess inventory or have packaging changes/mistakes. This model allows the company to sell the same high-quality foods for roughly half the price you would find them elsewhere.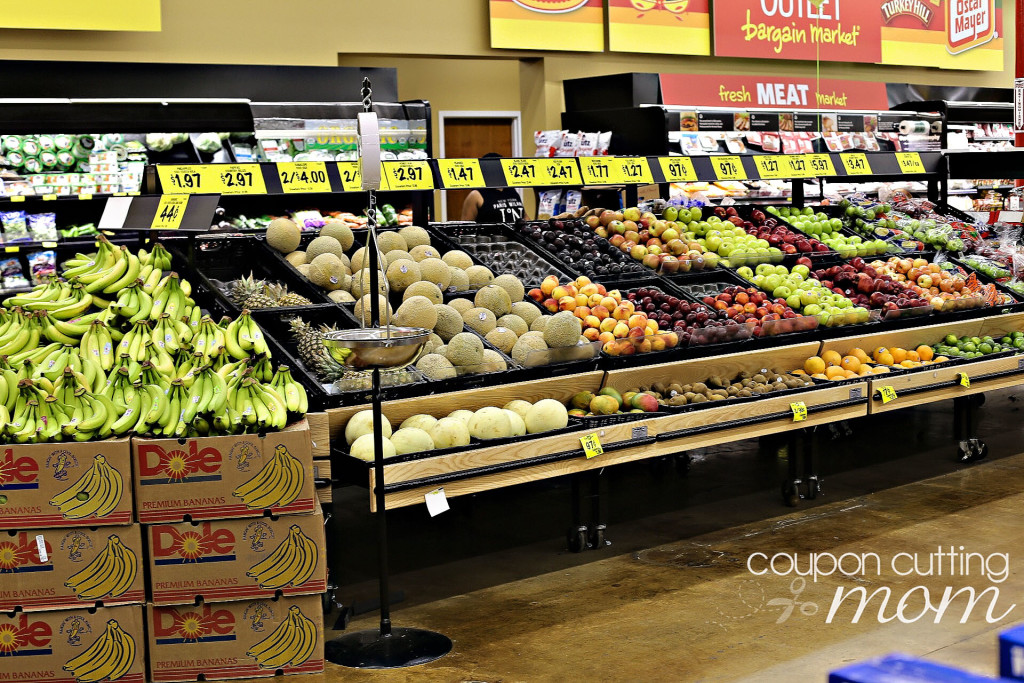 Essential fresh items like milk, meat, and eggs are always available at Grocery Outlet. Shipments of meats, milk, produce, and other perishables are received multiple times a week to guarantee you the freshest items possible. These items are sourced conventionally just like any other grocery store which means the discounts on these items will not be as deep. However, Grocery Outlet always prices all of their products at or below the lowest price in town. Grocery Outlet offers the items like milk etc. to their shoppers as a convenience so they won't have to be stopping at other grocery stores to get all the items crossed off their shopping lists.
What busy mom doesn't love the idea of one-stop shopping to find the best prices on everything on her list
?!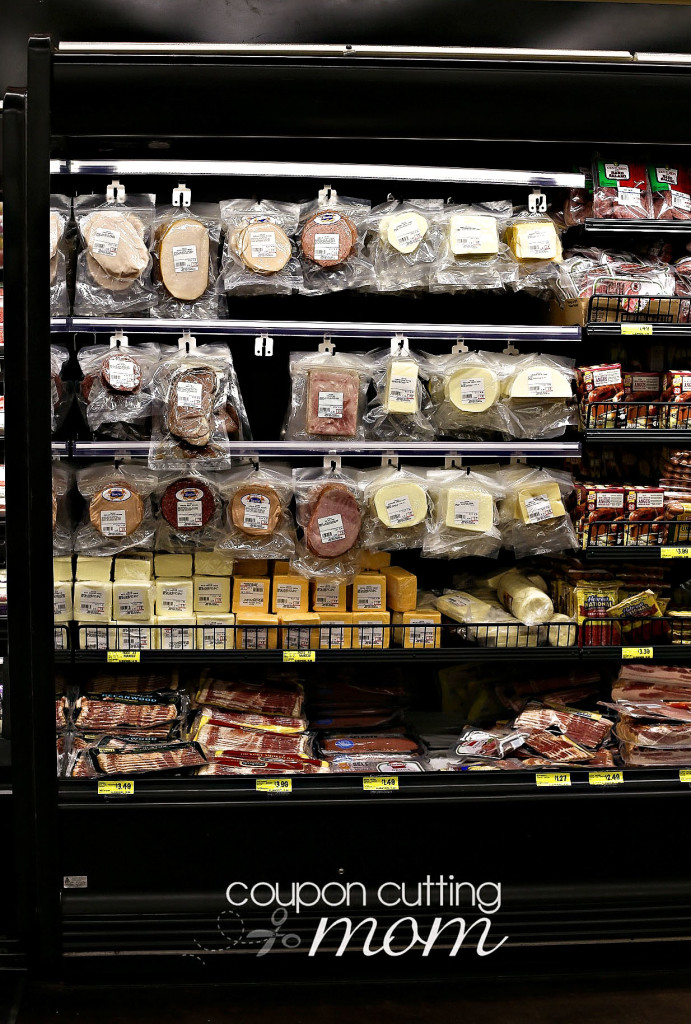 I was super impressed with the prices and quality of the fresh produce at my
Grocery Outlet
. For example mangos were only $0.50 a piece or avocados are only $0.77 each. Another food item that stood out to me while I was shopping was the deli items. All the meats and cheeses are prepackaged and priced at super reasonable deals.
While shopping at Grocery Outlet you can rest assured that the store is paying close attention to the expiration dates. I found that the items that were close to expiring were very clearly marked. For example, I found a container of whipping cream for only $0.77 for a half pint. The cream was two days away from expiring but since I was planning to use it that day yet in a recipe, this ended up being an amazing deal for me.
It is important to remember while shopping at the Grocery Outlet that the stock and prices will change somewhat based on the deals they can get from manufacturers. This means when you find a deal that is super exceptional that you many want to stock-up as there is no guarantee that same item will be there the next time you shop.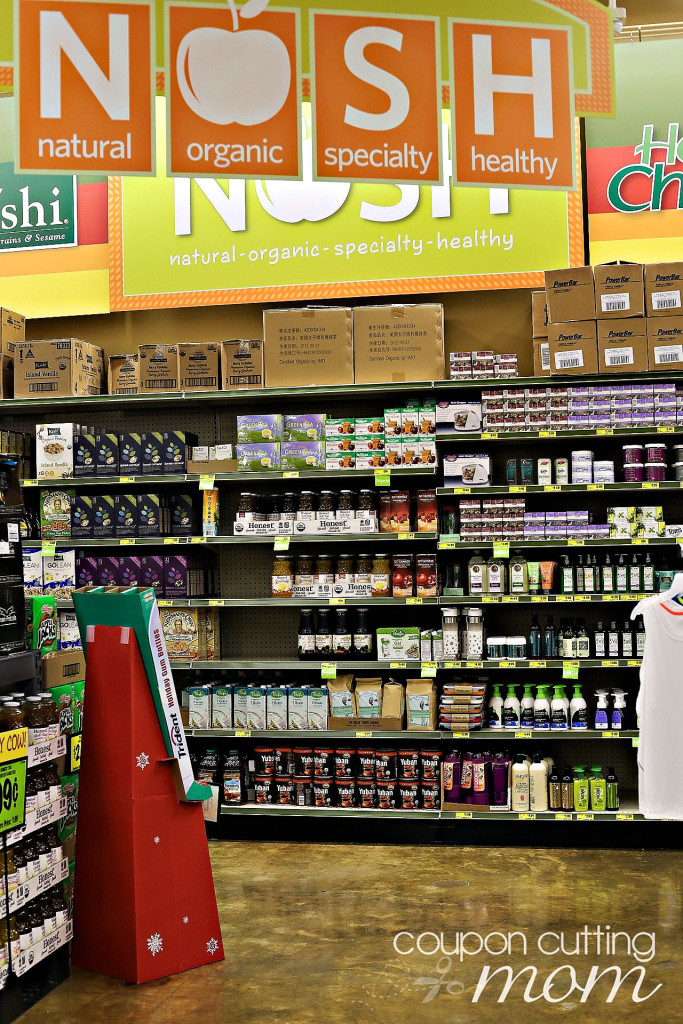 The amount of healthy and organic foods found in a
Grocery Outlet Bargain Market
is impressive. The good news about these is items is that they are also priced at very reasonable prices. For example, I found my favorite organic Kashi cereal marked at only $4.99 for 35.4 oz. This same cereal is typically $7.99 at another grocery retailer in my town.
Using Coupons at Grocery Outlet Bargain Market
Since Grocery Outlet is already getting such deep discounts from the manufacturers on their products, you can't redeem manufacturers coupons on your purchases. Remember though that prices are already lower than the prices at grocery stores, this means even without coupons you are still getting a much better deal.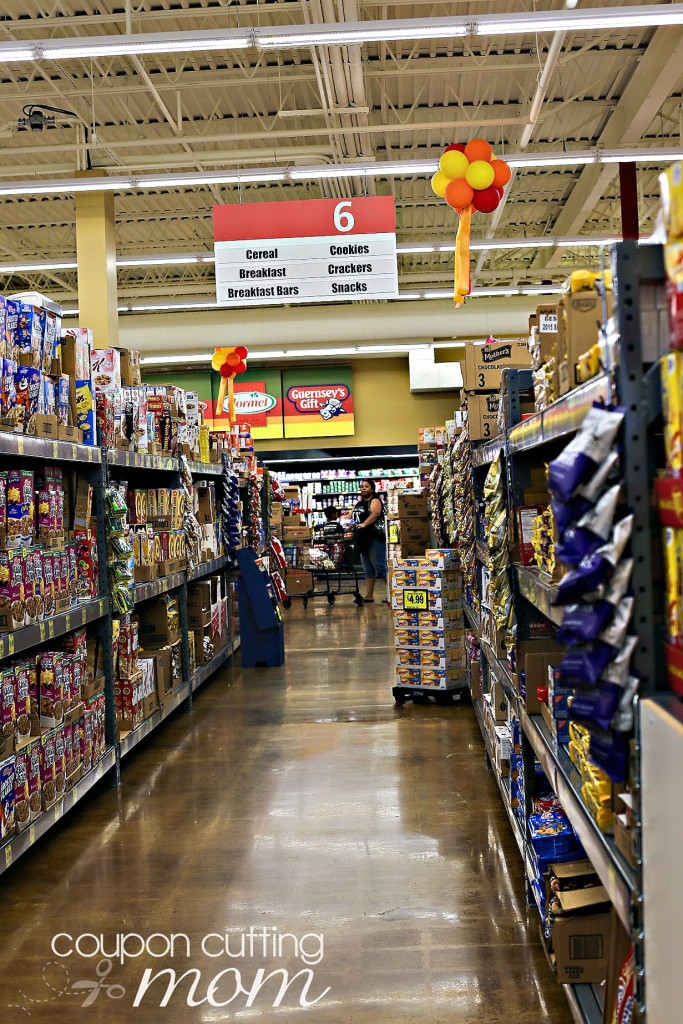 I highly recommend signing up for the
Grocery Outlet emails
as they will sometimes send out coupons such as $5 off a $25 purchase. Also, be sure to check your Sunday paper fliers as I often find a Grocery Outlet insert with a coupon in my paper.
Sign up for the Grocery Outlet Email
Part of the fun of shopping is finding amazing priced items that make you say "WOW". Grocery Outlet wants to WOW you, and they have created an email program that pulls the best, top-selling, unadvertised deals from your local store and sends them straight to your inbox. For an item to be qualified for this special email it must have a savings of 50% or higher off the original retail price at other stores in your area and also must have enough inventory that you will have time to get to the store before the item is sold out. The WOW items are hot selling items though so don't wait too long to head over to your local Grocery Outlet.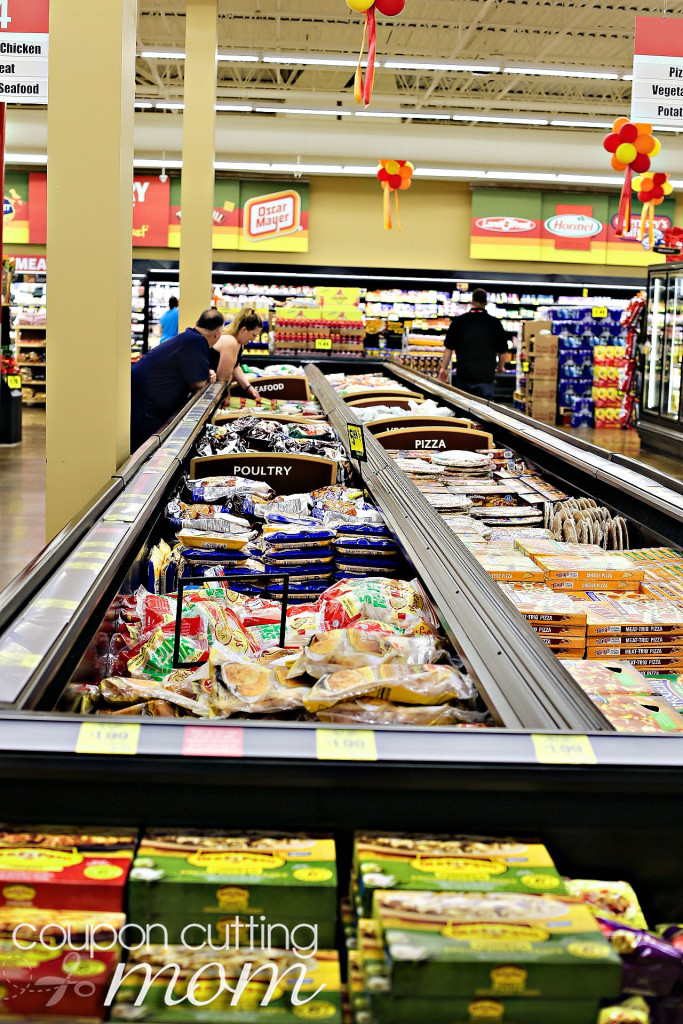 Since I'm always looking for a good bargain on the items on my shopping list, I'll definitely be shopping at Grocery Outlet Bargain on a regular basis from here on out. I also love the idea that each store is independently operated by locally- based families and when I'm shopping here
I'm supporting a local family business
. I shopped at the Chambersburg, PA Grocery Outlet but for my fellow Pennsylvania readers there are also stores in Lancaster, Reading, York and many other towns. Be sure to use this handy
Grocery Outlet Bargain Market Store Locator
to find your local store.
Follow Grocery Outlet Bargain Market on Facebook, Twitter, Instagram, Pinterest and YouTube to stay up to date on all the latest promotions and specials.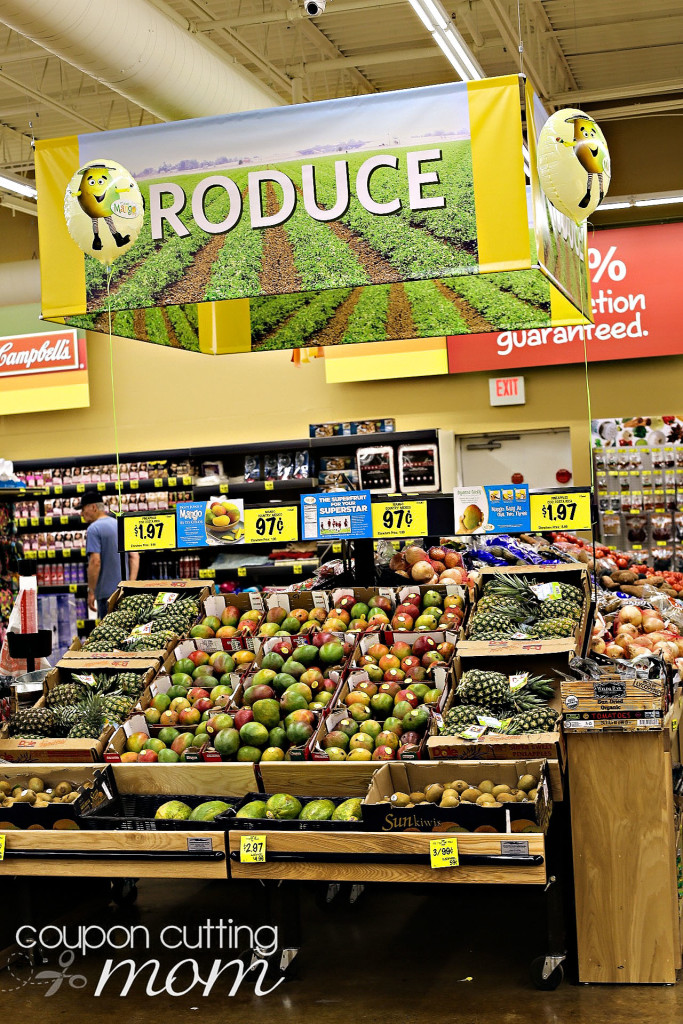 Grocery Outlet Bargain Market Gift Card Giveaway
Thanks to Grocery Outlet TWO lucky Coupon Cutting Mom readers are going to win a $25 Grocery Bargain Outlet gift card. This giveaway is open to US residents ages 18+ and ends at 12 midnight ET on July 31, 2015.
Good Luck!
.
Coupon Cutting Mom received compensation in exchange for writing this review. Although this post is sponsored, all opinions are my own.