I am a member of the Collective Bias® Social Fabric® Community. This shop has been compensated as part of a social shopper amplification for #CollectiveBias and its advertiser.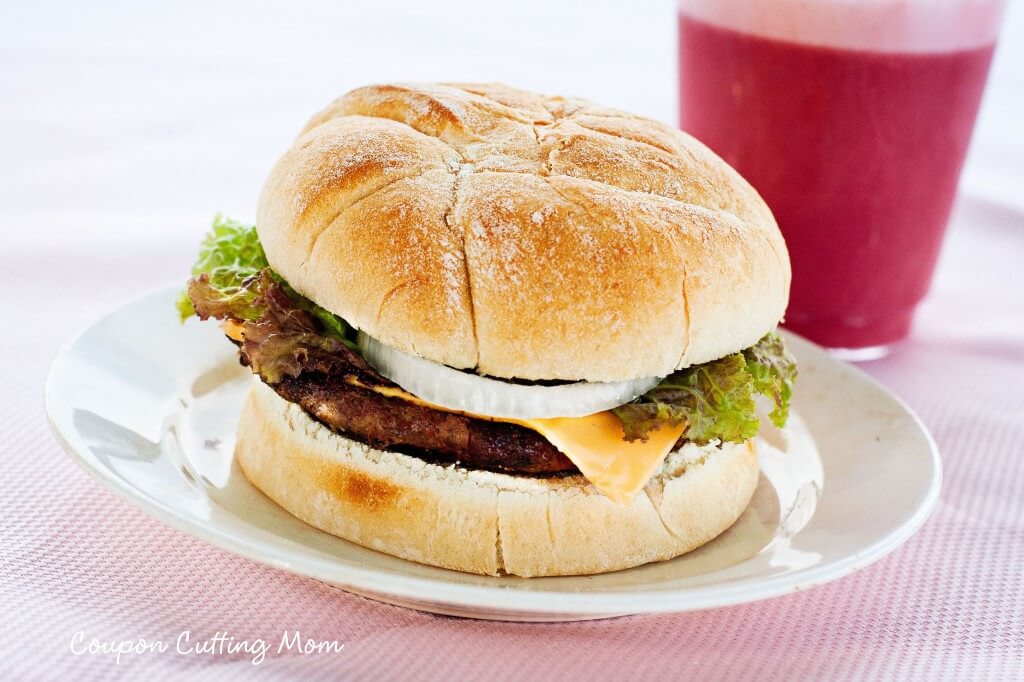 You know those crazy, busy summer weekdays where you are working at the laundry, cleaning, balancing the budget and more. The sun is shining and the afternoon temperature is perfect for packing up and taking the kids to the local pool for a nice long swim? So, you remind yourself that your babies are only little once and load them in the car and head off for an afternoon of swimming and making memories. But while you are enjoying the sun and the water, you suddenly remember the refrigerator is mostly empty and you have no idea what to make for dinner. Yes, even though dinnertime comes seven days a week at the same time every day I seem too often wait until the last minute to figure out what to make. This is where the Blippar app will save the day and help you easily get dinner on the table for your family.
The Blippar App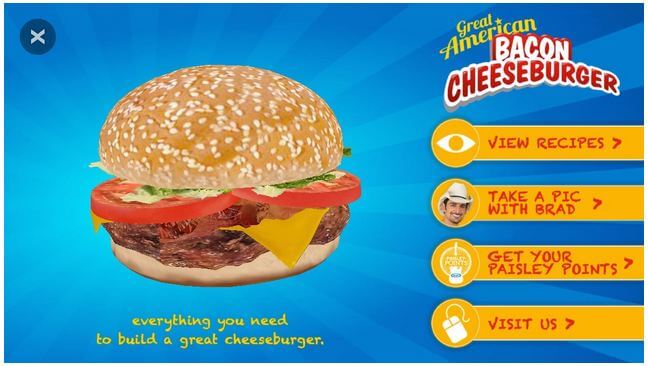 The Blippar app is a free download for any apple, android, blackberry or windows device. Not only does this app make grocery shopping fun but it really will make your shopping and meal planning easier. Yes, I just said grocery shopping and fun in the same sentence!
For my first Blippar experience, I downloaded the app and headed to Walmart to purchase ingredients for our July 4th picnic. Since any cookout needs burgers, rolls and cheese I first headed to the Kraft cheese section.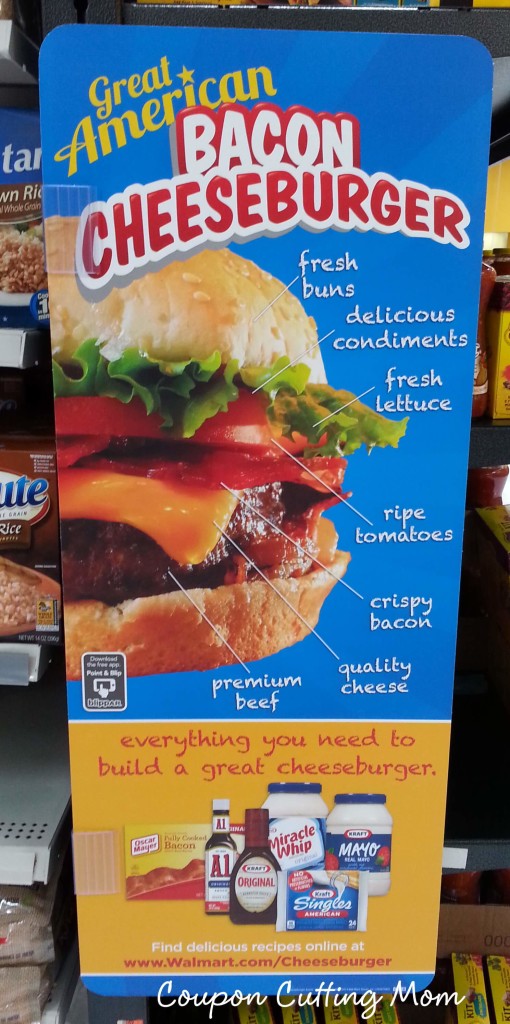 As soon as I opened the app it began to search for items to scan or "blip". All I needed to do was hold an item I wanted blipped in front of my phone's camera. In this case it was a pack of Kraft American Cheese Singles that I was "blipping". As soon as Blippar scanned the cheese, my phone screen was filled with an interactive
Great American Bacon Cheeseburger
experience.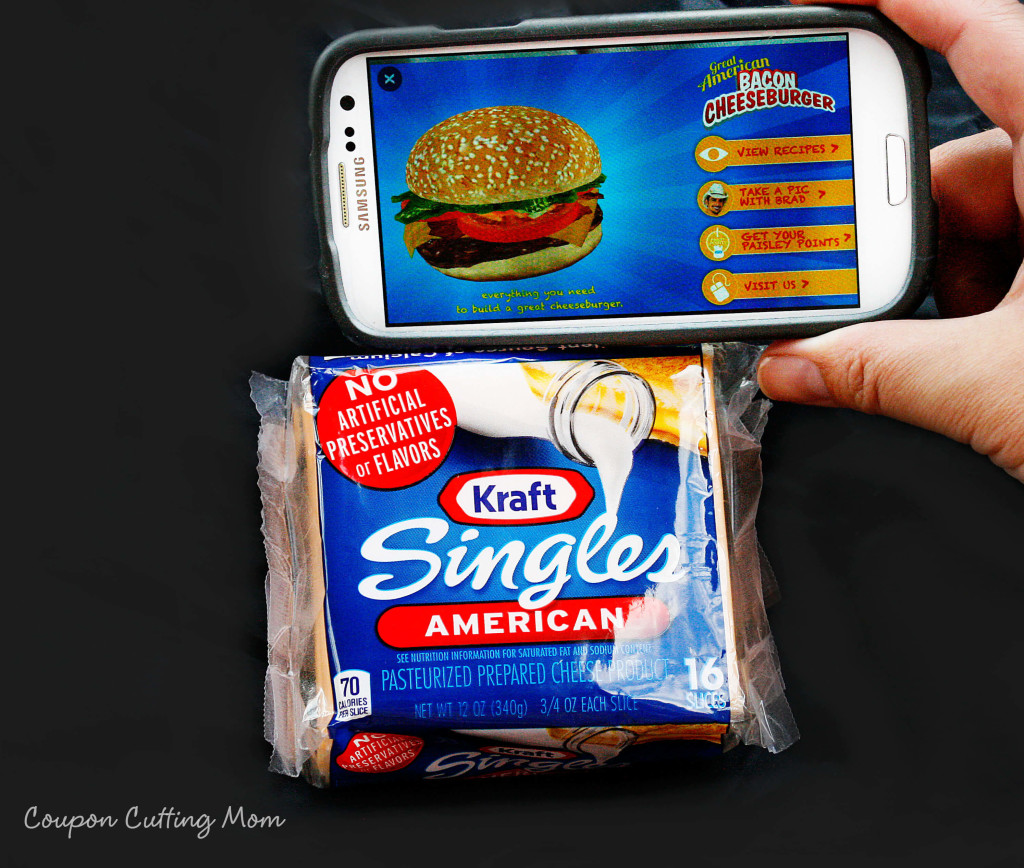 The Great American Bacon Cheeseburger
Part of this experience was a list of recipes for delicious looking burgers that used Kraft Singles, Kraft Mayo, and Kraft BBQ Sauce. Recipes included Cabo Beach Burgers, Touchdown Taco Sliders, BBQ Bacon Habanero Burgers. And really how can you go wrong with burger and bacon in the same title? Yummy! I love that all these recipes were simple and included the complete shopping list. This means no more getting home and realizing you forgot to pick up an item needed for your next burger meal.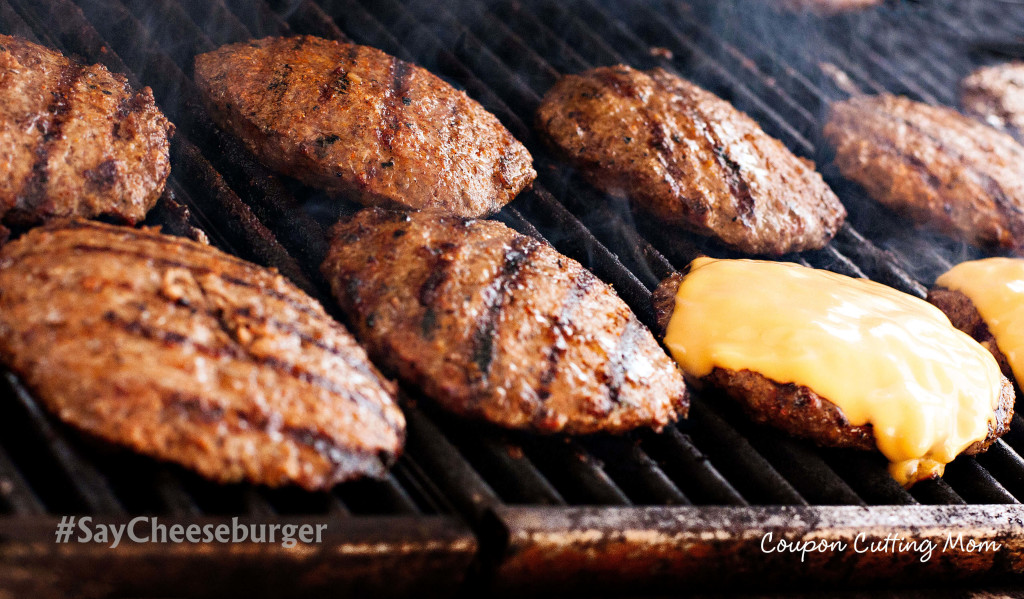 In this app there was also a place to ham it up for a photo with Brad Paisley and earn points. These Paisley Points are easily earned by registering Kraft products and can then be used to earn Paisley swag, Walmart gift cards and more.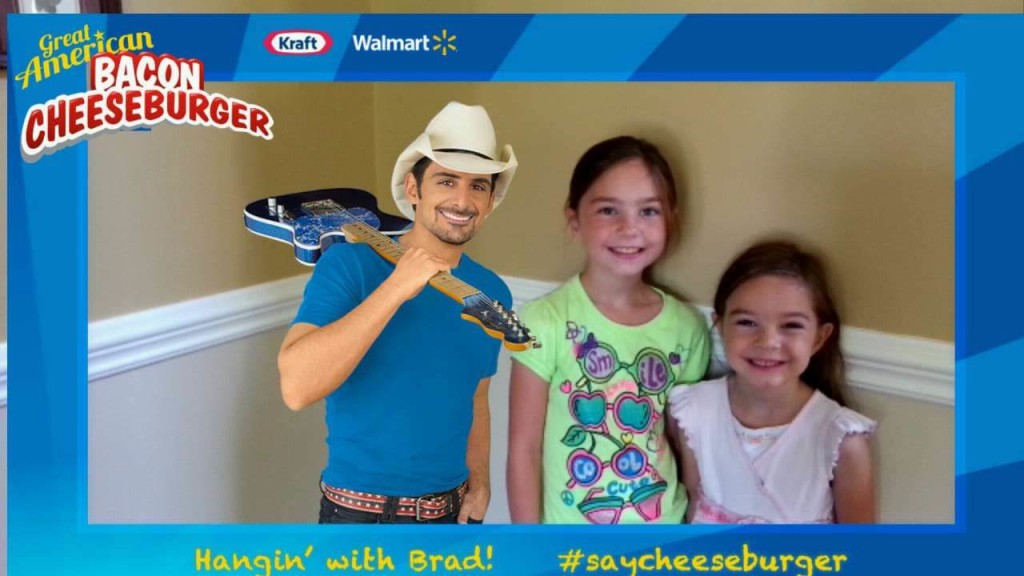 Download your
free Blippar app
here and put an end to the last minute scramble of what to make for dinner. Don't say you were not warned though that "Blipping" is addictive and you will soon be "blipping" everything in sight.
#CollectiveBias #SayCheeseburger