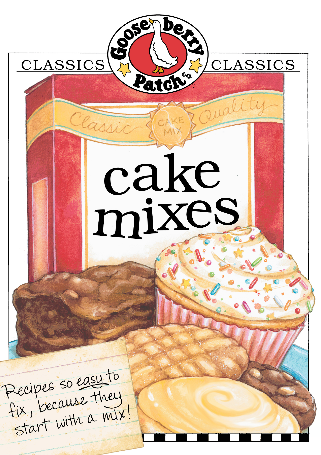 Head over to Amazon where you can download the Gooseberry Patch Cake Mixes Cookbook for FREE.
I'm excited to try some of the delicious looking recipes. What recipe are going to try first?
This is a Kindle book download but if you don't have to have a Kindle, there is a free app here so you can read this on your computer or other electronic devices.