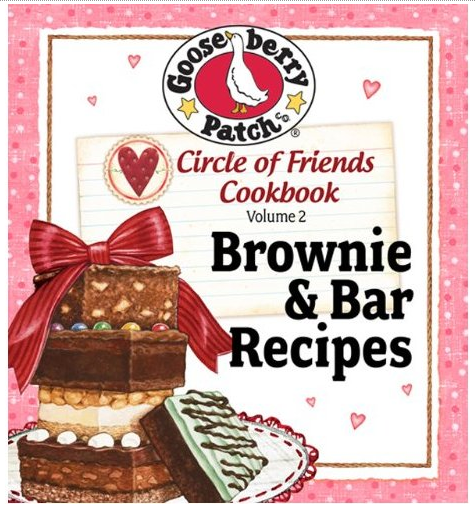 Looking for some new bar recipes to try? Then download the free Gooseberry Patch Brownie and Bar Recipes Kindle book.
I want to try the Apple Brownies, Blueberry Crumble Bars, and the Peanut Butter Brownies. Which of the recipes are you going to try?
This is a Kindle book download, if you don't own a Kindle there is a free app here so you can read the book on your computer or other electronic devices.
Remember prices can change quickly, so please double-check the price before downloading.