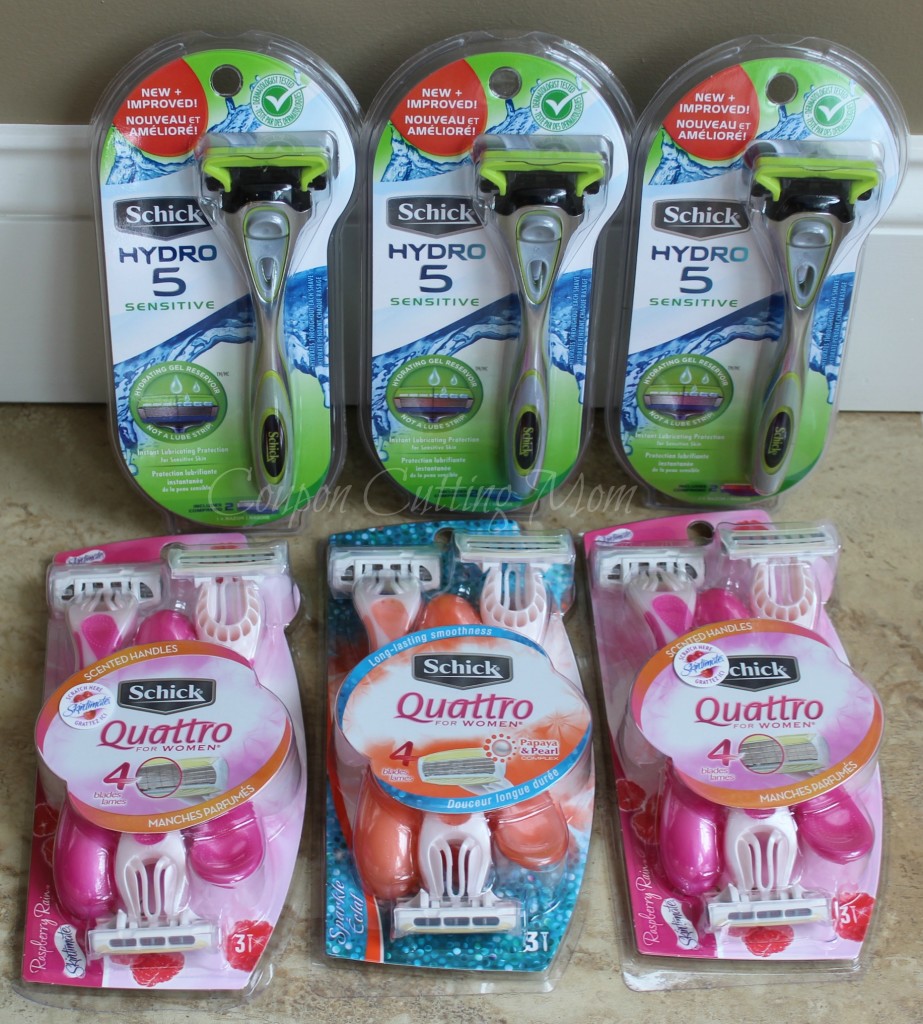 I was so glad to see this week's Schick razor deal at Giant because my husband and I were both dangerously low on razors. The razors pictured above have a shelf price of $58.44 but with this Giant sale, coupons and Instant Savings I was able to score all six packs for ONLY $11.44 or $1.90 per pack!
This Schick razor deal is the perfect time to avoid paying full price for razors and stocking up at low prices.
Find the complete Shick razor deal here and check this post for this week's complete Giant deals.