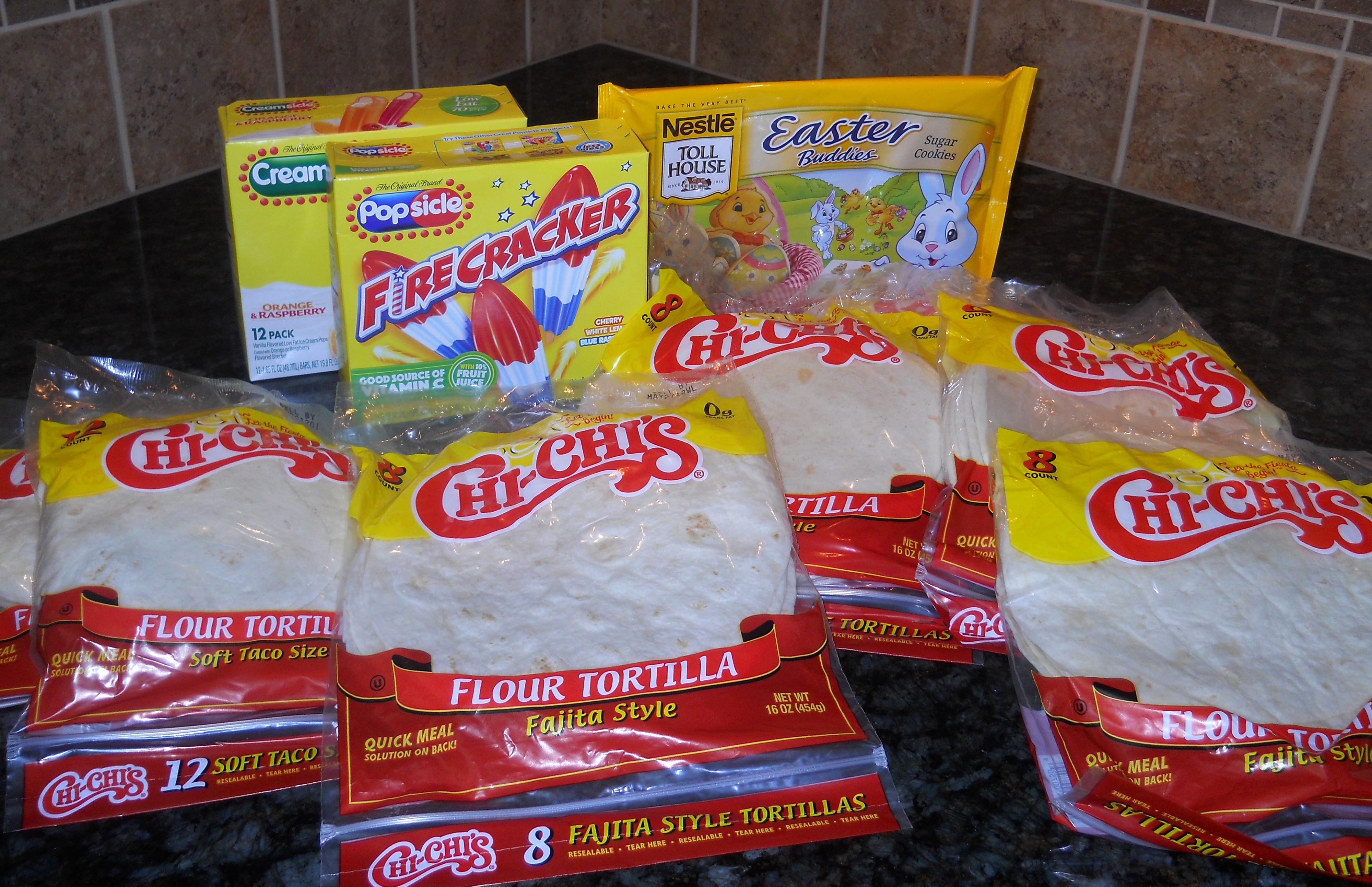 These items have a shelf price of $22.30, after sales, and coupons I paid $9.50 and received 200 gas points or $6.00 off 30 gallons of fuel. The way I figure that was like paying only $3.50 for these items after gas points.
The Nestle and Pillsbury Easter cookies were both priced at $1.50 at my store, so if you printed the $1 or $1.10 coupon from here or here you will pay only $0.40 to $0.50 a pack.
Head over here to see this weeks Giant deals.