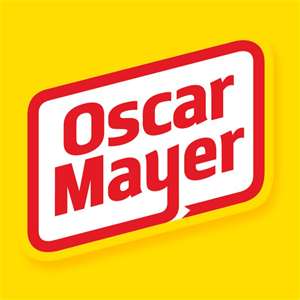 Here is an undavertised Giant deal.
At Giant, Oscar Mayer lunch meat packs are priced at $1.00 each. I found smoked ham, honey ham, roaster turkey and roasted chicken all at this price, this is regular price not sale price.
There is also a tag hanging at the Oscar Mayer lunch meat that says, "Buy 4 get $4 off instantly". So buy four packs of $1 meat and pay $0.00.
If you are planning to purchase more than 4 packs I would highly recommend splitting your transactions up into amounts of 4, as I doubt more than $4 will come off per transaction.
I found these tags at 2 different stores, so hopefully you will find this deal at your store also. On the tag it says this deal will be running through 5/19.