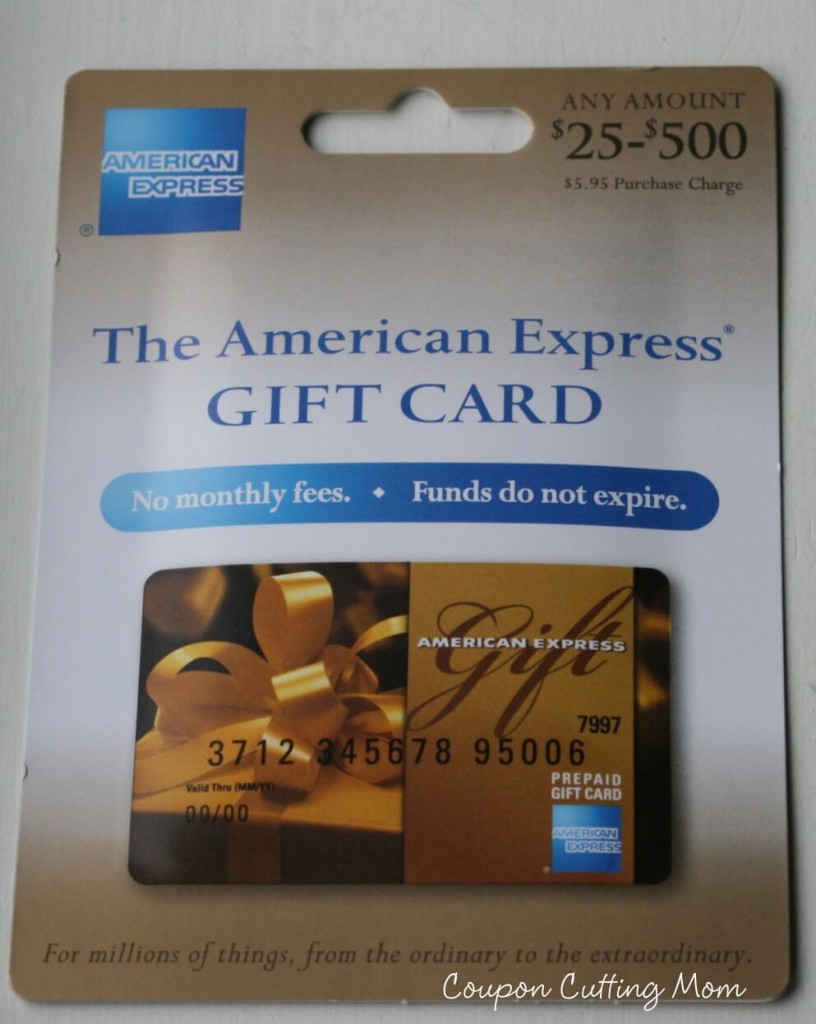 Giant shoppers, here is a deal that will earn you some nice gas reward points. This week, for every $100 in American Express gift cards you purchase you will earn 500 gas points.
There is a $5.95 activation fee per card. If you purchase a $100 American Express card you will pay $105.95 and earn $0.50 off a gallon of fuel. On 30 gallons of fuel that means you will save $15.00. After the activation fee you will have $9.05 worth of free fuel you didn't pay one penny for plus $100 on an American Express card that can be used to pay bills, groceries and other purchases.
To avoid paying the $5.95 often than necessary, I purchased a $500 American Express card. I paid $505.95 and earned 2500 gas points or $2.50 off per gallon of fuel. That means I have $500 on my card plus $75.00 minus the $5.95 fee which equal $69.05 of free fuel that I never paid a penny for!! How is that for earning free fuel?
If you would like to do this American Express deal at Giant, you will need to do it by tonight as this offer is good through 11/9 only.