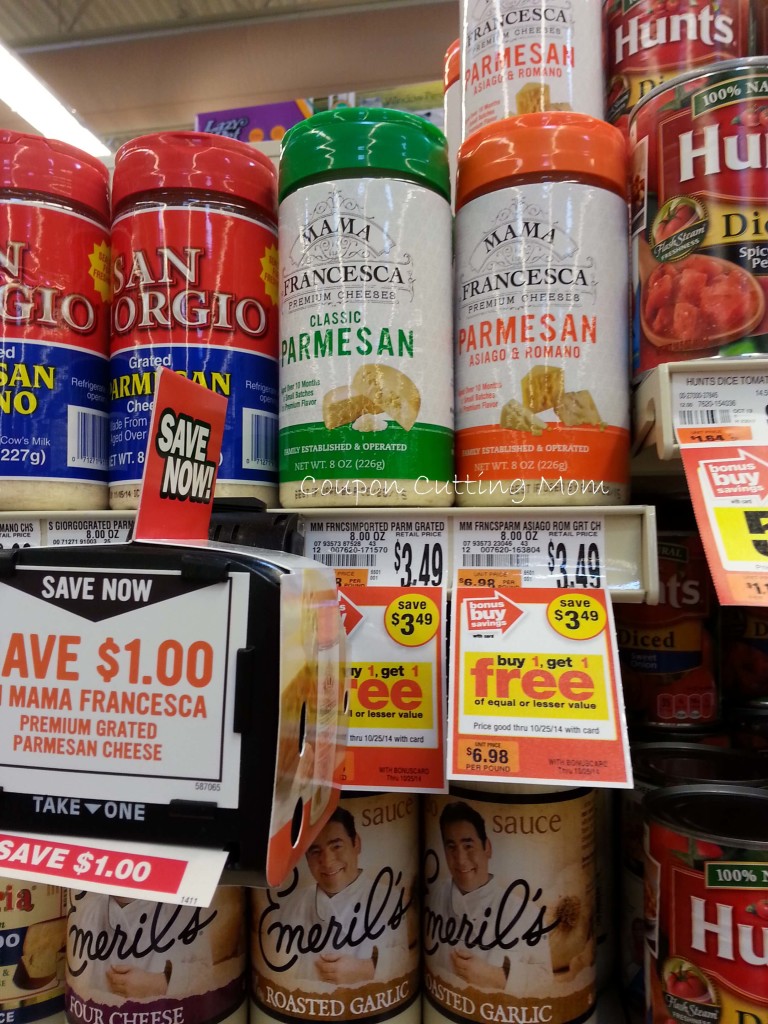 While I was Giant today for the 
Visa moneymaking deal
, I noticed a few more deals and wanted to share them with you. The following deals are good at Giant through October 25.
Mama Francesca Parmesan Cheese $3.49 Buy 1 Get 1 FREE
Use 2 $1/1 Mama Francesca blinky coupon found in store
Pay $0.75 each!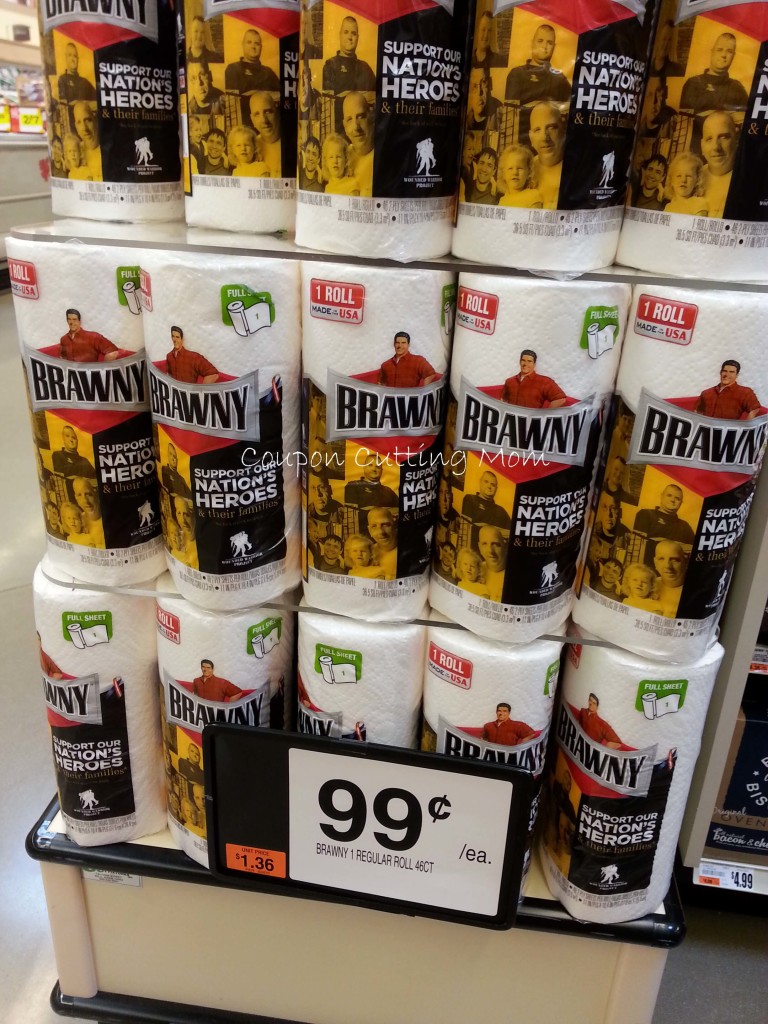 Brawny Paper Towel single roll $0.99
Use the
$0.55/1 Brawny Paper Towels printable
Pay $0.00!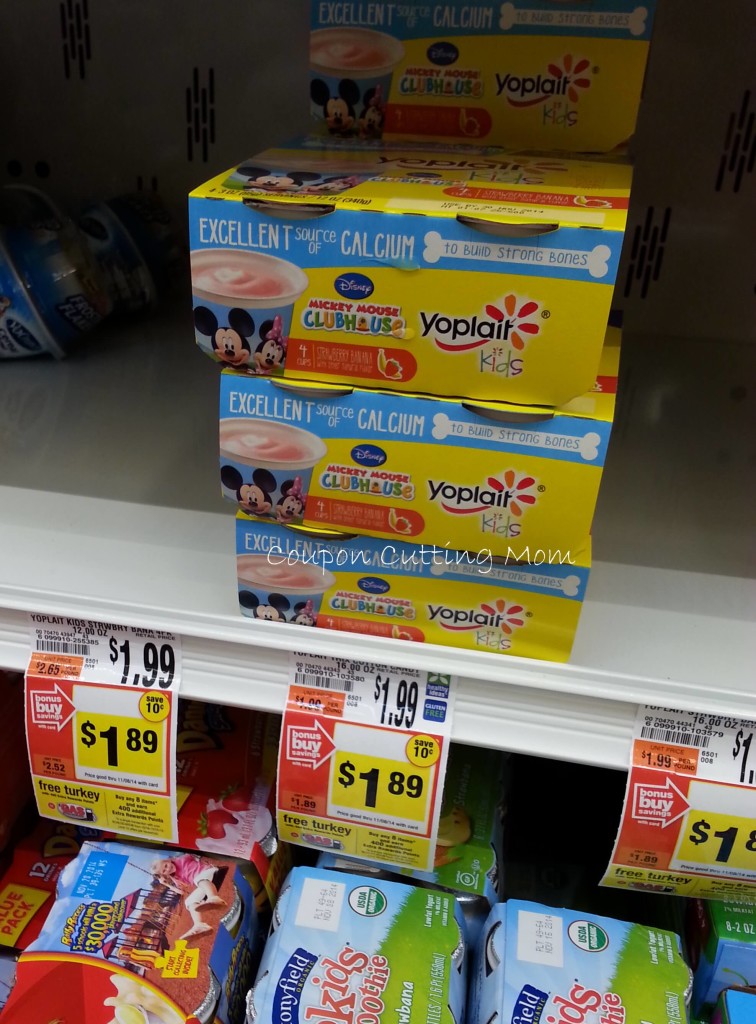 The Yoplait Kids Yogurt is included in the Buy 8, Earn 400 Gas Reward Points.
Buy 8 Yoplait Kids $1.89 each
Use 4  $0.75/2 Yoplait Product Printable
Pay $11.87
Receive $10.00 per gallon
Receive $0.35/1 Yoplait Kids Cup Yogurt (SavingStar Deposit)
Final price $0.19 each!