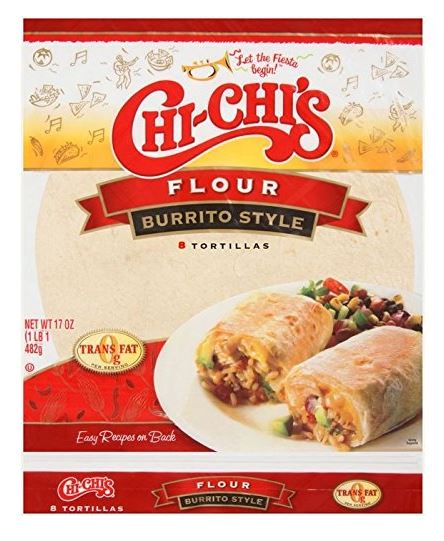 Giant: Chi-Chi's Tortillas FREE + $1.65 Moneymaker
This week at Giant there is an unadvertised gas reward deal on Chi-Chi's Tortillas. These wraps are priced at $1.67, and when you buy five, you earn 400 reward points. This means you will be paying $8.35 when you buy five and earn $10.00 in points which makes for FREE tortilla plus a $1.65 moneymaker! There are no coupons used for this moneymaking deal which means it is an excellent time to add a nice amount of gas points to your account and make some extra money in the process.
Here is the Giant Chi-Chi's deal: (price good through 12/20)
Buy 5 Chi-Chi's Tortillas, 17.5 ounce – $1.67 each
Pay $8.35
Receive $10.00 in gas rewards on 25-gallon fill up
Final price FREE + $1.65 moneymaker!
See all this week's Giant deals HERE.