I was provided with complimentary products from Tryazon to facilitate this post. Regardless, all opinions expressed are still 100% my own.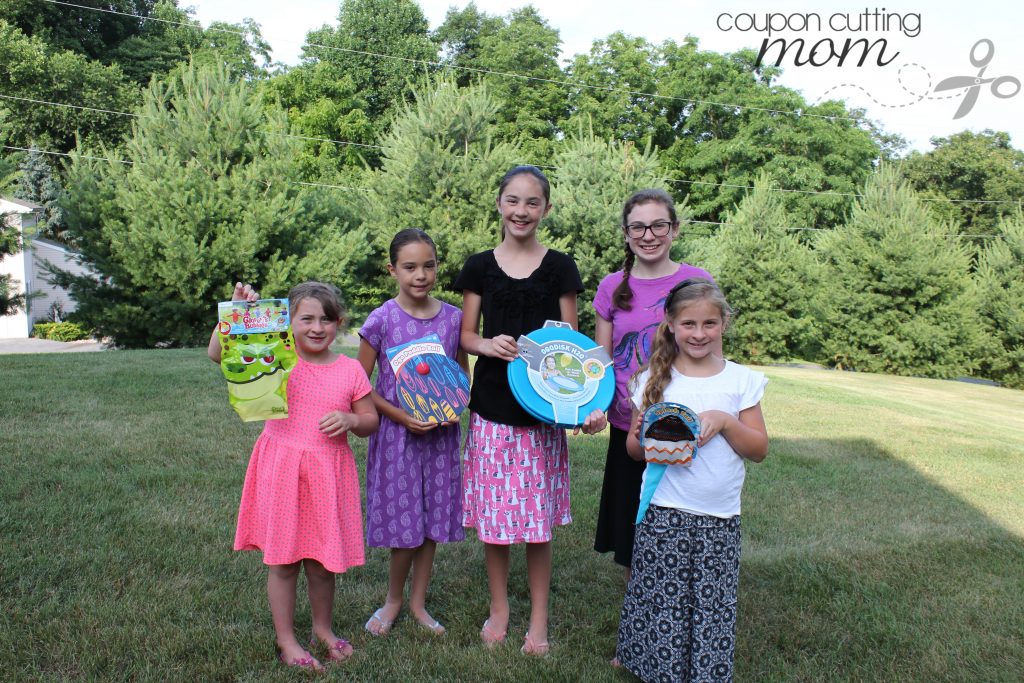 Get Outdoors and Have Fun This Summer With OgoSport
School is out, and kids are home for the summer. I'm sure I'm not the only parent that wants my kids to get outside every day and get in some fun exercise and playtime. Thanks to OgoSport my kids have been having hours of fun active play in our own backyard. How can the kids not be begging to go outdoors when there are bubbles and water balloons involved?!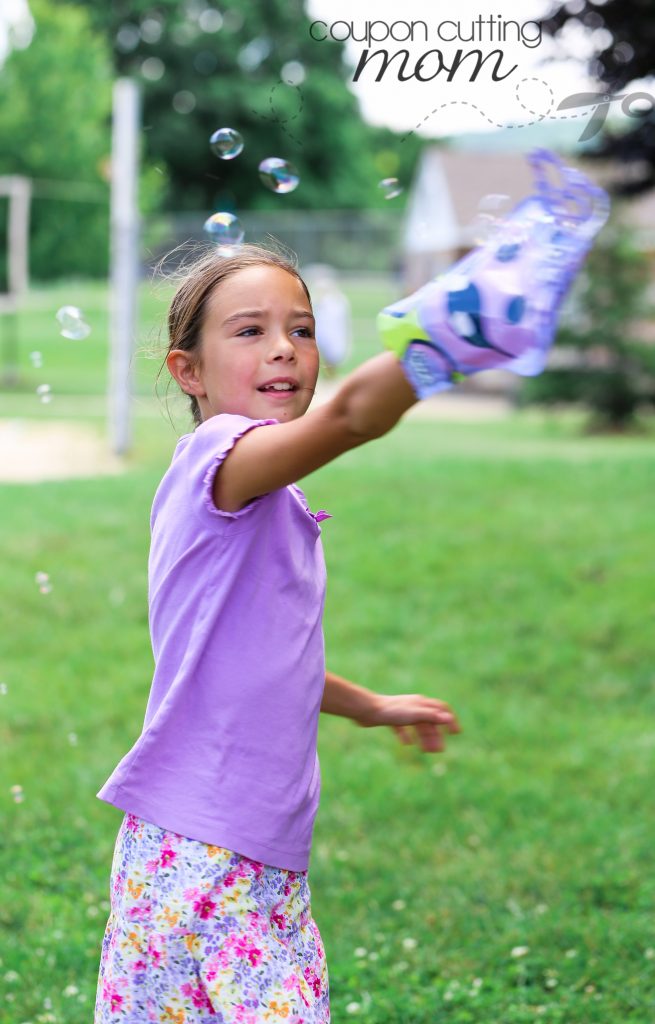 Have you heard of OgoSport? This fantastic company is located in Brooklyn, NY and provides award-winning toys to kids and their families. Their goal is to get kids to "Move. Think. Play." with "toys" that are geared to promote active play for all ages. Do you remember seeing the OgoDisk in the Smurfs movie? You know who made it? Yes, you guessed right OgoSport! If you are ready for hours of active play for your kids, you will want to check out the OgoSport. You will find items that include everything from OGOBILD to Super SportsDisk.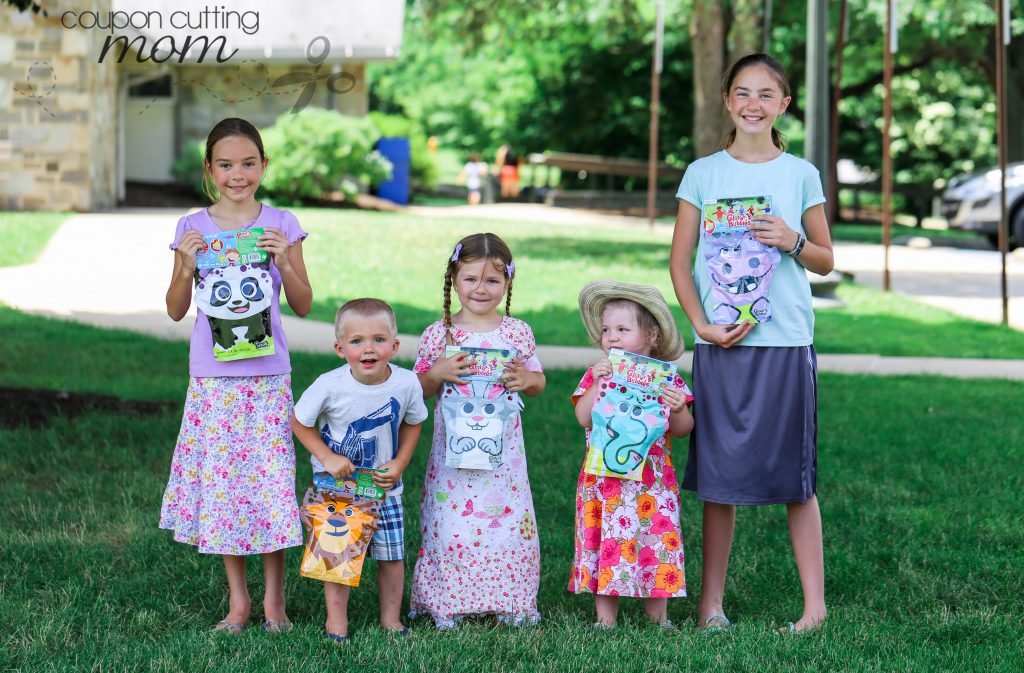 Recently we had the privilege of introducing OgoSport toys to our family and friends and great fun was had by all. The Glove-A-Bubbles were an instant hit. These gloves come in a host of fun animals including a panda bear, alligator, elephant, monkey and more. Tear the glove open to reveal the bubble pouch and two packs of bubble mix. Parents will love to know the bag is resealable and reusable. When the bubble solution runs out add any bubble mixture you have and the bubble fun will continue. To create bubbles, kids slip on the Glove-A-Bubble and dip the top, hole filled section right into the "bag" of bubble solution and pull your hand and glove out of the solution and wave it around to make lots of bubbles!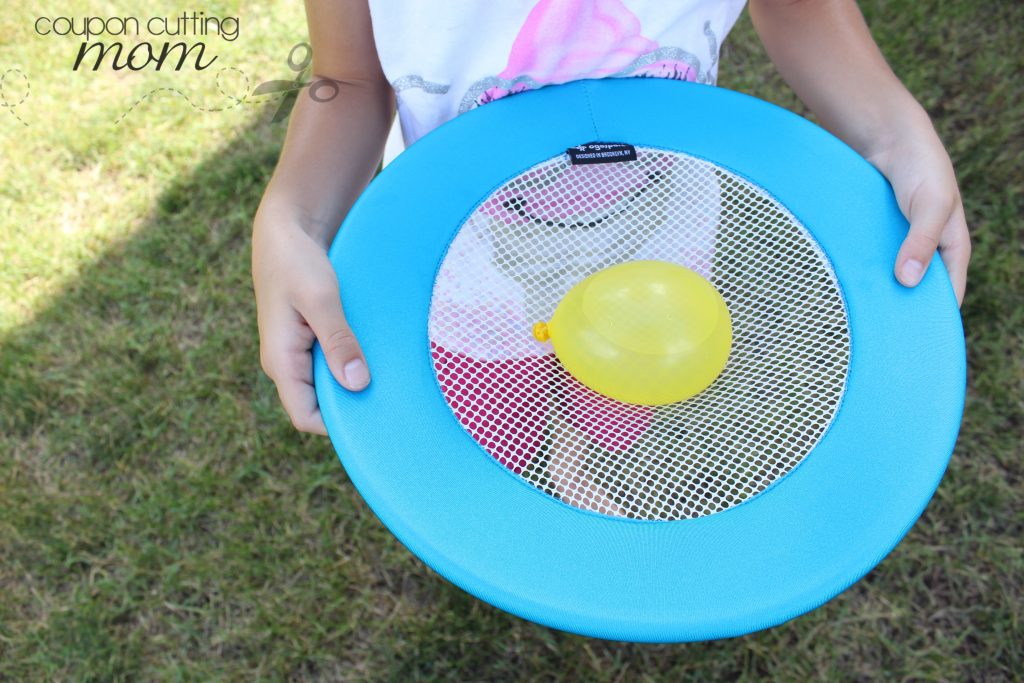 The H2O OgoDisks are the perfect way to stay cool on a hot summer day. Just fill the included balloons with water and get ready for the fun. These large waterproof disks are covered with a soft nylon-spandex covering. The middle of each disc has a bouncy net that is great for throwing and catching water balloons (50 balloons included per set). These disks also float which makes them perfect for pool use. You can play sports games such as tennis, volleyball, frisbee and more with these disks too.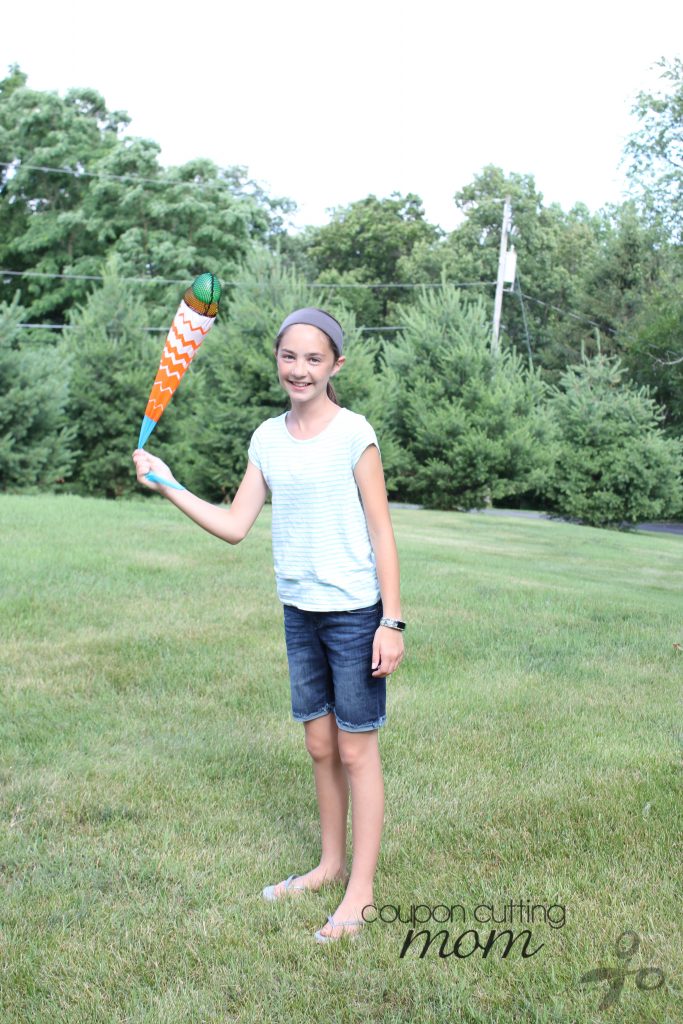 Splash Tails are colorful slings to use with water balloons. Slip a water balloon into the opening, and the kids will have a blast hurling water balloons into the air or just playing catch with the balloons.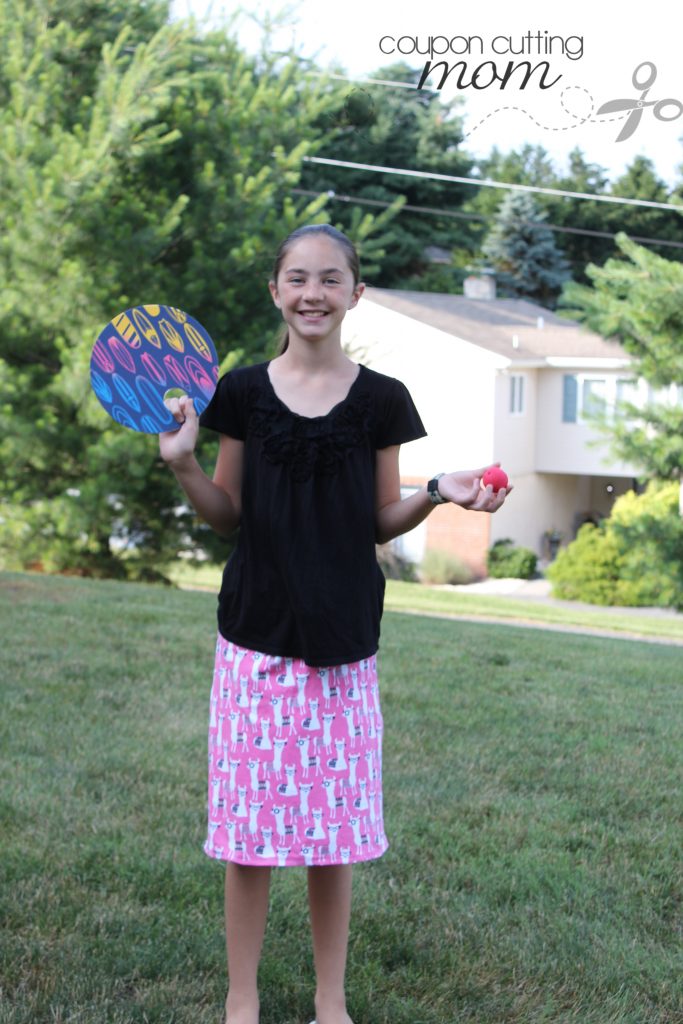 Ogo Paddleballs are a hit here too. The kids have been using these paddleballs both indoors and outdoors. Each set contains two wooden paddles and a very light foam ball. It has become a goal to see how many times we can hit the ball back and forth before someone misses. The kids are hoping to take these paddleballs along on an upcoming vacation so they can play paddleball on the beach too.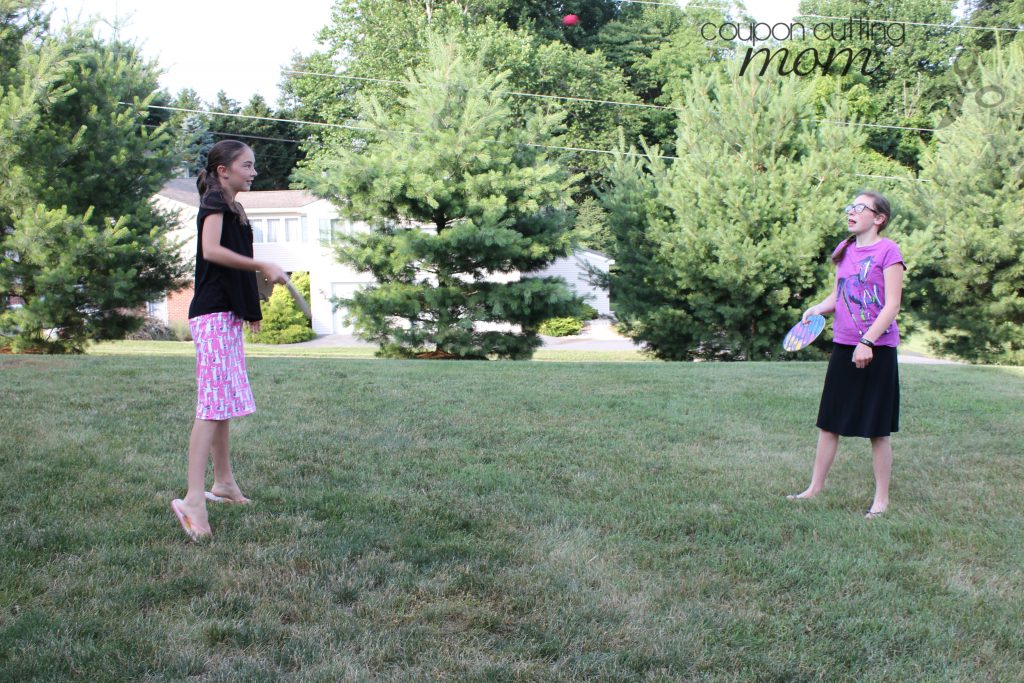 Shop the complete line of OgoSports items here and get the kids to #escapetheindoors and enjoy hours of outdoor fun. These OgoSports toys prove that sometimes the simple toys can be the most fun and provide lots of great creative non-electronic play for kids of all ages.