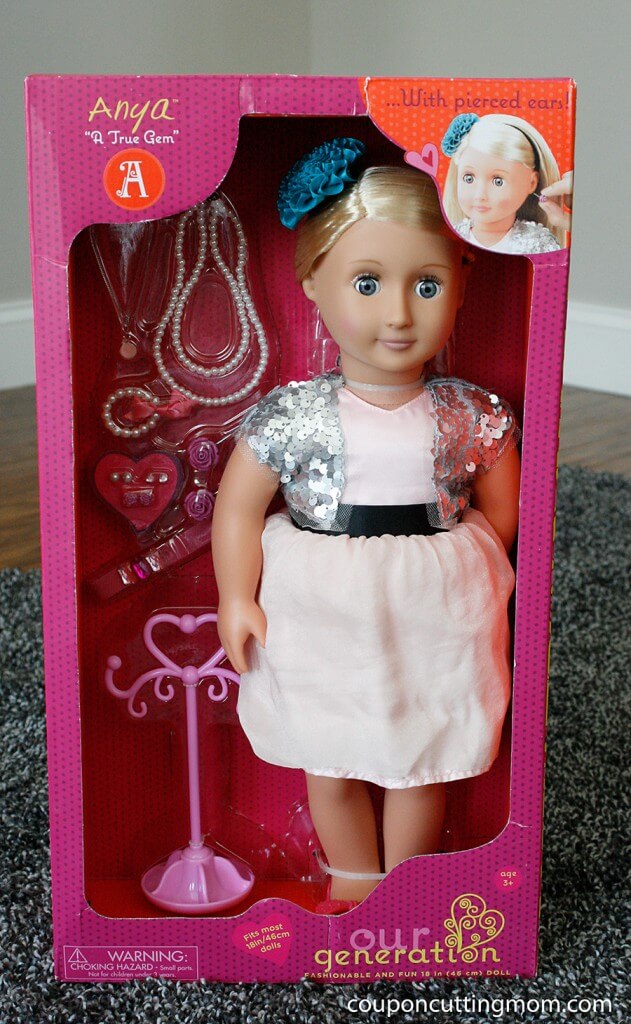 Both of my daughters spend hours playing with their dolls and now that they are older, they love more grown up dolls rather than baby dolls. This means that a doll that comes with pretty outfits, beautiful hair, cool shoes, and lots of accessories is a winner with my kiddos. I was recently introduced to
Our Generation Dolls
and right away I knew
these lovely dolls would be a hit with any girl
.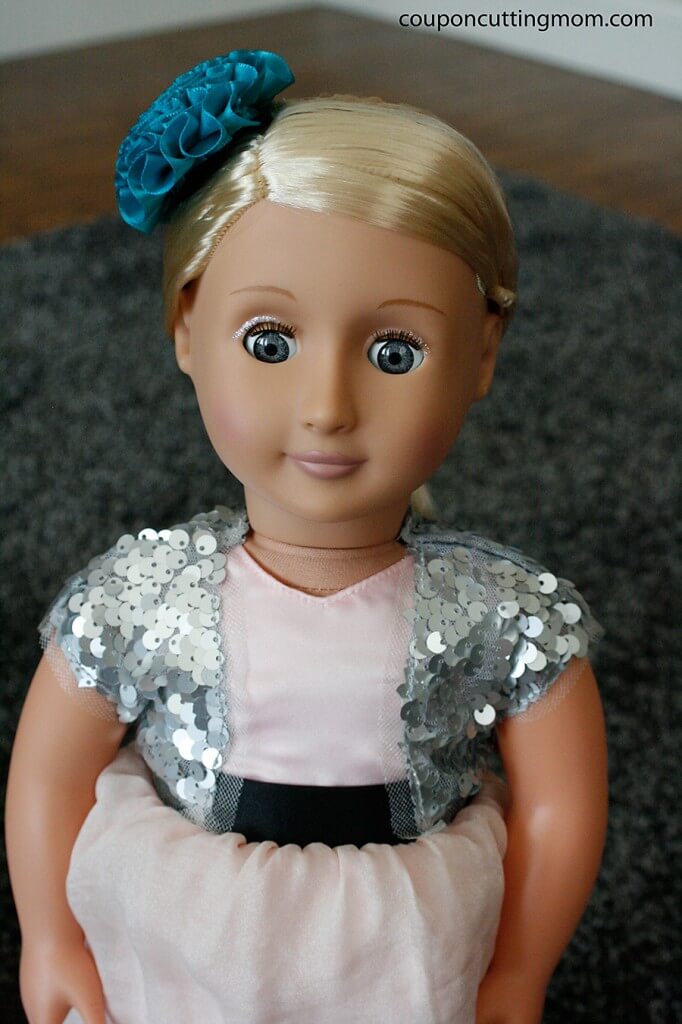 Our Generation Dolls is about more than their 18″ dolls. They are also about girls growing up and playing together and creating the narrative of an extraordinary generation! The Our Generation Doll website is a place where girls can create the next new look for her doll, a place for girls to weigh in on issues that are important to her, and a place to craft a heart that represents her story on the
Wall of Hearts
. Another great thing about Our Generation is that they are about girls helping girl who are less fortunate because they want to and because they know that they can. And last but not least, Our Generation is about
quality dolls at prices aimed to not exclude anyone
.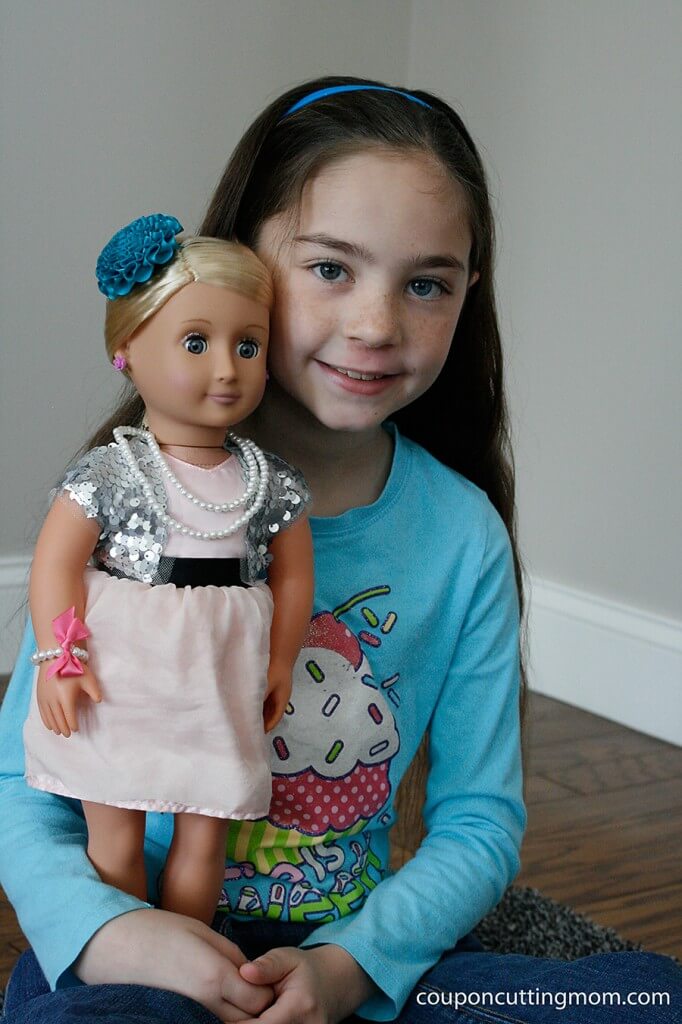 The very second my daughter saw her new
Anya doll
she instantly fell in love with her. This beautiful 18″ doll came with a lovely dress and a sparkly sequined shrug, a gorgeous flowered headband, silky blonde hair, pierced ears, cute shoes, and several pairs of necklaces and earrings.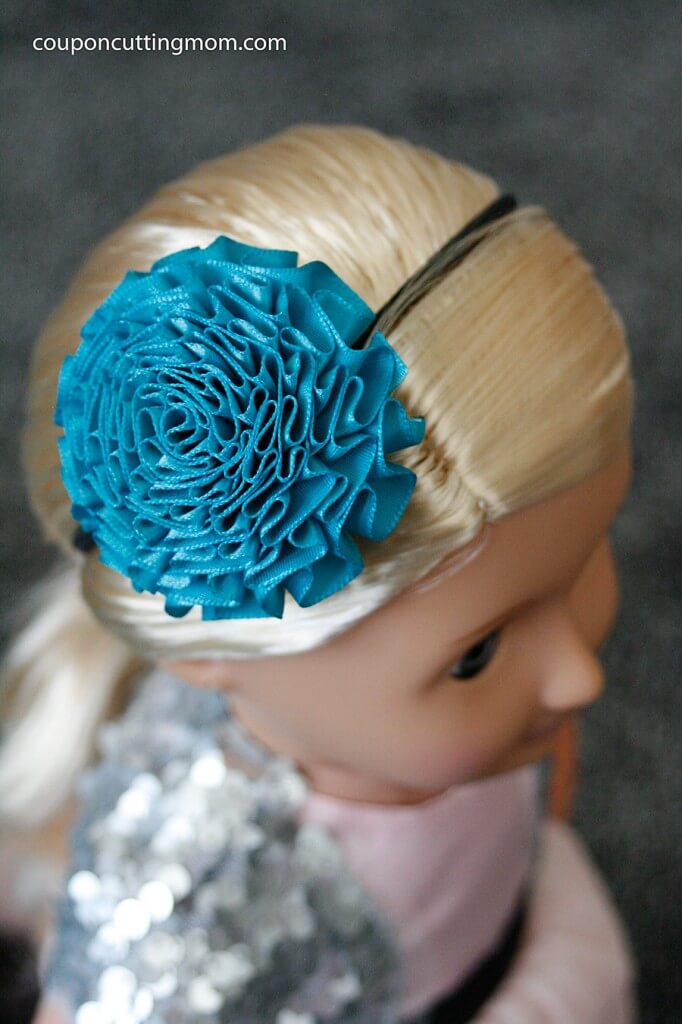 As soon as Anya was out of her packaging, my daughter spent great care fastening a necklace on her and even adding in her
earrings
. She could not get done exclaiming about how pretty Anya's hair is and the lovely color of her eyes.
Anya is now my daughter's favorite doll
and one that she is spending a lot of time playing with. Really, who couldn't help but love this realistic life-like beautiful doll?!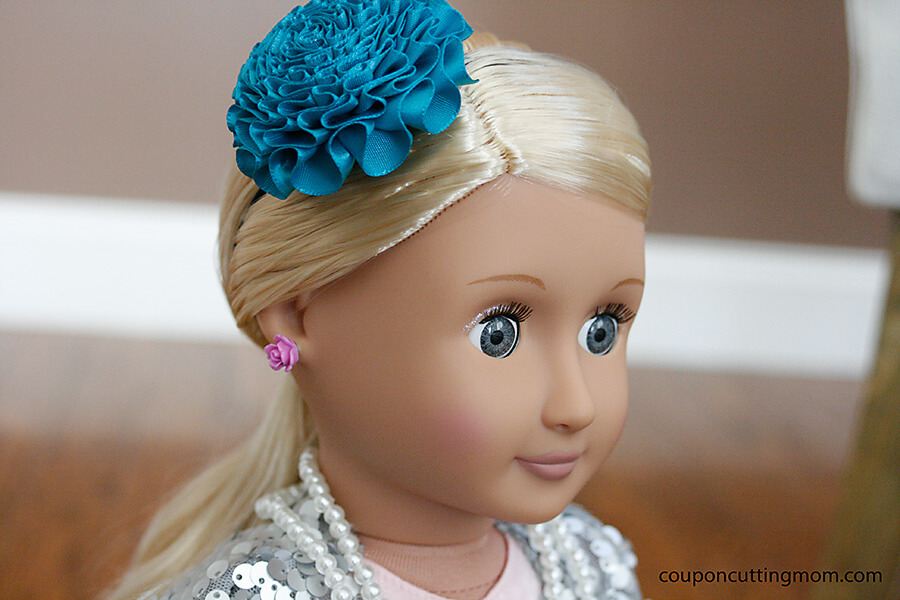 I love that Our Generation Dolls have a soft torso and then a harder type plastic moveable arms and legs as this makes her perfect for posing and even standing.
These dolls are extremely well made
, are so lifelike and overall are just totally adorable.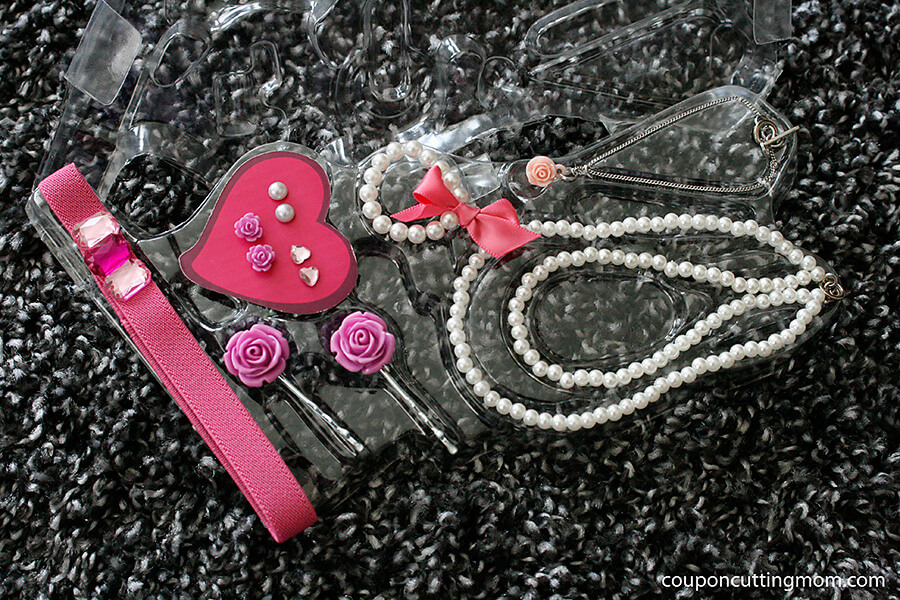 Our doll also came with a
Doll Carrier
and we have found this is a great way to store the doll when she is not being played with. There is a clear window that allows you to view the doll while it is nestled inside her carrier. The handle on the top makes it easy for any child to carry this cute carrier. There is also a storage area on the inside of the carrier for storing extra outfits and accessories. This carrier has made a great place for my daughter to store Anya and also doubles as a great accessory storage so that
none of the small pieces are getting lost
.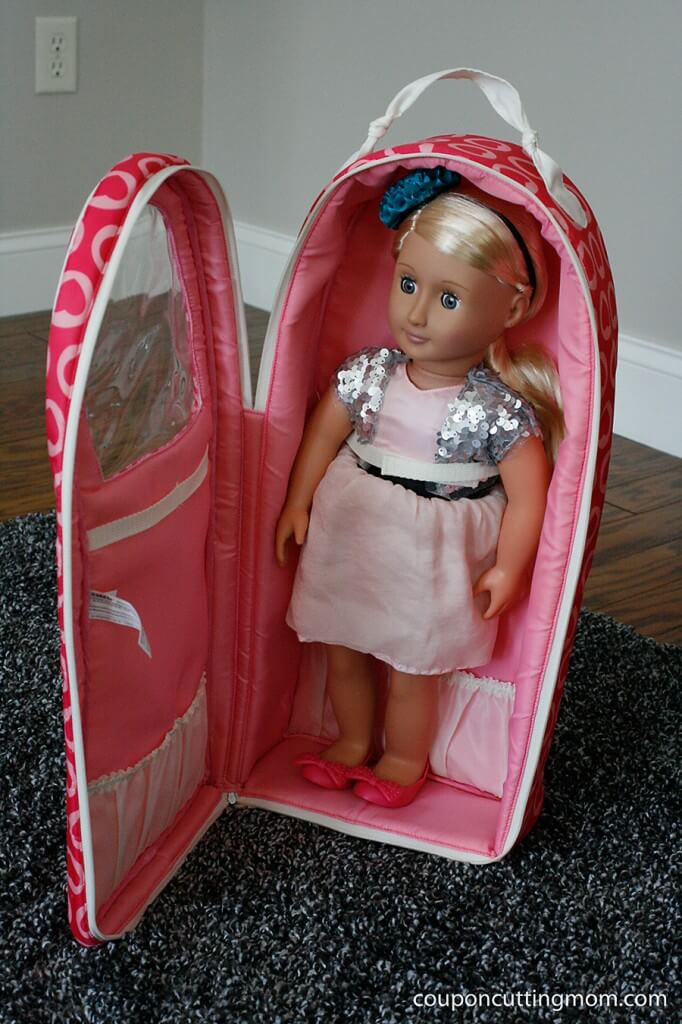 Our Generation Dolls can be purchased at
Target
and prices start as low as $25 for one of these dolls. There are also a slew of accessories available as well and this includes everything from canopy beds, scooters, salon chairs, clothing and much more. Any girl will
Our Generation Doll
and any parent will love that purchasing this beautiful doll won't be breaking the bank.
Coupon Cutting Mom received one or more of the products mentioned above free for evaluation purposes. Regardless, all opinions expressed are still 100% my own.