This post is sponsored by The Franklin Institute. As always, all opinions are 100% my own.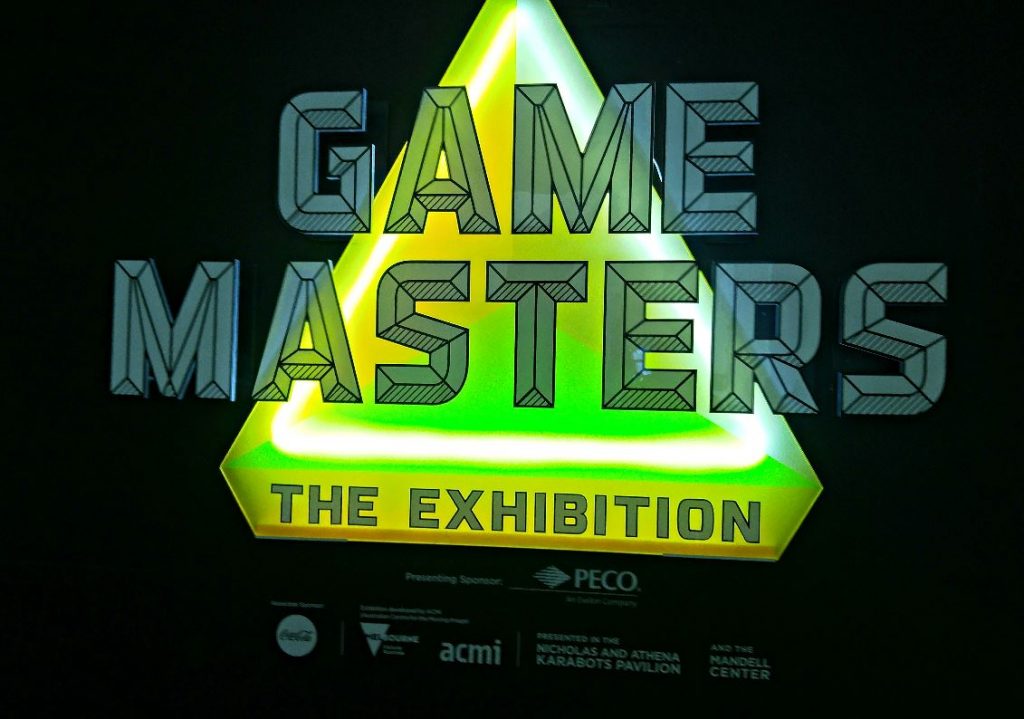 Game Masters: The Exhibition is at The Franklin Institute through September 3, 2018. This exhibition has been traveling around the world, and it is exciting to have it in our local area this summer! Game Masters takes visitors on an interactive journey inside all their favorite video games from today's console games the whole back to the arcade era. There are more than 100 video games to play, and the best part is there are no quarters or tokens needed. Just play and have fun to your heart's content. Be sure to scroll to the end of this post as a lucky reader is going to be winning FREE admission.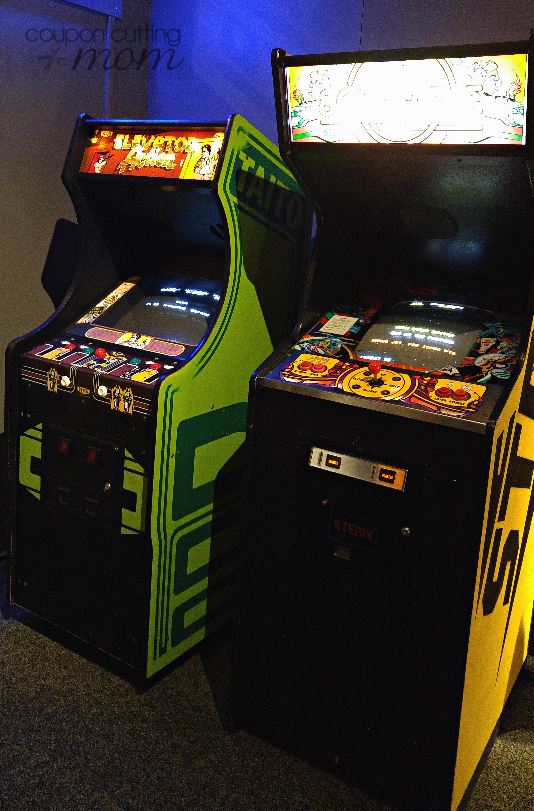 As you enter this 14,000 square foot exhibit, you find the Arcade Heros section. Here are multiple arcade machines including Pac-Man, Defender, Donkey Kong and many more. In addition to fun playing time, you will also see how games are made as well as information on the people who actually make them. There is a five-minute time limit for the arcade games so that everyone can get a turn without a long wait.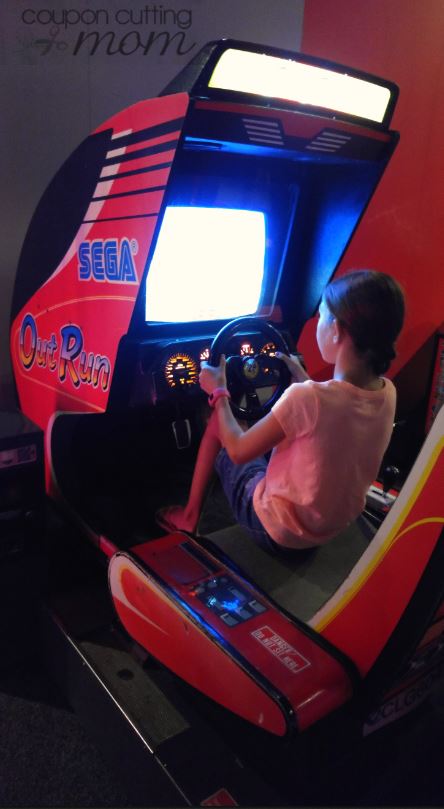 Moving on you will find the Game Changers section where you will find a large assortment of Sega Genesis games. This section also includes PC games. My kids were totally shocked by the pixelated games such as the Oregon Trail that I said was a favorite of mine when I was a kid their age.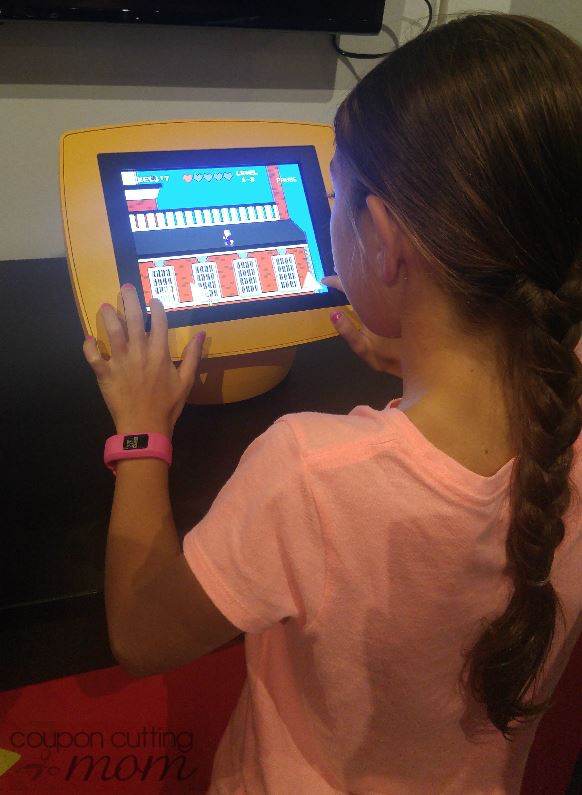 In Hall 2 area there was an impressive display of Disney trinkets and even an old vinyl record from the 1940's. Here is your chance to play Epic Mickey, Monkey Island 2, Sonic the Hedgehog and so much more. My kids had a fantastic time dancing and singing in the Dance Central 3 game found in this section.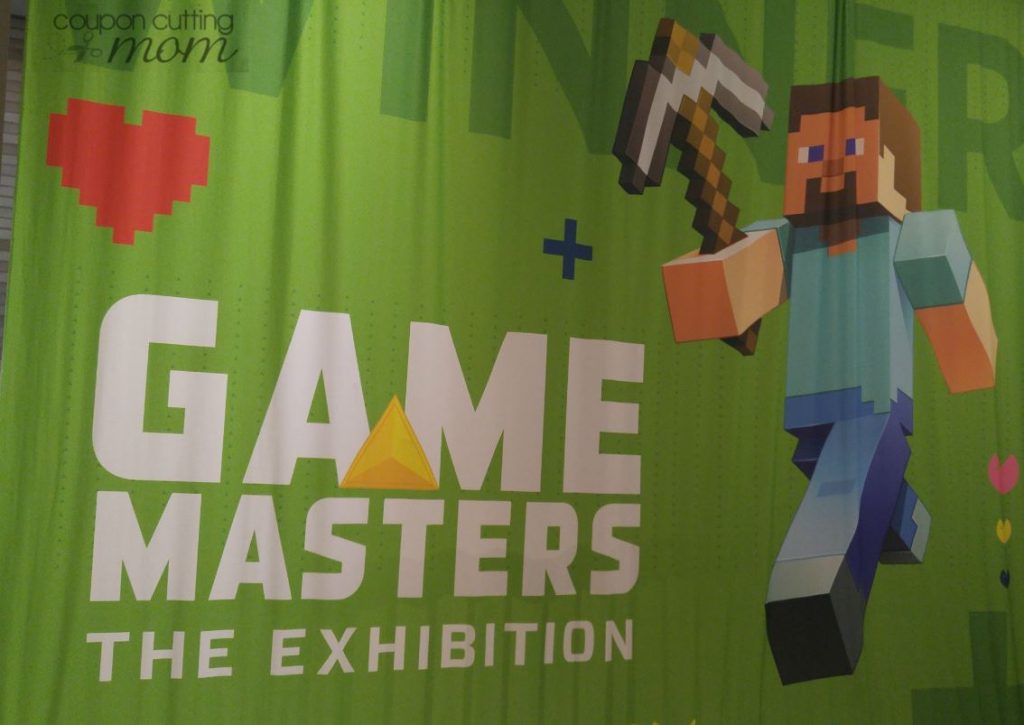 The third main feature of the Game Masters exhibit is named Indies. It is here you will find Angry Birds, Fruit Ninja, Spy Mouse and more. Throughout the exhibits, you will find comfy seats just like at home so you can settle in and do some serious game playing.
There are are a few non-electronic activities at the end of the display such laminated Tetris squares kids could work at fitting together, or a favorite or our families favorite here was a speed game where you tried to see how quickly you could push the button. This was a neat way to see how fast your eyes and brain work together.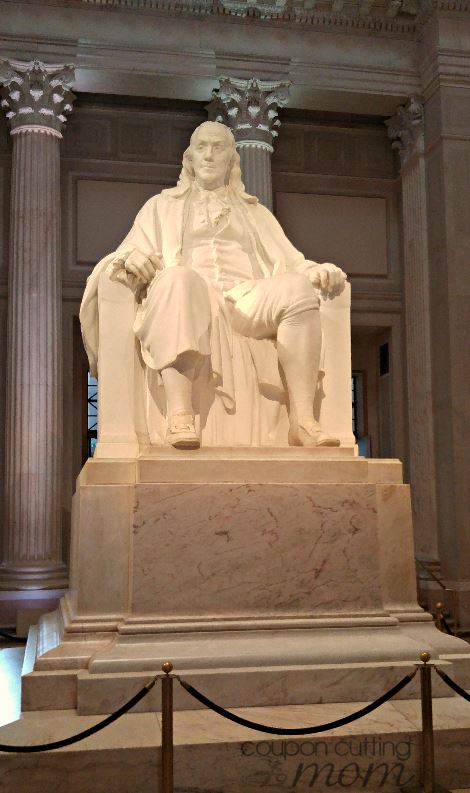 After completing the Game Masters exhibit, we spend some time exploring the rest of what The Franklin Institute has to offer. This institute was founded in honor of Benjamin Franklin and is a popular attraction that engages the minds of both the young and old.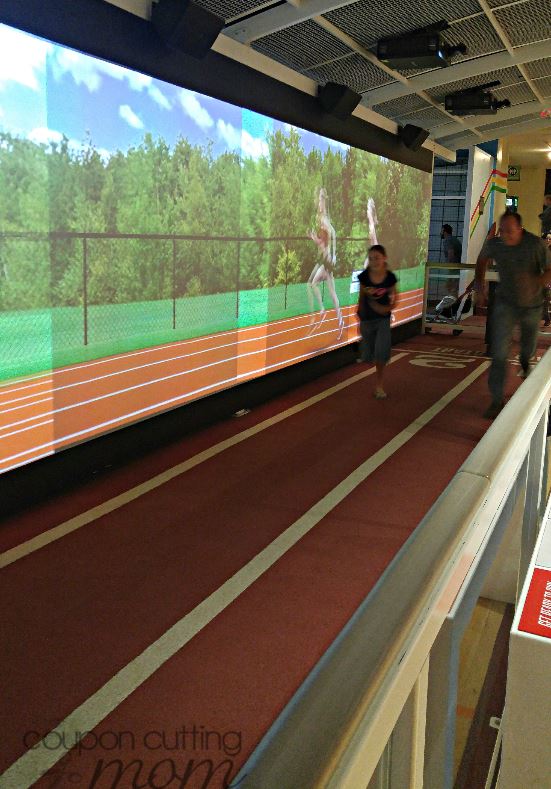 In the SportsZone, my daughter who loves to run had the chance to see how her running speed compared to everyone from the Phillie Phanatic to Marathon Runner Dawn Grunnagle. We also had the chance to Test Our Jump by recording our standing jumps as we hit buttons on the wall or taking a running jump and tapping basketballs hanging as high as 11′ high. My kids were so not ready to leave this area but so many other great things to see we couldn't spend all day in one area.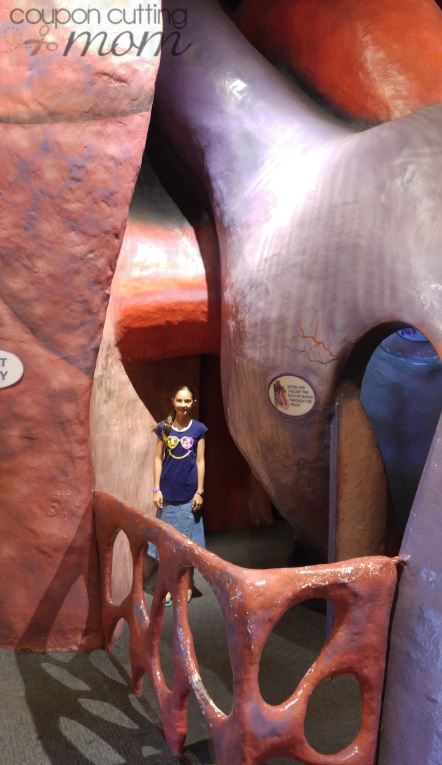 No visit to The Franklin Institute would be complete without visiting the icon that generations love with all their hearts! This icon is a huge giant 'working' heart that visitors walk through. In this 5,000 square foot area, one also learns how to keep their heart in tip-top shape. In the exhibit Your Brain you learn all about real life and what is happening inside your head every day as you are making sense of the world around you. The 2-story tall neural network climbing structure with cool lighting and sound effects was a huge hit with the kids here.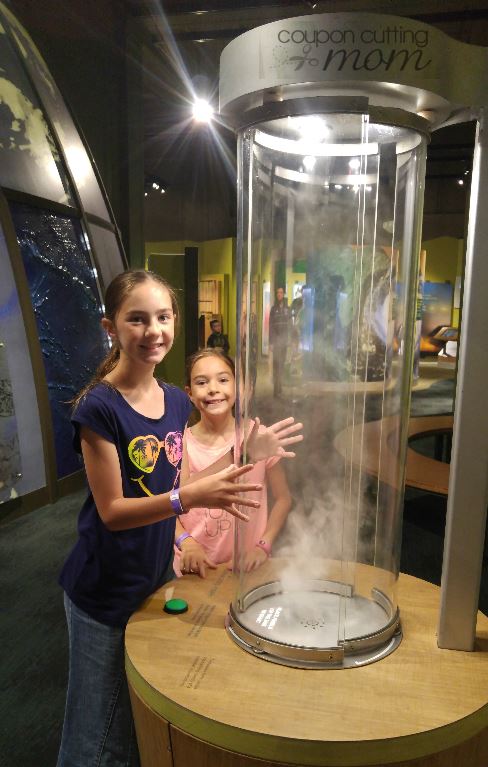 In Our Earth area, we learned how our earth is always changing and how powerful forces such as earthquakes transform our planet. We also learned how our response to earth's changes today will impact the earth in the future.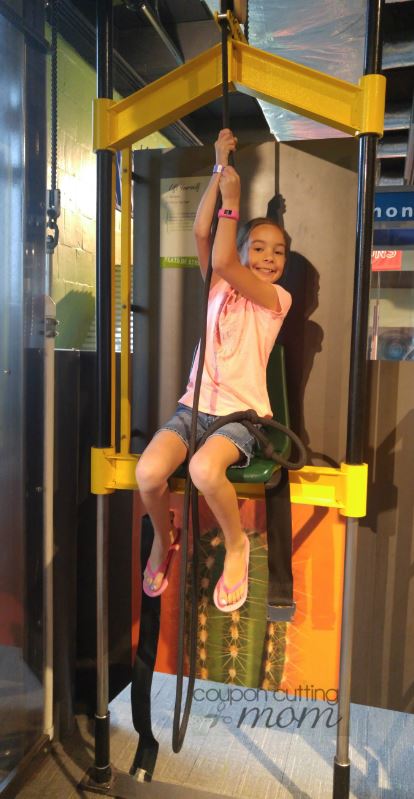 In Amazing Machines, we learned all about the fascinating workings of common household items such as a vacuum cleaner and a drill. We got to test our engineering skills and use cams, pulleys, and gears to try and create our own machines. We even got to use a crane and move blocks from one target to the next.
If you are ready to journey through the history of gaming, play tons of games and explore educational and fun exhibits too then, you want to make plans to visit The Franklin Institute as a visit here is both educational and entertaining, and fun for the entire family!
Game Masters: The Exhibition Details
Where: The Franklin Institute 220 North 20th Street Philadelphia Pennsylvania
When: Through September 3, 2018
Hours: 9:30 AM – 5 PM daily. Thursday through Saturday through 8 PM.
Admission Price: $30.00 (includes general museum admission as well); $26.00 (kids ages 3 – 11). Tickets are timed entry. Be sure to click here for times and also to check out evening ticket prices which are only $20.00 per adult admission
Admission Coupon Code: Use promo code GMMOMMY to receive $5 off adult, daytime admission tickets. To redeem, visit fi.edu or call 215-448-1200. Expires August 19, 2018.
Here is your chance to win a Family 4-Pack Admission Tickets to Game Masters: The Exhibition and General Admission to The Franklin Institute