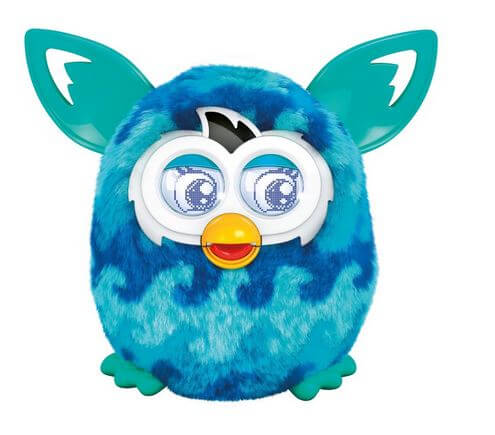 The Furby Boom is among the hottest Christmas toys for 2013. If you are planning to purchase this toy, now is the time to buy. Amazon is offering select Furby Booms for only $40.00 (reg. $64.99). That means you are saving $24.99 on each purchase! Shipping is free.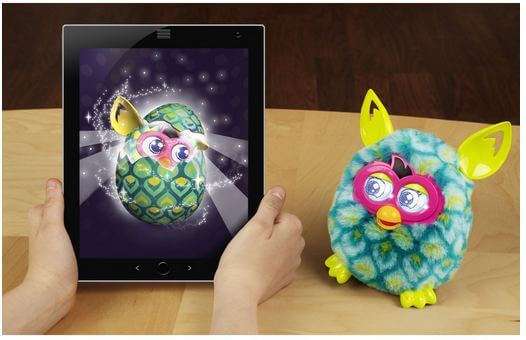 Collect and hatch virtual Furblings to fill your city in the app, and try to get the golden Furblings egg
You can hatch and raise virtual Furblings, and play games together using the free app
Use the app to give your creature virtual food, checkups, showers and more
Furby Boom will remember the name you give it and the names of other friends it meets
Furby Boom has more than twice as many possible responses as the previous pets, and how you treat him/her will shape its personality
Get your Furby Boom here while they are at this low price. Please double check the prices before purchasing, as prices can change quickly on Amazon.