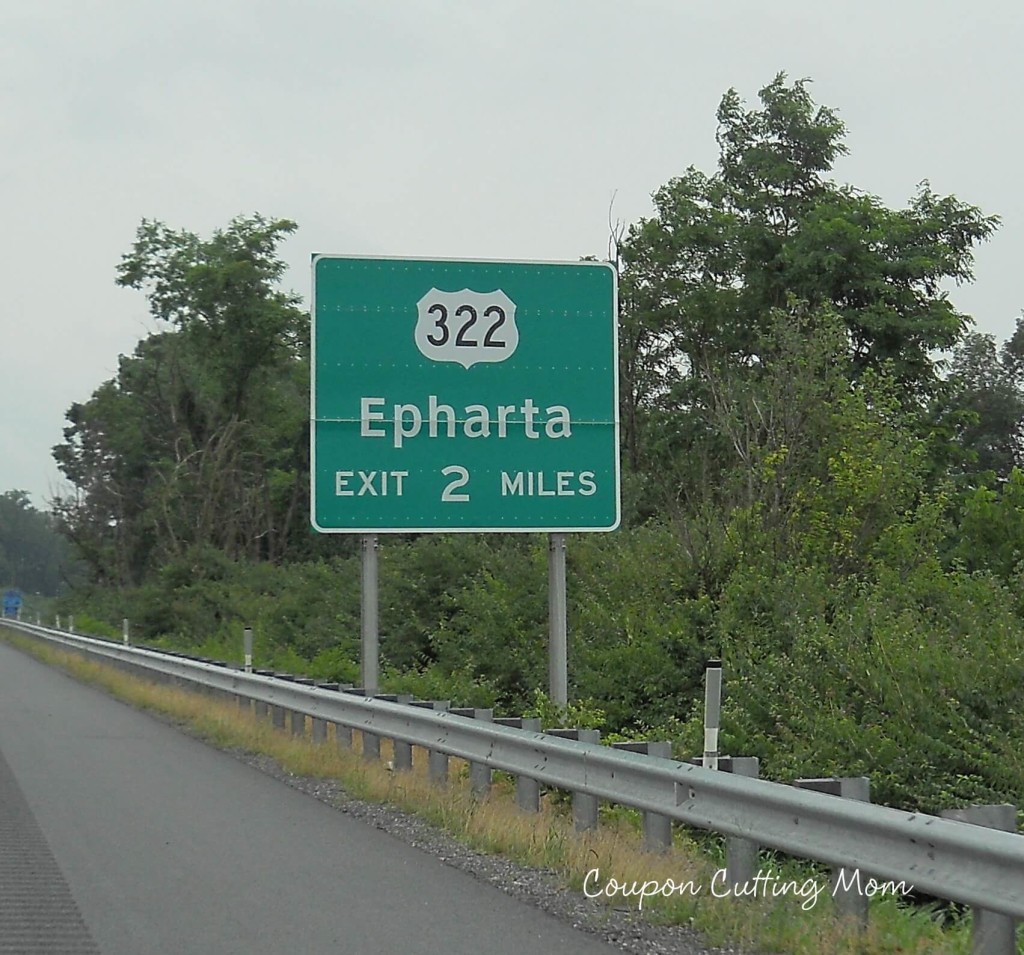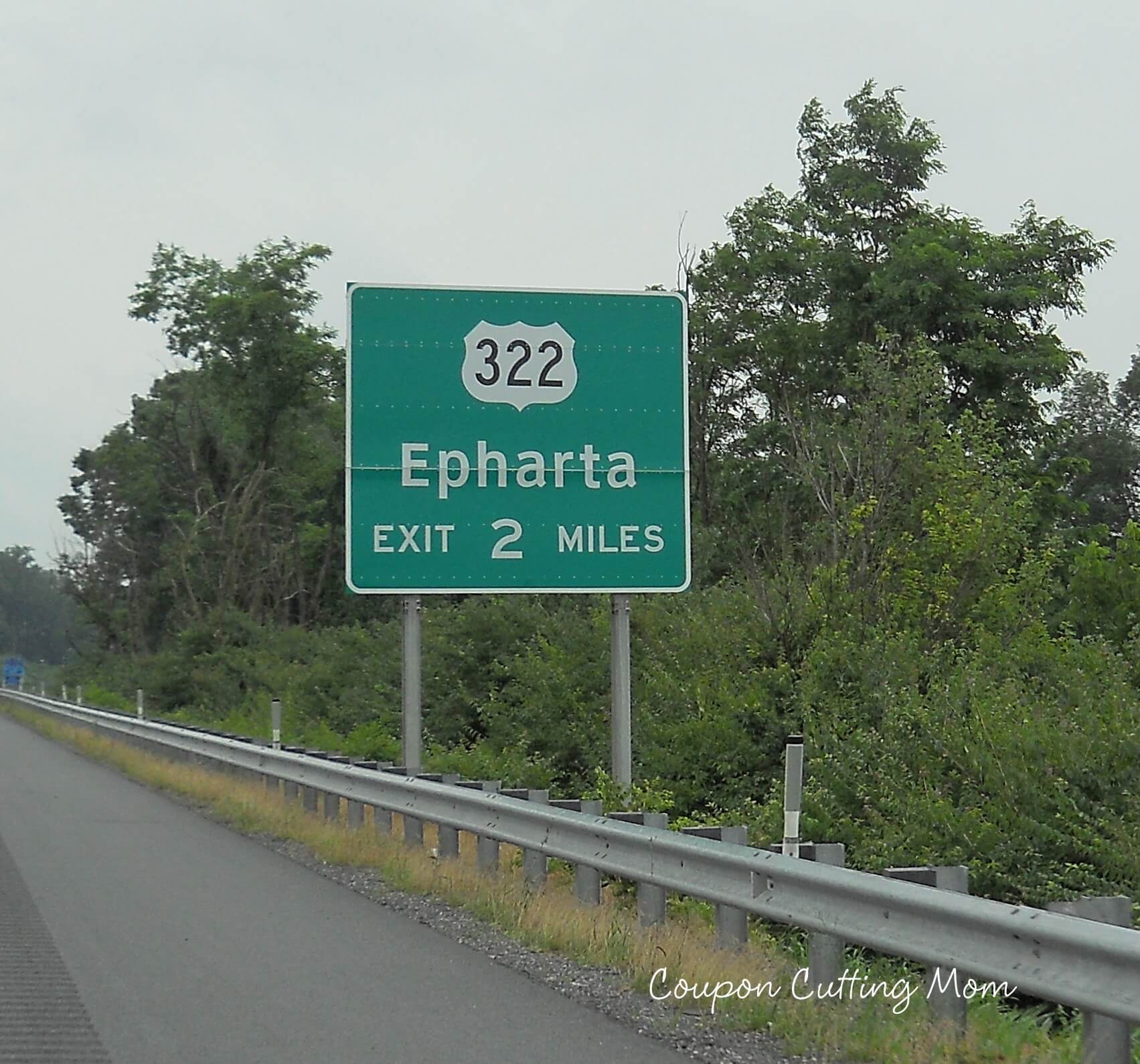 There is a road sign not real far from where I live, that recently has been getting a lot of attention and laughs. In fact there was even this video on Yahoo's main page today about this sign.
PennDOT recently replaced this sign letting drivers know they are approaching the Ephrata exit in 2 miles. The only problem is that the new replaced sign isn't spelled correctly and it reads Epharta. Considering that the town of Ephrata was founded in 1732 this makes the town 281 years old. Which means it isn't a new town and almost anyone from the area knows how to correctly spell this town name. But I guess the sign person didn't know the correct spelling or maybe it was just an oversight. And they say no one noticed the mistake until after it was planted.
To replace the sign would cost $2100, thankfully they are saving a few of our tax dollars and will just make a cutout to fix the mistake not replace the sign. The cutout will only cost $800 – $1200. Sounds like a costly spelling mistake to me.