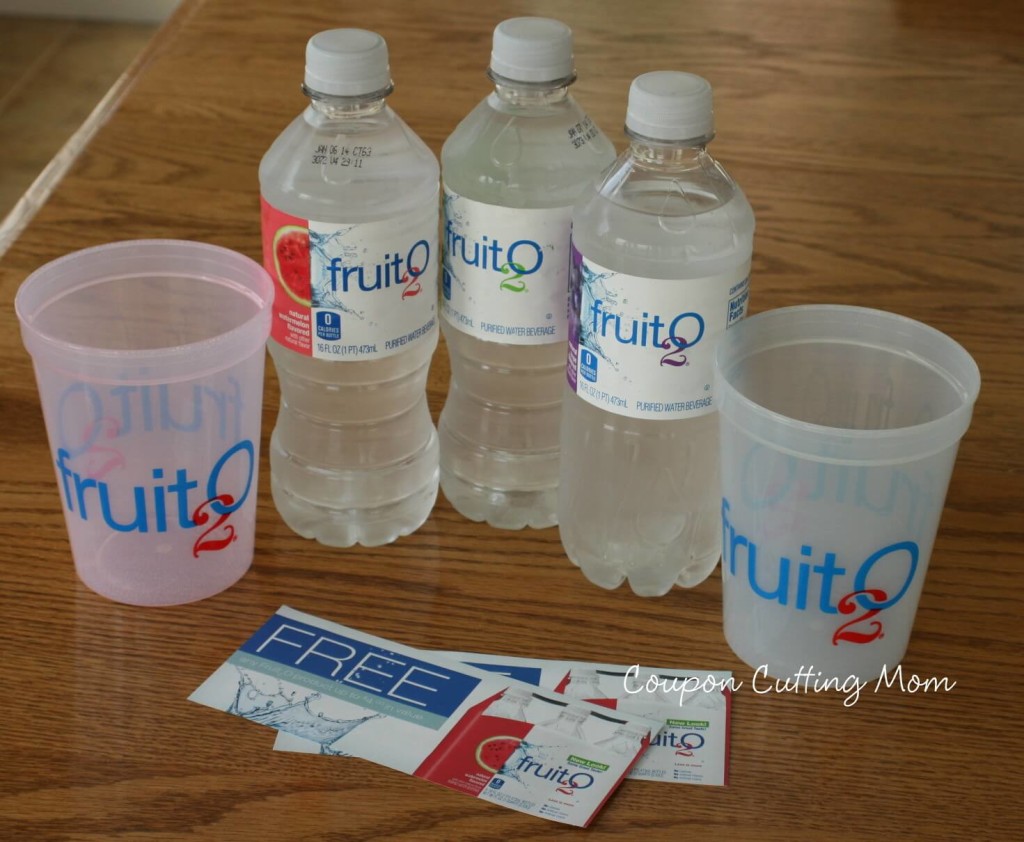 I was recently able to host a fun Fruit2O party in my home thanks to MommyParties. Now that summer is here it means drinking plenty of water to stay hydrated and with Fruit2O you get water with a great fruit flavor. This fruit flavor makes it more fun to drink water.
In the party pack we received samples of the Cucumber/Lemon, Watermelon and Grape waters, coupons, plastic drinking cups and party ideas. Fruit2O has also launched a fun "Dial It Back" app and this party was to introduce the campaign and also to help us think about ways we can "dial it back".

The Dial It Back app scans your Facebook posts, updates and pictures and creates an info-graphic dashboard showing you ways you can dial it back. I found it interesting as it lists the most used words in your posts, topics you just won't give a rest plus other interesting facts. Be sure to check this app out and see how you can possibly dial it back.
Fruit2O water has zero sugar, zero calories, zero carbs and zero artificial flavors. I was disappointed to look at the list of ingredients and find sucralose listed. Since I didn't know what this item was, I googled it and found out sucralose is an artificial sweetener. So I feel that Fruit2O advertising that their water has zero sugar is a little on the shady side considering it has sucralose in it.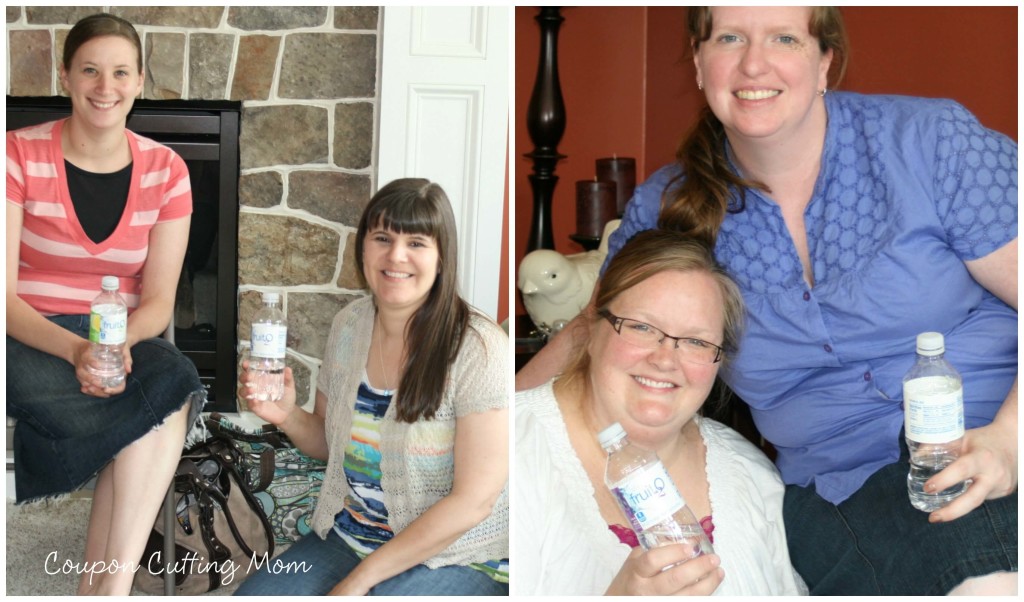 Thanks Fruit2O for sending the things to host a fun party with my friends and for all the freebies the attendees got to take home.
Disclosure:  The information and product were provided by Fruit2Othrough MommyParties. Coupon Cutting Mom received one or more of the products mentioned above free for evaluation purposes. Regardless, all opinions expressed are still 100% my own.