Our Frugal Family Fun activity for the day was extra fun as it included a birthday party and a baseball game.
My daughters were invited to their cousins Luau Birthday party this morning. Despite the hot weather it was a great party.  The birthday girls mom had everything decorated in a Hawaiian theme including leis and skirts for the girls.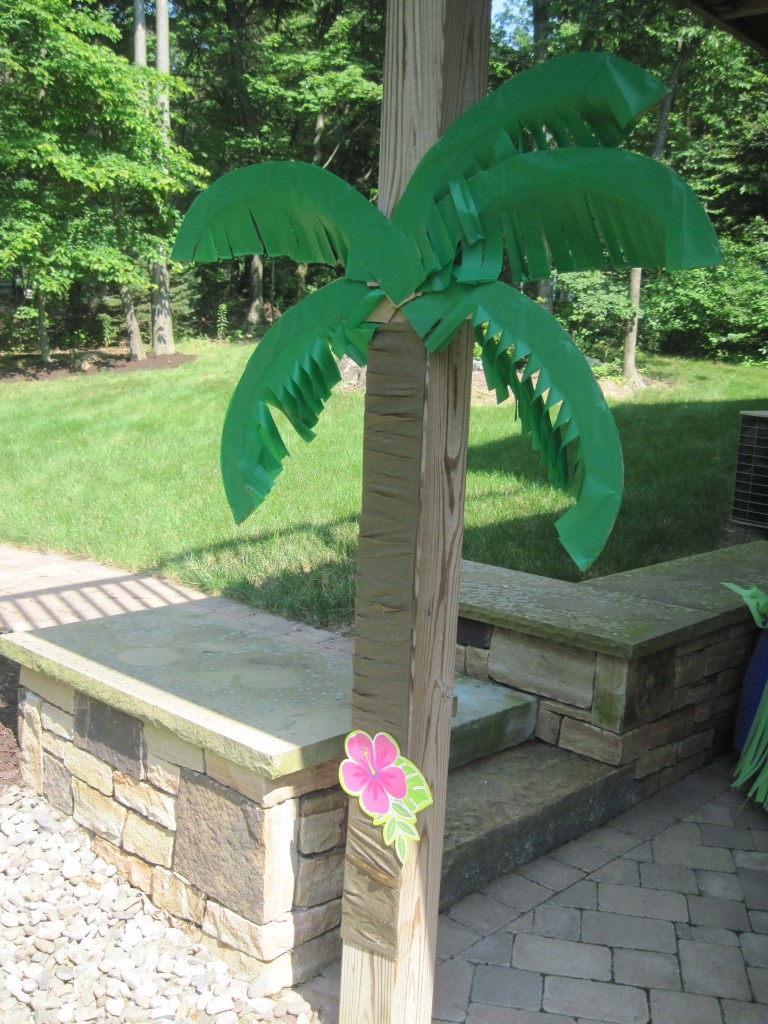 Even the party games followed the theme. The kids enjoyed playing hot coconut, the limbo, pineapple pineapple coconut (played like duck, duck, goose), and bowling using a "coconut" and water bottles filled with pretty glittery water.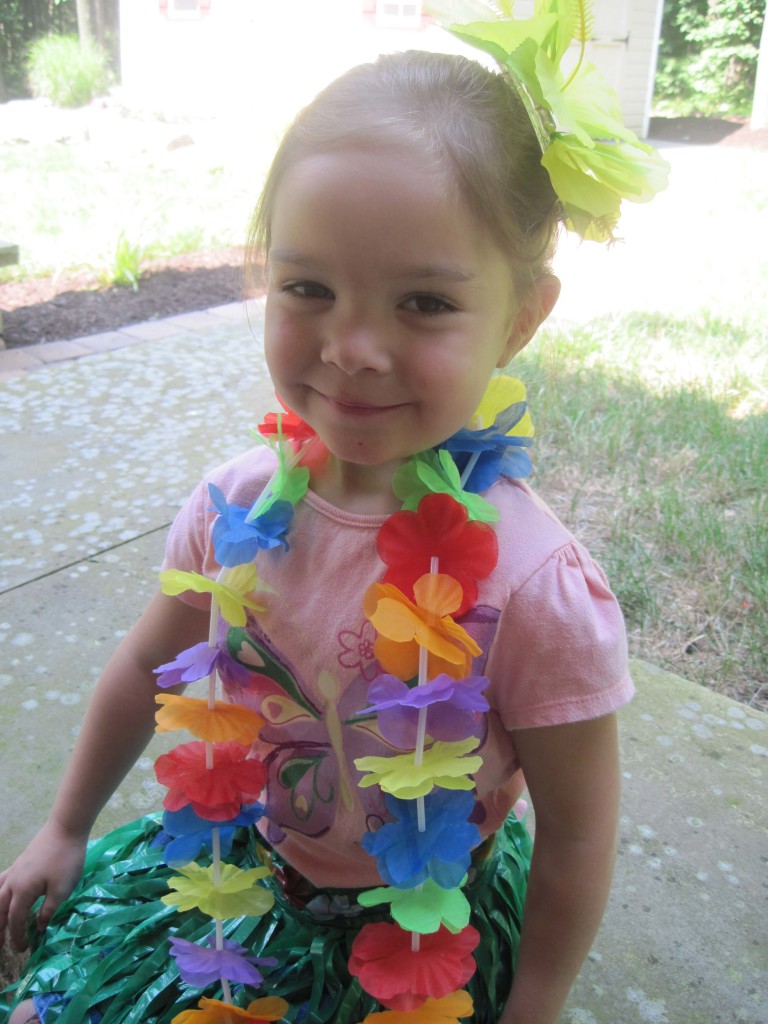 The party ended with lunch including hawaiian pizzas, fruit, cake pops, fun "coconuts" for the drink and more.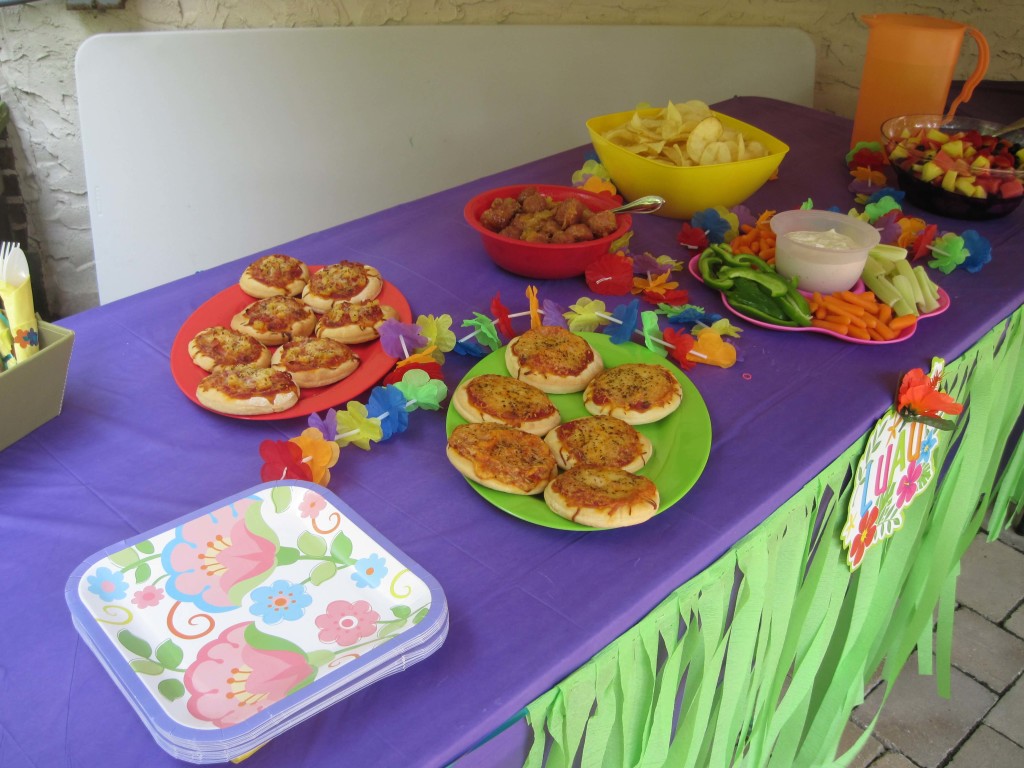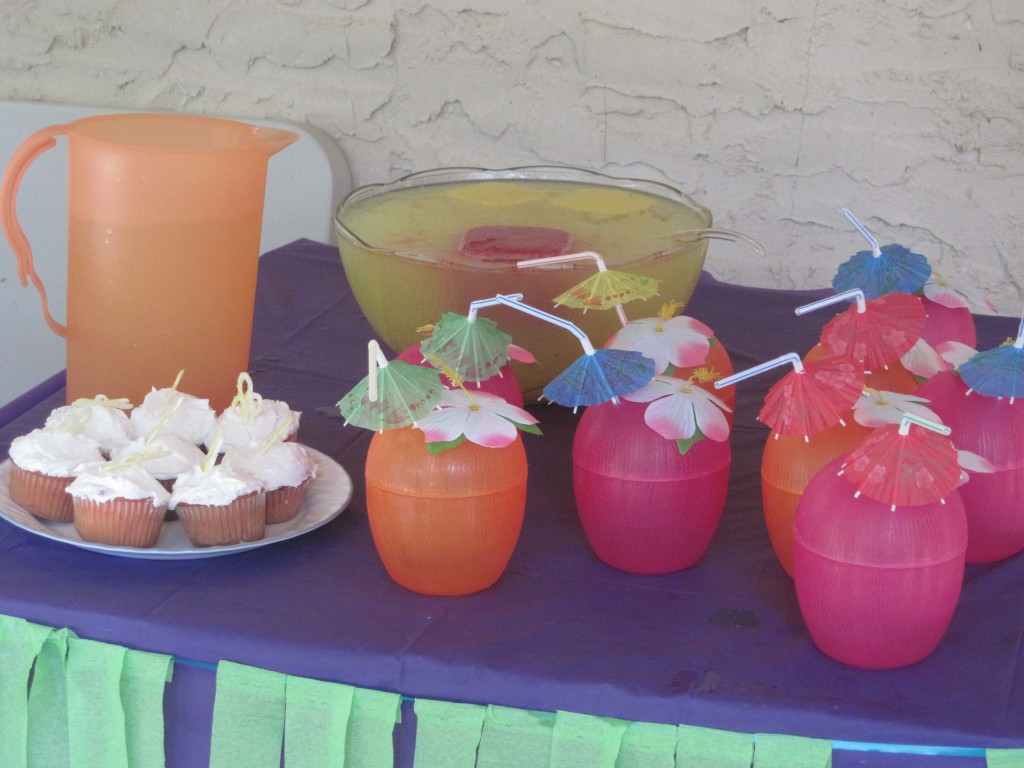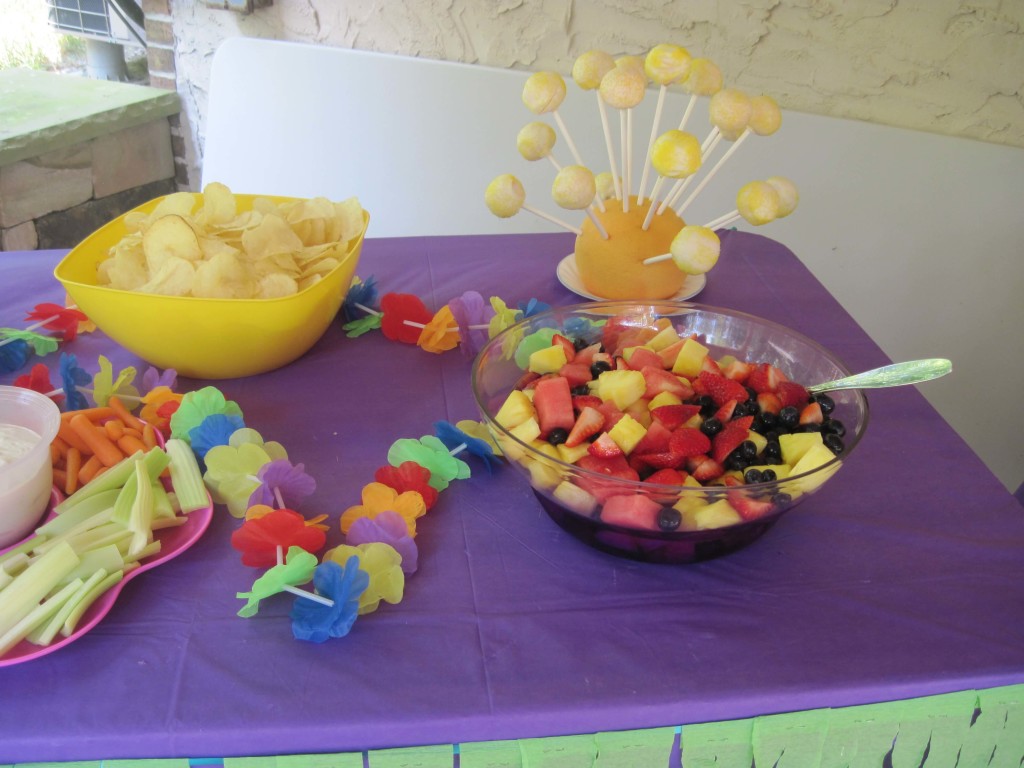 Then if that wasn't enough fun for one day, we had free tickets to a Barnstormers game. Since it didn't suit my husband to go tonight we gave the tickets to friends of ours. They kindly took Sammi along. This was her first time to a baseball game. Can you tell her parents aren't big sports fans?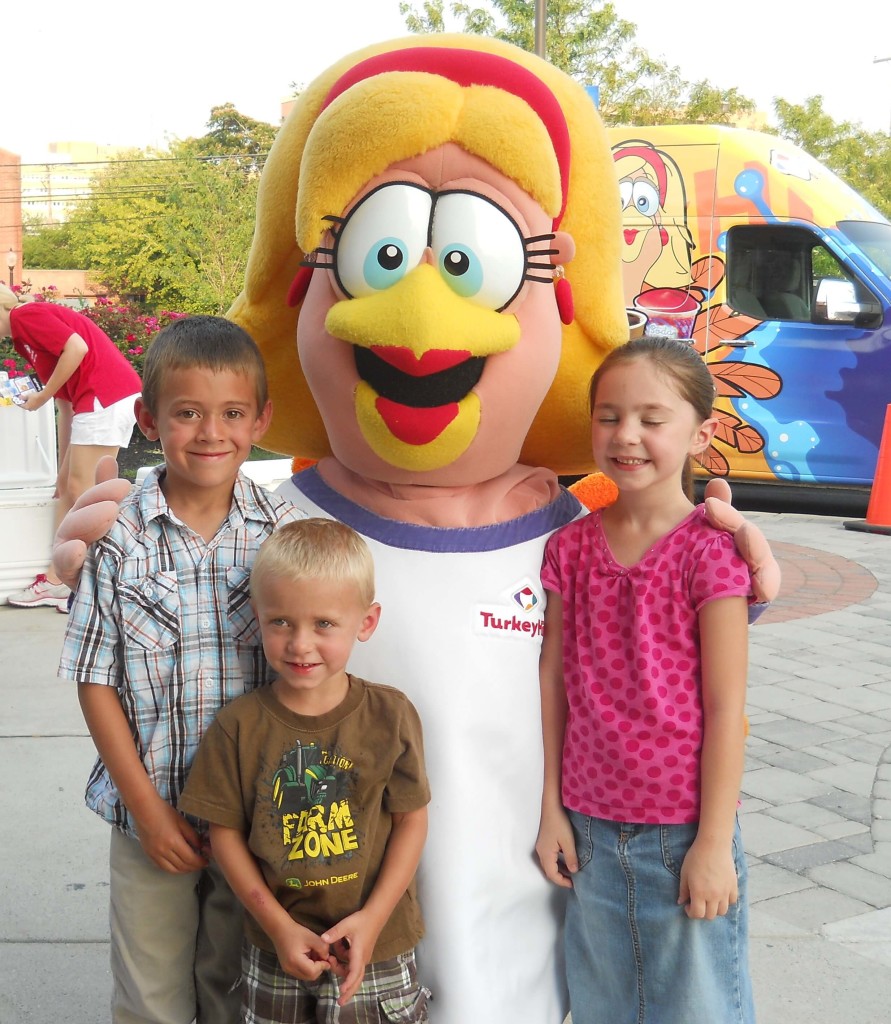 Sammi said she had a good time. I was even impressed what she figured out from watching a game. She came home saying that you get 3 tries to hit the ball, she also figured out what a home run was and more baseball facts. Maybe we just got our first baseball fan in this household.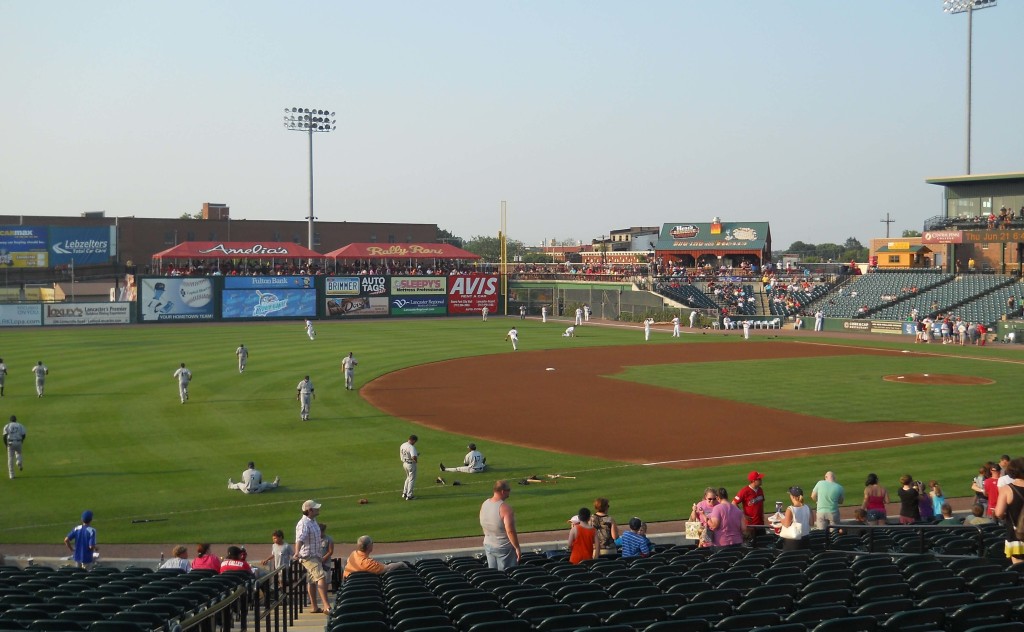 What activities have you been enjoying this week with your kids?