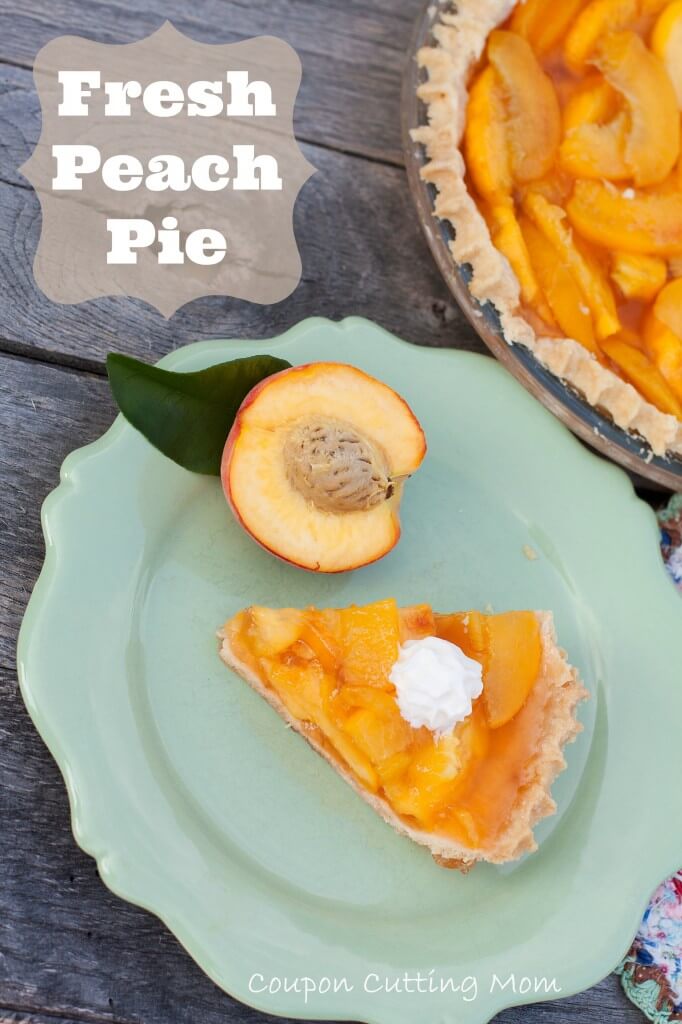 It is fresh peach season! This sweet and juicy fruit is a favorite at our house for a quick snack or as a yummy dessert for dinner.
As a kid growing up, I loved the fresh peach pie my mom made throughout the summer months! There is just something so good about biting into a pie that contains fresh peaches and Cool Whip. I now make this same Fresh Peach Pie Recipe for my family. This recipe is very easy to mix up as it takes only four ingredients for the glaze.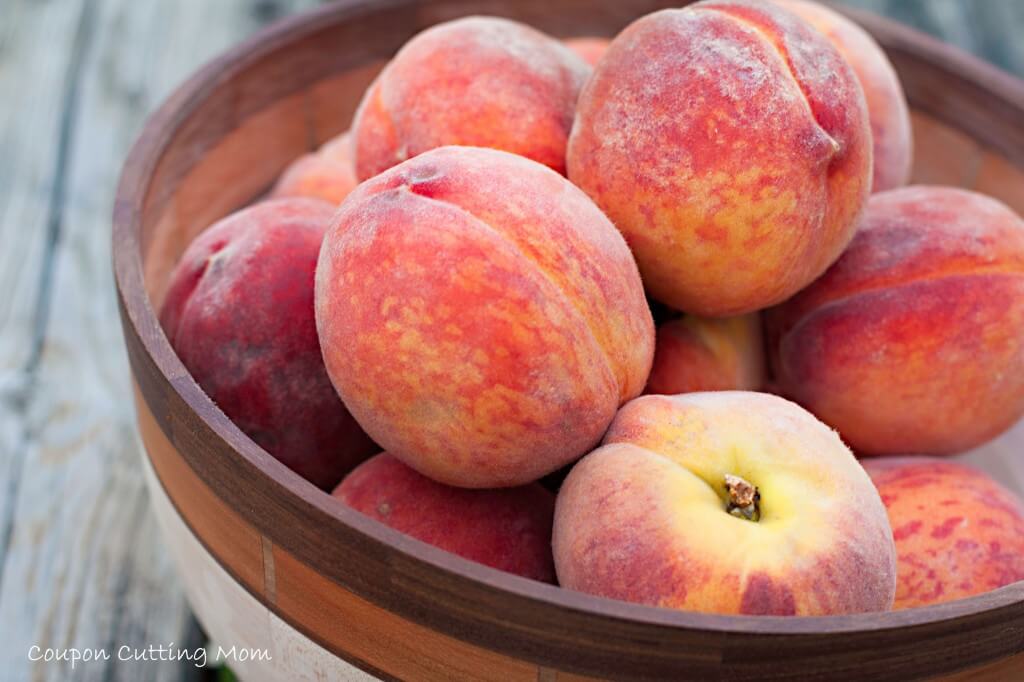 Fresh Peach Pie Recipe
Ingredients:
1 pastry shell (9 inches), baked
3 cups sliced and peeled ripe peaches (approximatley 6 – 8 peaches)
Glaze Ingredients:
1 ½ cups water
¾ cup sugar
2 Tablespoon Clear Jel (cook type)
1/3 cup peach Jell-O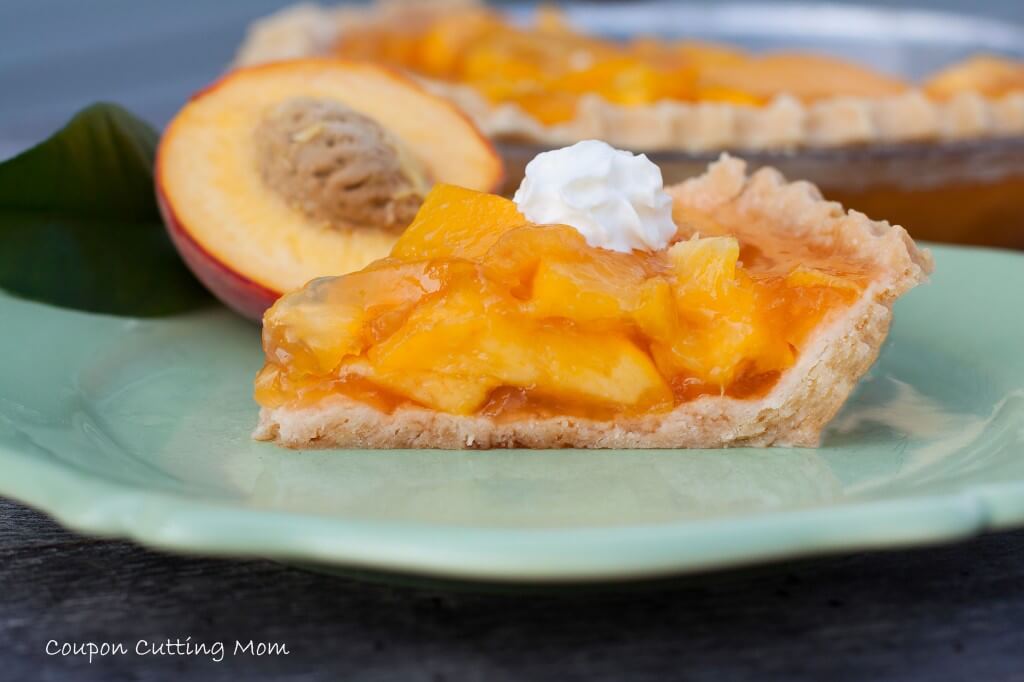 Directions:
Mix together water, sugar, and Clear Jel. Bring to a boil, remove from heat and stir in Jell-O. Let cool.
Peel and slice approximately 8 ripe peaches to equal 3 cups. Mix peaches with cooled glaze and pour cooled pie shell.
Refrigerate until set. Top with Cool Whip and enjoy!