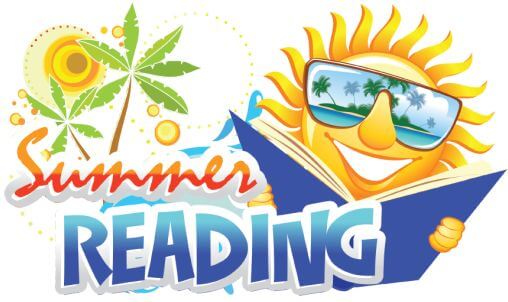 Free Summer Reading Programs – Earn Free Books and Prizes
My daughters both love summer reading programs as they are both huge bookworms. My older daughter told me she is setting her summer reading goal at one thousand pages!! Not only are these reading programs a good way for kids to practice their reading over the summer but it is also a great way for them to earn prizes and gifts.
Here are some great summer reading programs for the kids.
Local Libraries: Be sure to check with your local library to see what sort of summer reading program is offered. You will often be able to earn tickets to local attractions for participating in this program.
Thanks, This Mommy Saves Money!