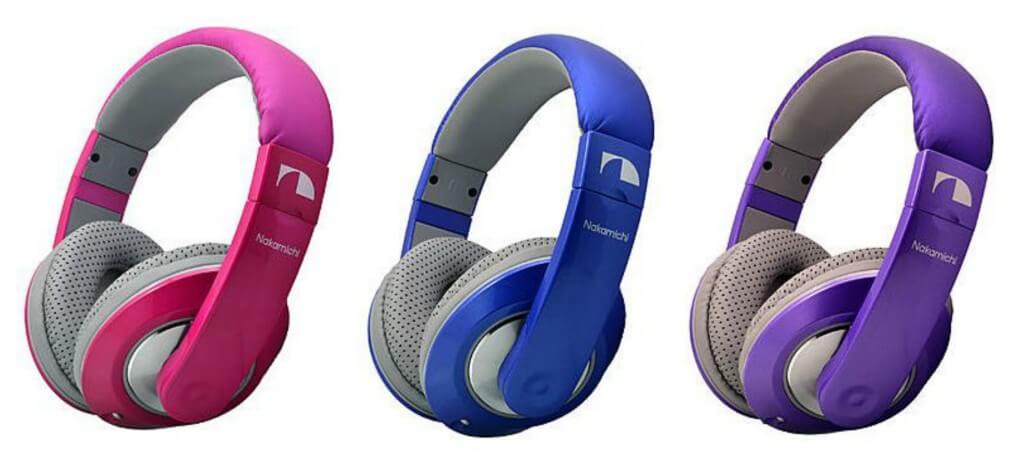 Nakamichi Over-the-Ear-Headphones
Shop Your Way Reward Members, here is your chance to score somer great headphones for only $4.90 (reg. $25.00)! Hurry on over to Kmart where these Nakamichi 780 Over-the-Ear-Headphones are on sale for $10 (reg. $20). These headphones are available in black, pink, red, blue or purple. Now here is the best part, you'll earn $5.10 in Shop Your Way Rewards points when you purchase these headphones which makes these headphones only $4.90! Select free store pick up to avoid shipping fees.
I got my daughters (ages 6 and 9 – years old) these Nakamichi headphones for Christmas and they are the best! The sound quality is excellent and these headphones are adjustable and nicely fit the kiddos but adjust to comfortable fit an adult as well.
Get your Nakamichi Headphones here.