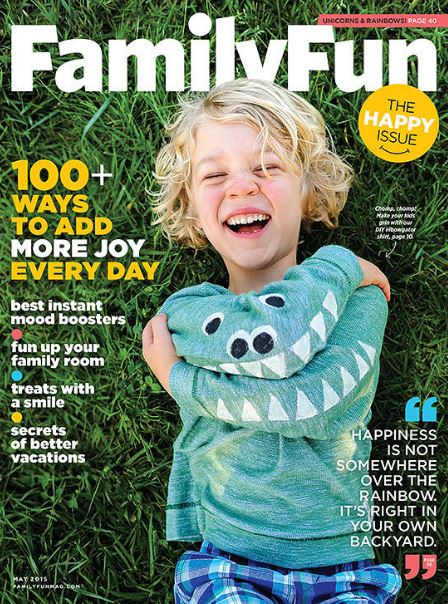 FREE Family Fun 1-Year Magazine Subscription
Get a FREE Family Fun 1-Year magazine subscription ($12.99 value) with this offer. There is no credit card info required and no other strings attached.
Family Fun magazine is for your whole family! Targeted for families with children ages three to twelve, each issue is packed with exciting activities & games, party plans, recipes, travel guides, educational projects, and tips on adding creativity and fun to your life. This magazine subscription will show you how to bring your whole family together and have fun.