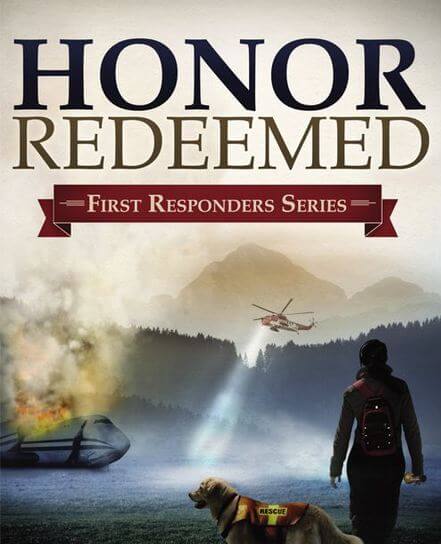 Download a FREE copy of Honor Redeemed: First Responders Book  by Loree Lough.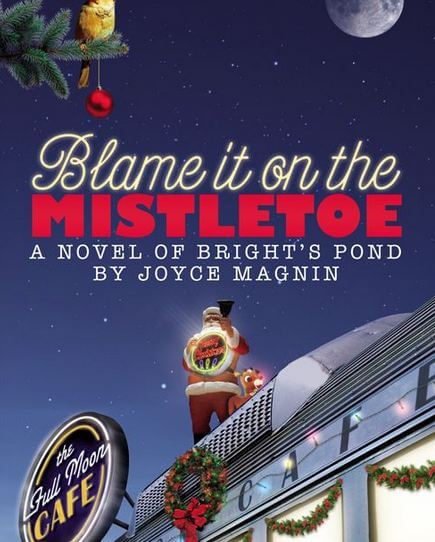 Download a FREE copy of Blame It On The Mistletoe – A Novel of Bright's Pond by Joyce Magnin.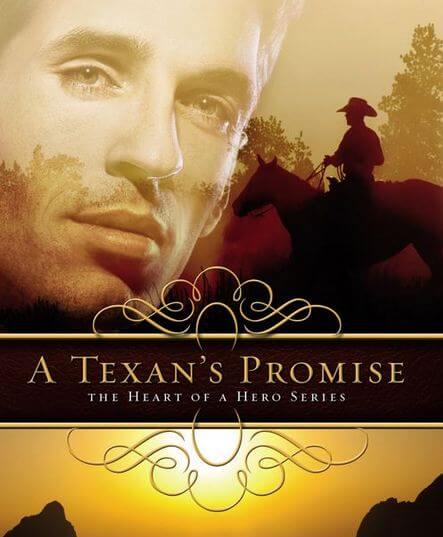 Download a FREE copy of A Texan's Promise – Book #1 in The Heart of a Hero Series by Shelley Gray.
These are free ebooks for your Kindle. If you don't own a Kindle, here is a free app so you can read the book on your computer, Blackberry, iPhone, iPad and more.
Prices can change quickly, so please double-check the price before downloading.