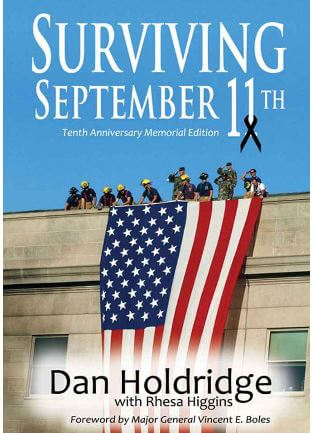 Download a free copy of Surviving September 11th by Dan Holdrige.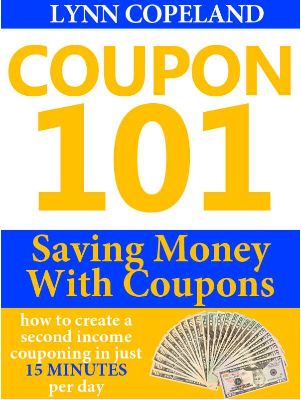 Download a free copy of Coupon 101: Saving Money With Coupons by Lynn Copeland.
These are free ebooks for your Kindle. If you don't own a Kindle, here is a free app so you can read the book on your computer, Blackberry, iPhone, iPad and more.
Prices can change quickly, so please double-check the price before downloading.