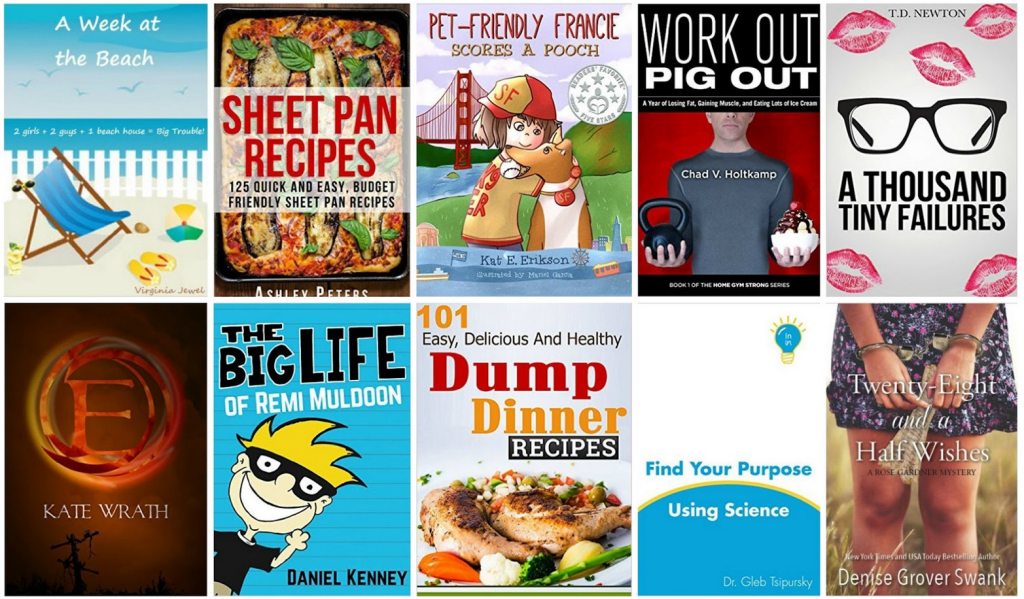 Here is a list of free Kindle books. Prices can change quickly, so please double-check the price before downloading. If you don't have a Kindle, you can still read these books for free with the free reading app included at the end of this post.
Want more Kindle deals? Check out all the Kindle Daily Deals and this month's batch of 100 books for $3.99 or less.
Don't have a Kindle? Just download a free Kindle reading app!
Amazon has a selection of Kindles here (prices start at just $69).
Thanks, See Mom Click!