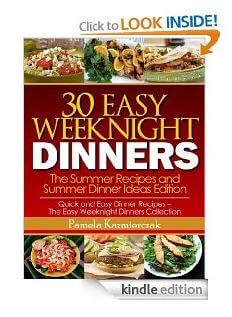 Download a free copy of 30 Easy Weeknight Dinners.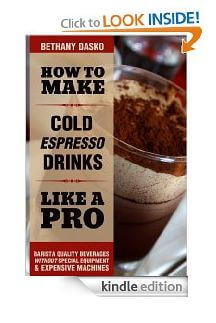 Download a free copy of How to Make Cold Espresso Drinks Like A Pro: A Beginner's Guide to DIY Iced Lattes & Frappes.
These are free ebooks for your Kindle. If you don't own a Kindle, here is a free app so you can read the book on your computer, Blackberry, iPhone, iPad and more.
Prices can change quickly, so please double-check the price before downloading.