I love reusable bags. Just ask my family about it and they will tell you I even buy reusable bags as souvenirs while on vacation. Reusable bags are great for groceries and so many other uses.
And with this great deal from York Photo you can get a custom photo tote bag for FREE! Use code MYTOTE at checkout to score this deal. All you will pay is $3.99 for shipping.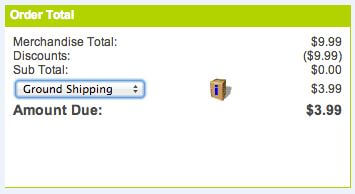 Another use for these cute custom bags is to use them as gift bags. I love using them to give gifts at a bridal shower, birthday party or really any occasion. Who wouldn't like to get a gift in a bag that they can use over and over? I don't have any pictures of bags I created for gift bags but here is a picture of the bag I created for myself.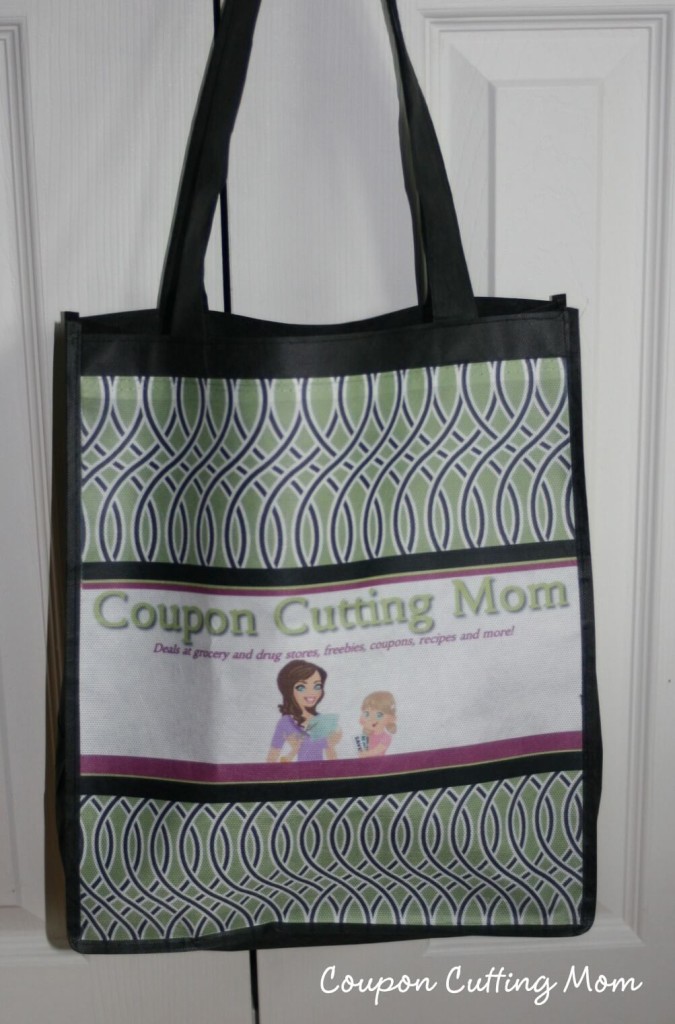 Get started on your custom photo bag here. This offer ends June 15. When you create a new account at York Photo you will also receive 40 free prints.