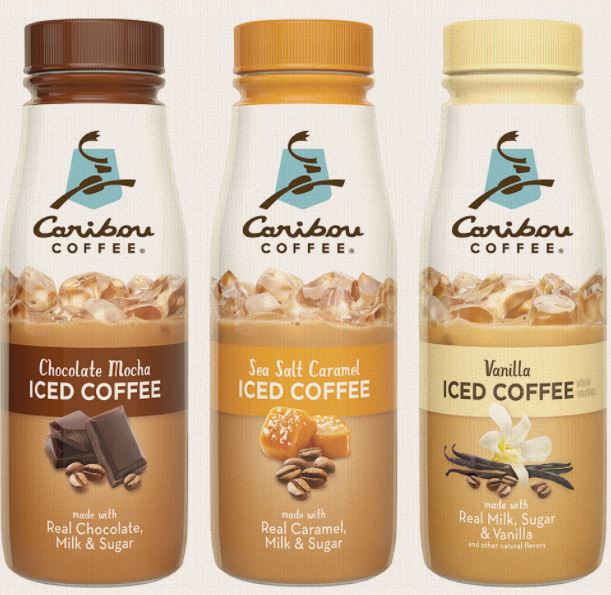 FREE Caribou Iced Coffee With This Printable Coupon and Ibotta Offer
Here is the offer that will get you FREE iced coffee. With this hot summer-like weather we have been having lately one of these cold drinks will totally hit the spot!
Giant shoppers the Caribou Iced Coffee drinks are priced at $1.99 (reg. price). There is then a printable $1 Caribou coupon and a $1 Ibotta Caribou offer which can be redeemed twice! So this is your chance to score not one but TWO free drinks! Shoppers at other stores should find these iced coffees priced right around $1.99 as well and can use this same deal to score very inexpensive or free drinks as well.
Giant Caribou Iced Coffee deal:
Buy 2 Caribou Iced Coffee drinks, $1.99 (regular price)
Use 2 $1/1 Caribou Iced Coffee printable coupon
Pay $1.98
Recieve 2 $1/1 Caribou Iced Coffee Ibotta offers
Final price FREE!