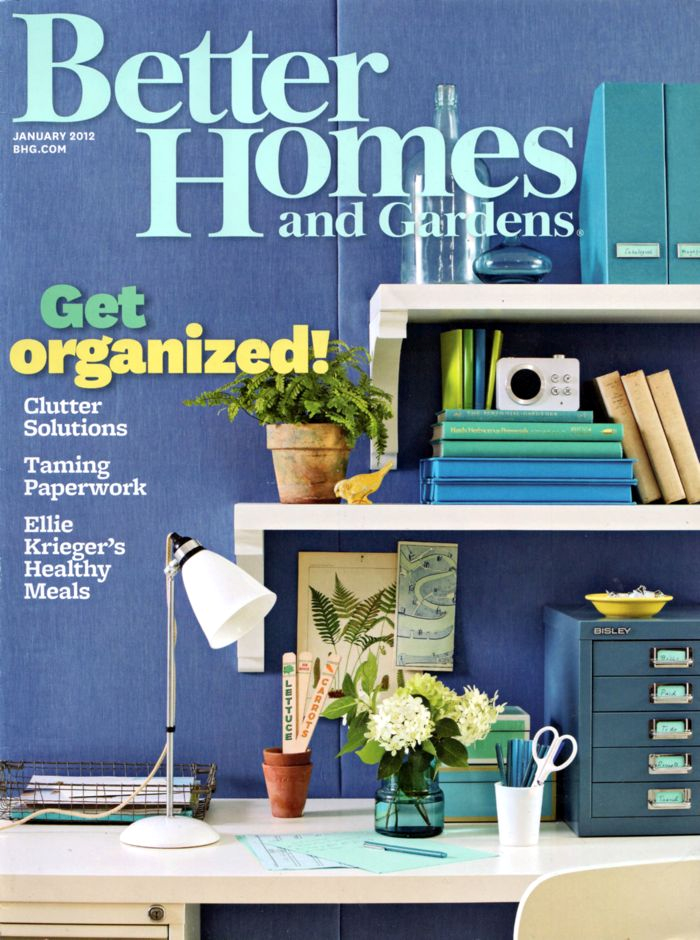 FREE Better Homes and Gardens 1-Year Magazine Subscription
Get a FREE one-year subscription to Better Homes and Gardens magazine. If you aren't interested in the special offers simply skip them and request your free magazine subscription.
Better Homes & Gardens magazine is designed for people interested in turning home, cooking, and gardening inspiration into action. It is focused on decorating, building and remodeling, crafts, entertaining, cooking, healthy living, and gardening. It also has extensive information specifically for women and families.
Get your FREE Better Homes and Gardens subscription HERE.