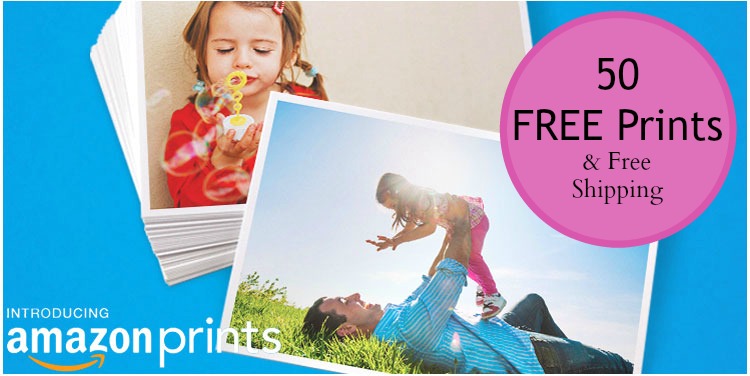 *HOT* 50 FREE 4×6 Photo Prints + FREE Shipping
Amazon has a new feature that you don't want to miss – photo printing service. Amazon Prime members can get 50 FREE 4×6 photo prints right now. Even shipping is free! What a great offer that is an excellent way to get some of your photos printed out for totally free!
This free 4×6 photo prints offer is perfect for printing party invitations, holiday or vacation pictures and more. Just use code BABY50FREEPRINTS at checkout to score this freebie.
Use these steps to get your free Amazon prints:
Upload your photos to Amazon Drive
Select your 50 prints
Use code BABY50FREEPRINTS
Total will be free plus free shipping at checkout
If you're not an Amazon Member, you can try it for FREE here. Your free trial included 30 days to use all of the Prime features including 2-free day shipping and much more. You can continue or cancel your membership at any time.