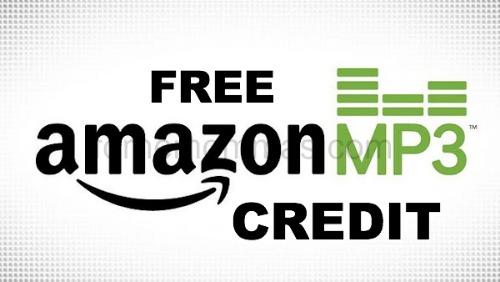 Get a free $2 Amazon MP3 credit when you share your opinion on what the best care package would be. Once you recieve your credit, head here to redeem it. There are many individual songs for only $0.99 which means you can get 2 tracks totally free.
Promotional credits must be redeemed by 11:59 p.m. PST on October 23, 2012.
Thanks, The Thrifty Frugal Mom!