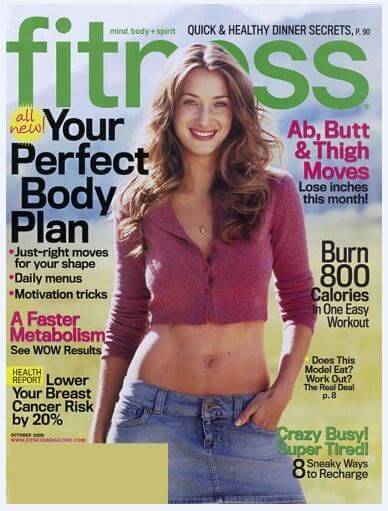 Get your subscription to Fitness Magazine for only $3.99 per year. That is 90% off the regular cover price of $42.00! You can order up to 4 years at this price! Just enter code COUPONCUTTINGMOM at checkout.
Fitness Magazine is edited for women who want to look and feel good, and presents a balanced approach to good health. Fitness covers a wide range of topics that promote a healthy and well-rounded lifestyle as well as total fitness of body mind and spirit. Look and feel your best with a subscription to Fitness Magazine!
Hurry, get your Fitness subscription as this offer expires 08/01/12 at 11:59 PM EST.