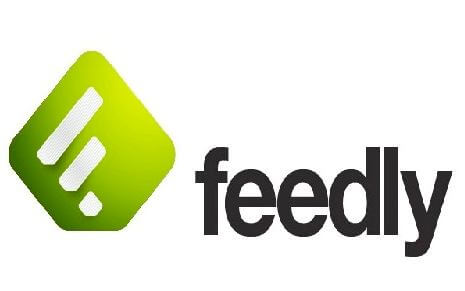 Do you use Google Reader to keep track of your favorite blogs? If you use this program, then this may come as sad news that as of July 1, 2013 Google Reader is going away.
I like being able to view new posts from all my favorite blogs without visiting each website individually for updates. So when I got the news that Reader was going away I started my search for something to replace it. And here is what I found. It is called Feedly and I feel in love with it.
It is free to sign up for a Feedly account and it is super easy to set up. All the feeds you subscribed to on Google Reader can easily be imported over to your new account. I love the nice clean format of the feeds on Feedly.
What are you going to use to replace Google Reader? I would love to hear your thoughts.