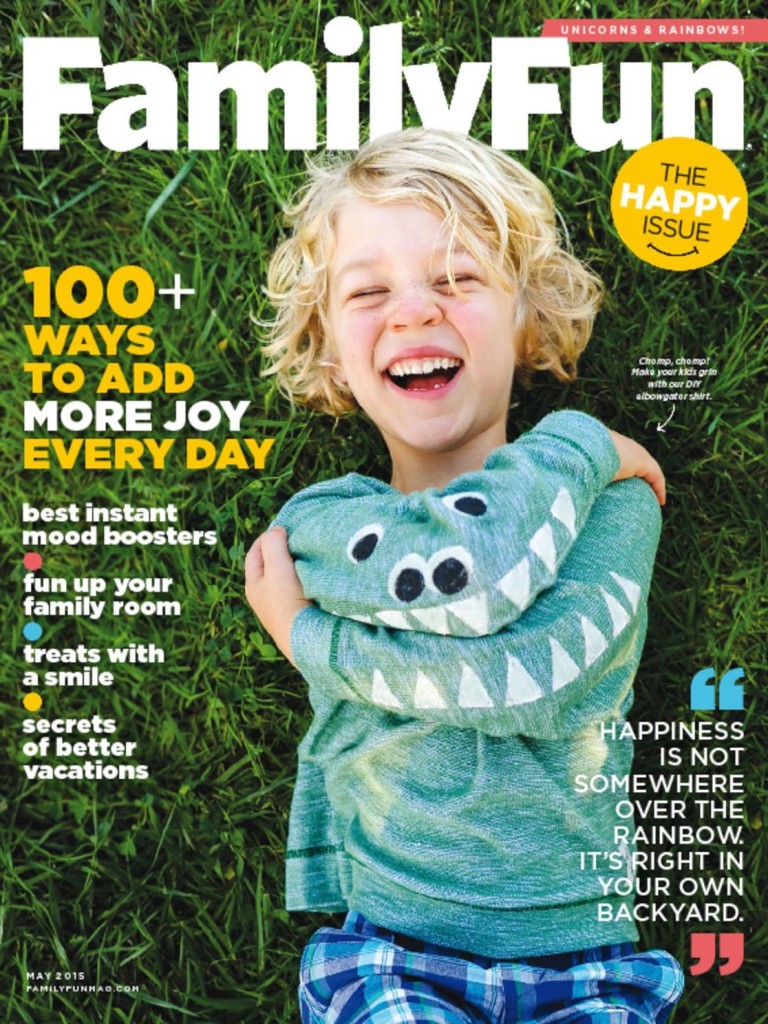 Family Fun Magazine Deal
Calling all parents! Through September 2, get a year of Family Fun magazine for ONLY $0.50 per issue!
The cover price for a year is $34.90 but when you enter code COUPONCUTTINGMOM at checkout and your price will drop to $4.99. Purchase up to 4 years at this low price.