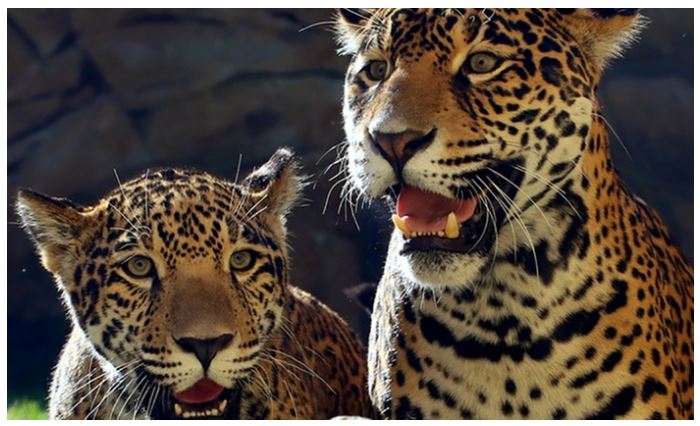 Elmwood Park Zoo Admission 47% off Regular Price
Here is your chance to save 50% on a family membership at Elmwood Park Zoo. Family membership includes up to six children under the age of 18 in your household. This money-saving offer is the perfect way to visit the zoo numerous times throughout the year!
It all started with a farmer's generosity. In 1924, a civic-minded citizen handed over 16 acres of lush farmland and a small group of critters to the Borough of Norristown. Today, the Elmwood Park Zoo welcomes guests in hopes of creating a future stock of wildlife lovers and conservation advocates. A menagerie of exotic animals from all over the globe – including ocelots, jaguars, giraffe, and zebra – peer back at visitors. Guests can also spy on more than 15 species that are threatened or endangered.
Get your Elmwood Park Zoo membership HERE.