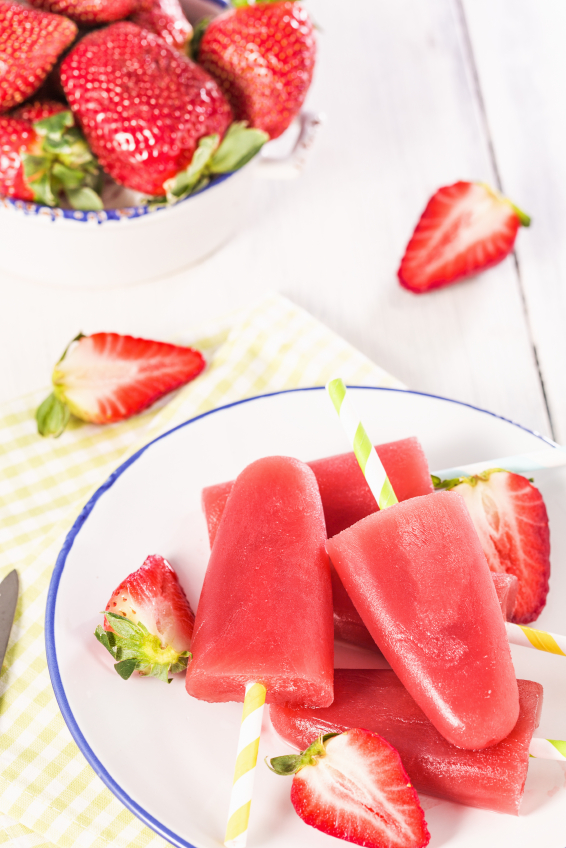 It is summertime and this week has been a super hot one. Popsicles are a favorite cold afternoon treat around here. If you have checked out the frozen ice cream treat prices recently at your grocery store and if you have any idea how fast we can go through a box of Popsicles you will likely understand that making frozen pops at home can be a huge money saver. In addition to the savings, I also like homemade pops as they are much healthier than bought ones. And isn't half the fun of homemade pops making them?
I recently received these yummy and refreshing looking Popsicle recipes from eMeals and thought I would share a few of them with you.
eMeals is the simple dinner solution for busy people who want to spend their money wisely and their time with people they love. eMeals is the easy way to be organized, have a well-managed grocery budget and enjoy healthy dinners at home. This online meal planning site is endorsed by financial guru Dave Ramsey and has also been highlighted on the Oprah Winfrey blog. With eMeals you will receive weekly dinner plans complete with shopping lists and easy recipe instructions.
If you are looking for the perfect way to mold and freeze your homemade popsicles, head over to Amazon where you will find a huge range of molds perfect for these frozen treats.
Now here are some easy homemade Popsicle recipes for you and your family to enjoy!
Yummy Strawberry Freeze Pops
Ingredients:

2 cups fresh or frozen strawberries

1-cup plain yogurt

1/2 cup granulated sugar
Directions:
Puree the ingredients in a blender. Pour into your choice of mold and freeze until hardened.
Delicious Orange Banana Smoothie Pops
Ingredients:
1 container (7-ounce) Greek yogurt
2/3 cup thawed orange juice concentrate
2 bananas
1-tablespoon lime juice
Directions:
1. Puree one Greek yogurt, thawed orange juice concentrate, bananas, and lime juice in a blender.
2. Pour into your mold of choice. To release pops, dip molds into hot water until pops loosen and slide out. If using cups, peel away paper.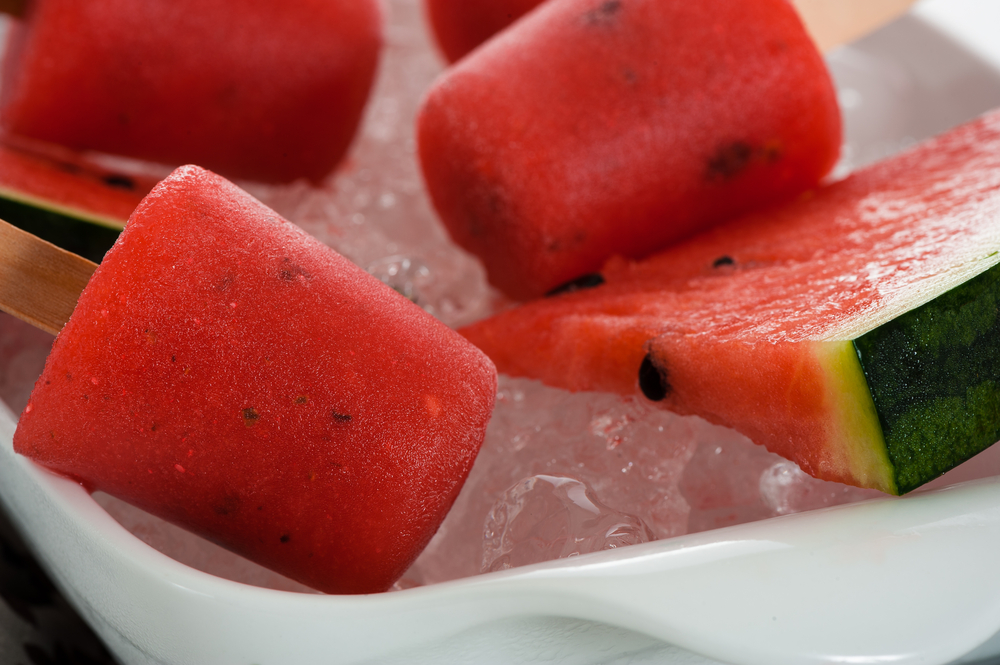 Simple Watermelon Pops
Ingredients:

4 cups watermelon, seeds removed, cubed
Directions:
Puree Watermelon in a blender. Pour into your choice of mold and freeze until hardened.