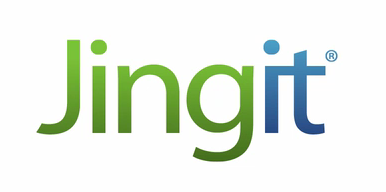 Christmas is only 82 days away! How would you like to earn a little cash for some of those gifts on your list?
Jingit is a simple way to earn real cash instantly, for watching ads online or taking surveys.
It's a snap to get started, just sign up for your free Jingit account and complete the 30-second registration process. After you are registered, you can start watching ads to earn a little extra cash.
If you already are have a Jingit account be sure to watch this Elmer's Glue commercial to add some more money to your account.