Double Take Deals added some new deals this morning. Below I listed three of my favorite deals. Who doesn't love to save money when eating out? These tend to go quickly, so if you are interested in purchasing some I would do it soon.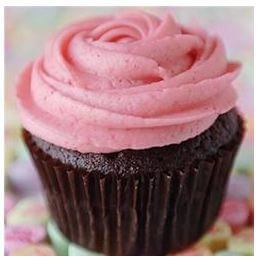 Sublime Cupcakes (Berks location) Pay Only $10 For $20 Worth Of Gourmet Cupcakes.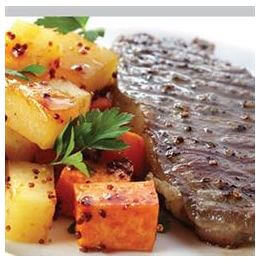 Olde Lincoln House Pay Only $15 For $30 Worth Of Casual Dining.