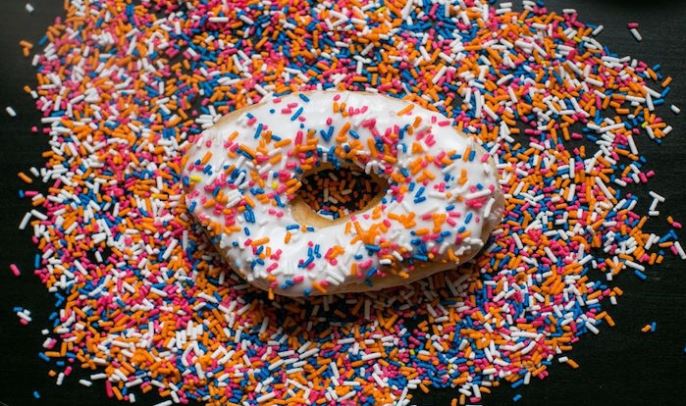 Baked Goods and Donuts at Beiler's Doughnuts – 48% Off Regular Price 
Anyone who knows me very well at all knows I have a real weakness for donuts. What is not to love about all that yeasty, sweet goodness? Fellow donut fans will totally understand my excitement when I stumbled upon this offer that saves 48% off the regular price of Beiler's Doughnuts. If just so happens that Beiler's are among my favorites when it comes to donuts so you can be sure I bought this offer. My kids are already begging me to go use our certificate tomorrow so they can enjoy these yummy donuts again.

Beiler's Doughnuts began over 30 years ago out of our flagstaff location in Reading Terminal Market. Alvin Beiler is the mastermind behind the bakery that birthed the beginning of our line of donuts. In the present day, Kevin and Keith Beiler, sons of Alvin, have now taken the donuts to new heights. Our new Lancaster City, PA location has successfully opened to a crowd of hungry donut fans.
Get your Beiler's Doughnuts money saving offer HERE while it is still available.