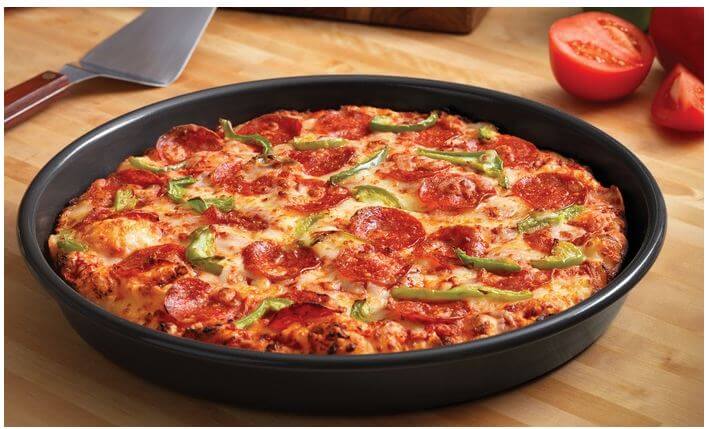 $5 for $10 Gift Card to Domino's Pizza
Get a $10 Domino's Pizza gift card for ONLY $5! This Domino's deal will likely sell out quickly so be sure to purchase your gift cards now.
This Domino's gift card may be applied online, over the phone, or in-store. The menu includes items such as a large thin-crust Fiery Hawaiian pizza, a medium handmade pan Bacon Cheeseburger Feast pizza, an eight-piece order of boneless chicken, the Italian Sausage and Peppers oven-baked sandwich, and more.
Get your Domino's Pizza gift card here.