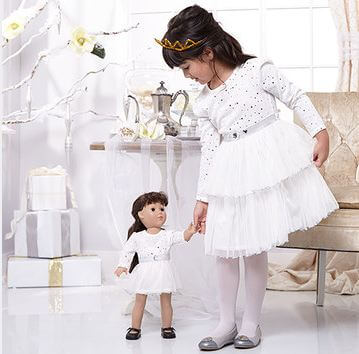 Dollie & Me Sale – Prices up to 58% off the Regular Price
Don't miss this Dollie & Me sale where prices are up to 58% off the regular price. My daughter has an 18″ doll and I know she is going to be squealing with excitement on Christmas morning when she opens the package containing the pajama set I ordered for her and her doll from this sale.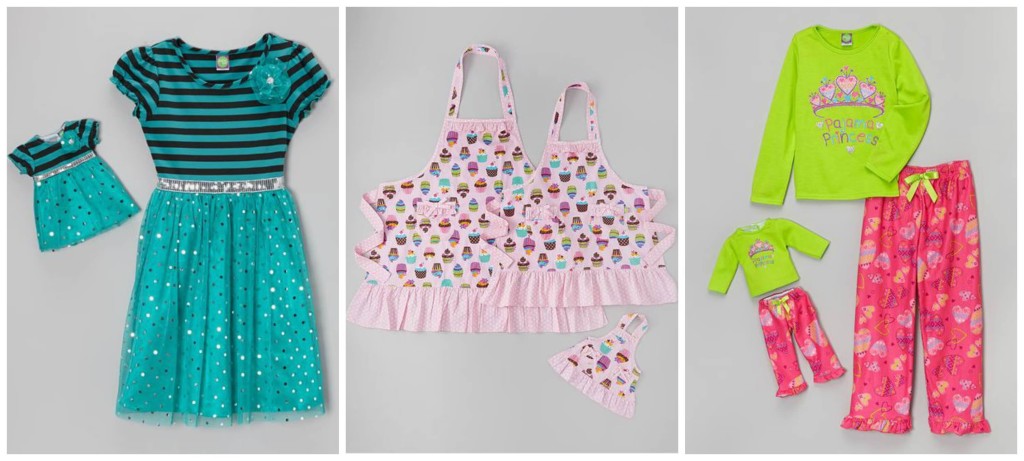 The magic of make-believe comes alive in the world of Dollie & Me. These coordinating outfits are sprinkled with pretty prints that bring together fashion and friendship for girls and their dolls. With her partner in play by her side, she'll host a party full of endless fun.
Hurry over and shop this Dollie & Me sale for the best selection.