Dollar Shave Club Starter Kit ONLY $5.00 + FREE Shipping (Includes Razor, 4 Cartridges & More)
For a limited time, head over to the Dollar Shave Club where new members can score the Ultimate Shave Starter Kit for just $5.00 ($14 value!) Shipping is FREE! That is over 60% off the regular price! And with this deal, you are getting FOUR high-quality razor cartridges for only $5.00. That is just a price that can't be beat!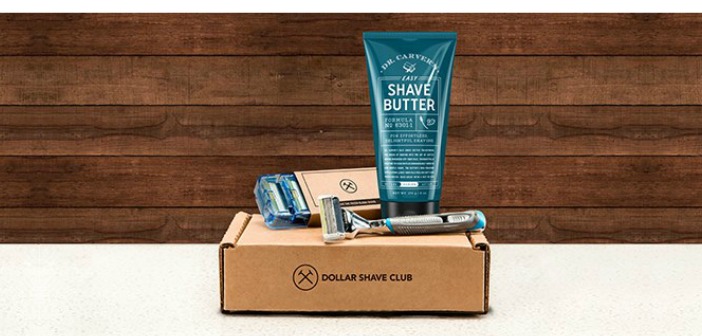 Your Ultimate Shave Starter Set includes: 
 Razor Cartridges (4 pk)
 Razor Handle (1 ct)
 Shave Butter (1 oz Starter Size)
 Post Shave Dew (1 oz Starter Size)
 Prep Scrub (1 oz Starter Size)
My husband recently signed up for the Dollar Shave Club. Shh! Don't tell him but I used the razor too, and it does a fantastic job!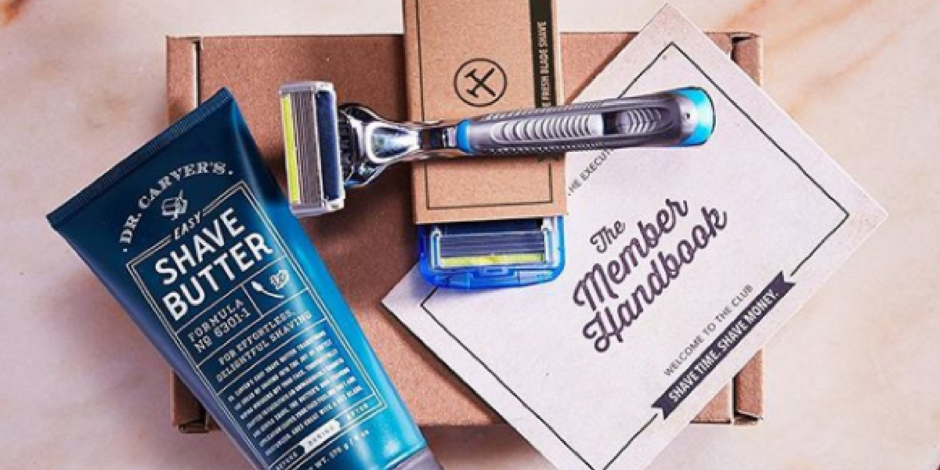 When you score this $5.00 deal, you are signing up for a Dollar Shave Club membership, but you can cancel at any time after your first box ships! Dollar Shave Club offers a 100% money-back guarantee! So if you keep your membership and at any time are not happy with anything you'll get your money refunded!
Get your Ultimate Shave Starter Kit HERE!