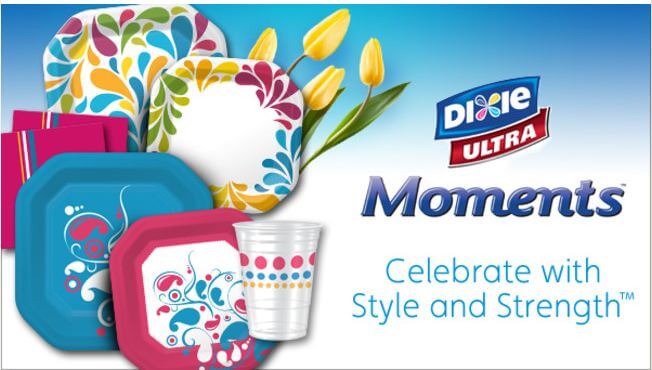 Apply to Host a Dixie Ultra Moments House Party
Get your friends together and discover how Dixie Ultra Moments tableware can take care of the details so you can enjoy special occasions – like this one. At your Dixie Ultra Moments House Party, entertaining friends couldn't be easier thanks to Dixie Ultras durable eight-sided plates with premium coordinating designs. Complete your table setting with Dixie Ultra cups and napkins. Dixie Ultra tableware helps you to elevate the moments that matter. Celebrate with Style and Strength.
If selected and confirmed as a host, your exclusive Party Pack will contain:
Dixie Ultra plates, cups and napkins
Dixie Ultra coupons
Dixie Ultra calendar magnets
Dixie Ultra party planning to-do list
Apply here for the Dixie Ultra Moments House Party.