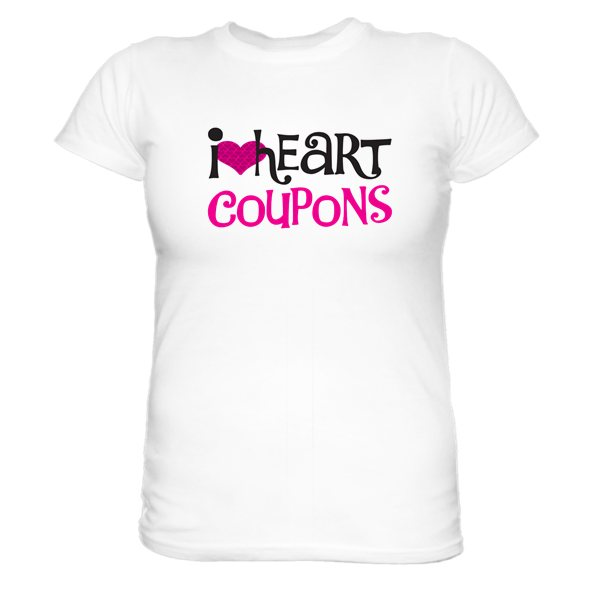 How would you like a fun shirt that lets others know you love using coupons?
Right now on Vistaprint, t-shirts are on sale for $2.00. There are thousands of designs to choose from, a few of which make cute "couponing" shirts.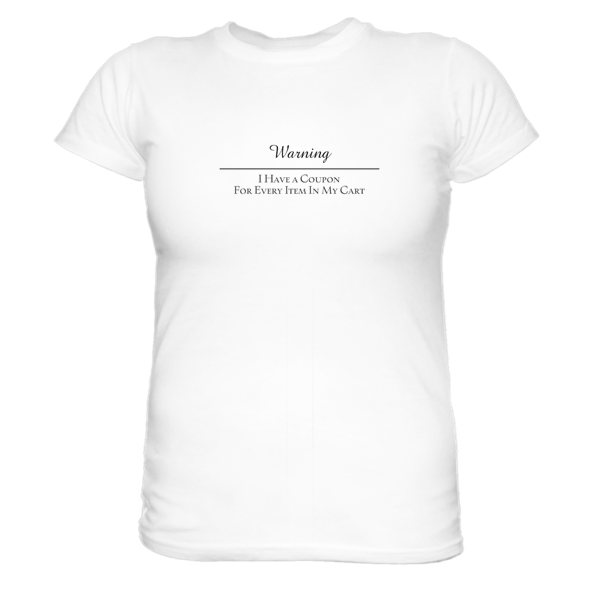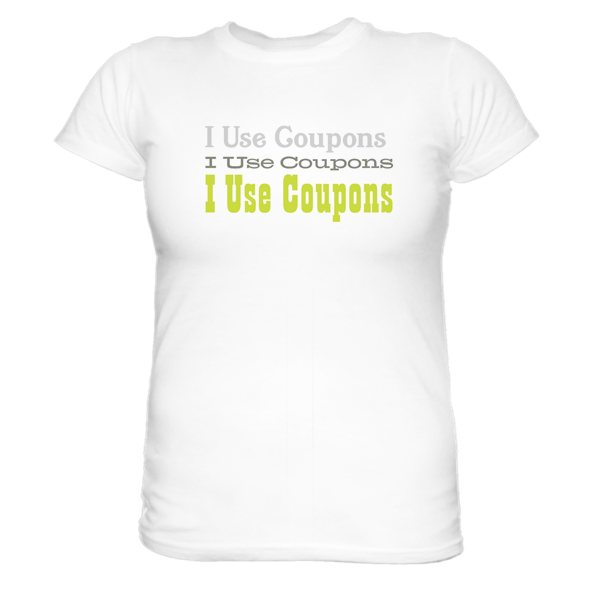 Head over and design your shirt for only $2.00 + $4.14 shipping! I would love to see a picture of the shirt you design.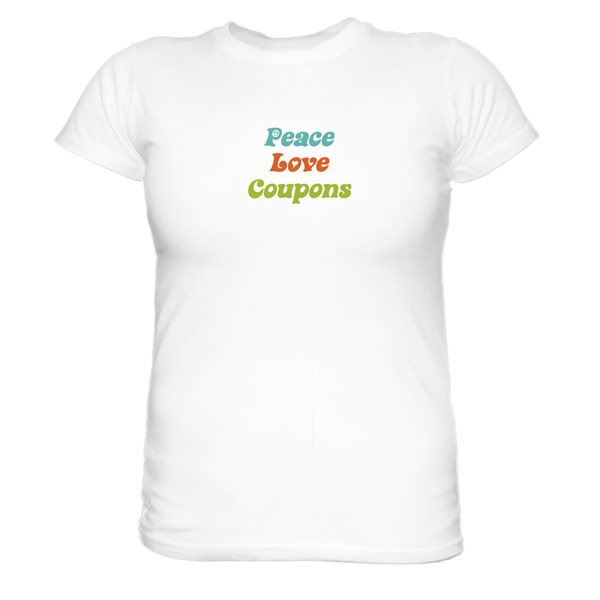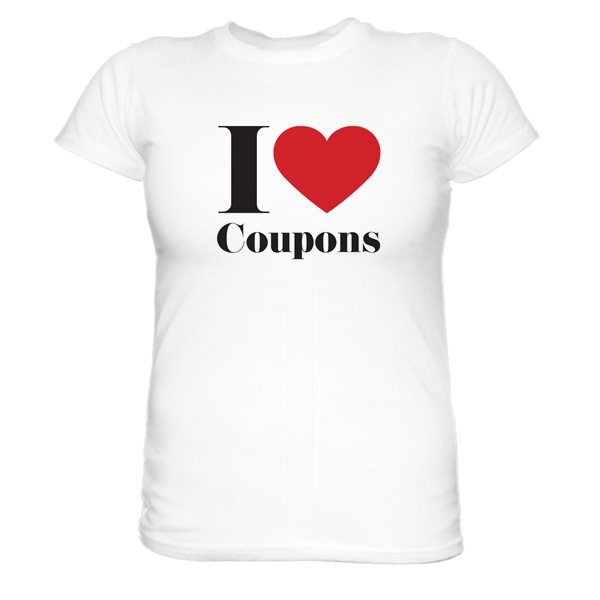 Thanks, Saving Toward A Better Life!