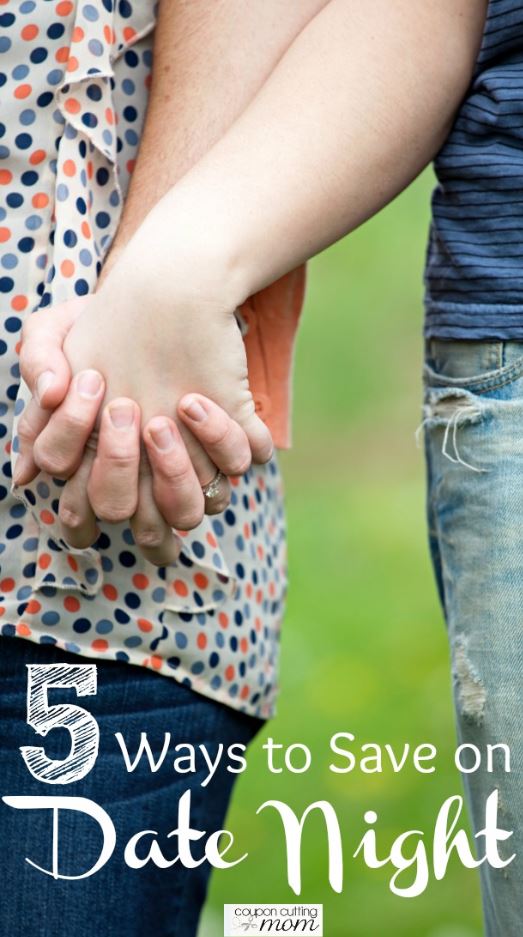 Date Night Ideas That Are Fun and Won't Break The Budget
Remember when you could enjoy a date night on the town with your spouse with very little planning? Date night used to be so easy.
But life gets busy with kids and work; now you need to plan ahead and hire a babysitter. Sometimes the thought of going out is just too exhausting. Other times, a date night just isn't in the budget. And without some quality time together, we can find ourselves feeling disconnected. We need to make time to reconnect. Use the following Date Night Ideas That Are Fun and Won't Break The Budget to have some quality time with your partner.
Go ahead, enjoy date night again. It doesn't have to be a special occasion; any ordinary night will do. Call a babysitter and make a plan to spend some quality time together. Your night out doesn't have to break the bank. Here are some fun, and inexpensive, ideas for an afternoon or evening together.
VISIT A LOCAL PARK
If you have a park that's on a lake, spending some time on the water can be very relaxing. Rent a paddle boat and go out for the afternoon. This rental is usually around $20 in most places. And, it's great exercise! If you don't want to go out on the water, perhaps find a trail and go for a hike. Pack a picnic and enjoy some time in nature.
CHEER ON A SPORTS TEAM
Most cities have an amateur baseball team. A game can be just as fun as a major league game, but tickets are a lot less expensive. Your city's team probably even has a few dates where tickets are discounted even lower than usual. Most stadiums have snack specials too at the concession stands. Take your honey out to a game and snuggle under the stars.
STARGAZING
If you live in the city where the sky isn't easily seen thanks to smog and city lights, stargazing is a great cheap date. Just head out to an area without all the bright city lights, lie back on a blanket and marvel at the universe. Stargazing is also an excellent opportunity to talk to each other. Be sure to pack a picnic to enjoy on your night under the stars.
GO FOR A WALK TOGETHER IN THE CITY
There's so much to see, and people watching is fun and free. Have fun making up stories about the interesting people you see.
GROUPON AND LIVINGSOCIAL DEALS
You can find lots of deals on fun adventures on LivingSocial and Groupon. Including discounts for weekend getaways, sporting events, concerts, wine tastings and more. The deals are usually discounted at about 30-60%, and you can find something that you would not have ordinarily done because of the cost. For an even better date, check out restaurant.com for local restaurants offering discounted coupons. You can buy a $10-$20 gift certificate to your favorite spot for $2-$5 and a $50 gift certificate for $10.