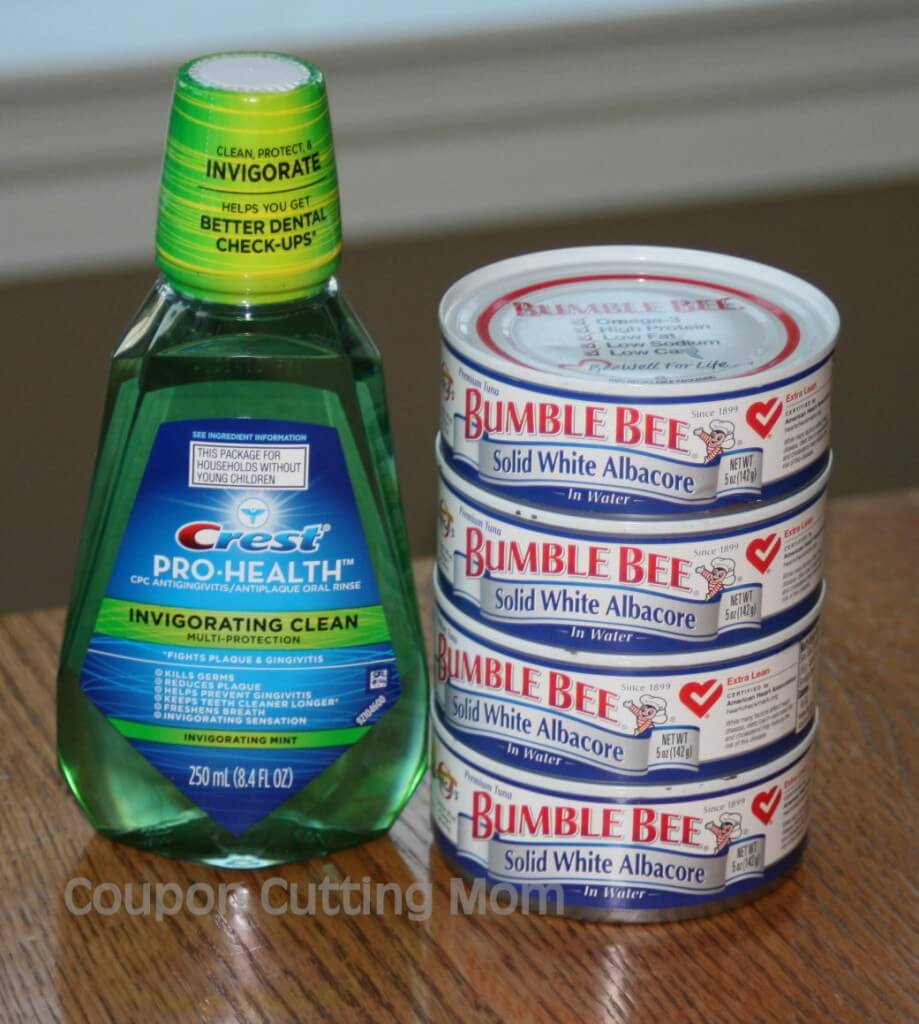 These items from my CVS shopping trip have a shelf price of $13.77. After sales, coupon and Extra Care Bucks I paid $1.52.
I was hoping to find the FREE Starbucks Refreshers, but they were sold out and I got a raincheck.
Also remember to scan your card at the red magic coupon machine. I received a coupon for FREE CVS Brand Childrens Muli-Vitamin Gummy up to $6.29 value. Did you receive the same coupon?