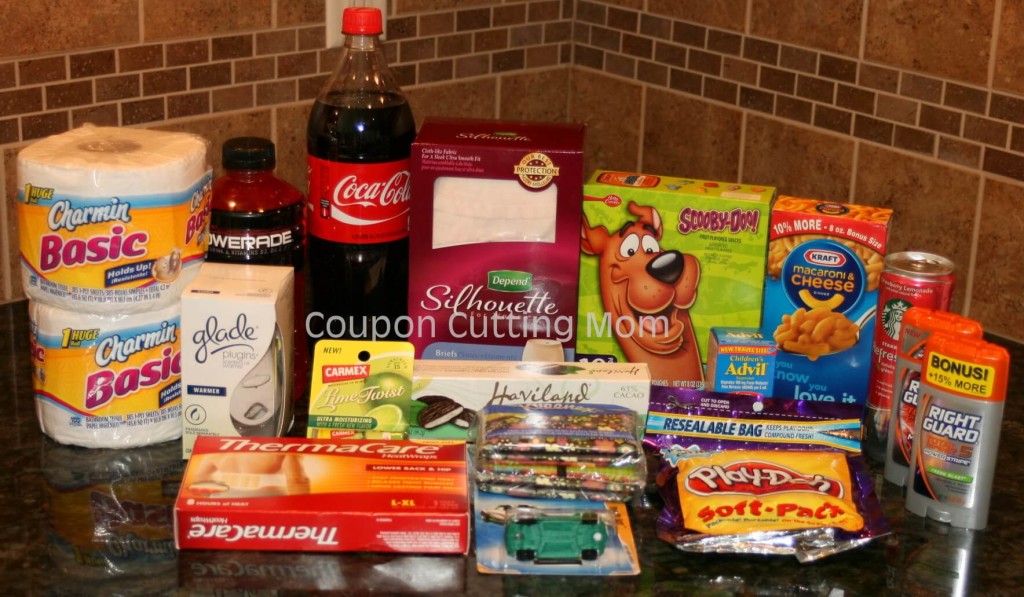 If you love freebies and moneymakers, CVS is the place to shop this week. These items have a shelf price of $43.59 but after sales, coupons, and Extra Care Bucks this was a moneymaker of $8.52!! Now that is the kind of shopping I love.
See all this weeks CVS deals here.
Check if you received a $3 Advil coupon from the magic coupon machine. If you did it makes the children's Advil deal even sweeter.
I would love to hear what freebies you scored this week. There are many more freebies than what I purchased but I tried to stick to the moneymakers and items that I knew I had a use for.