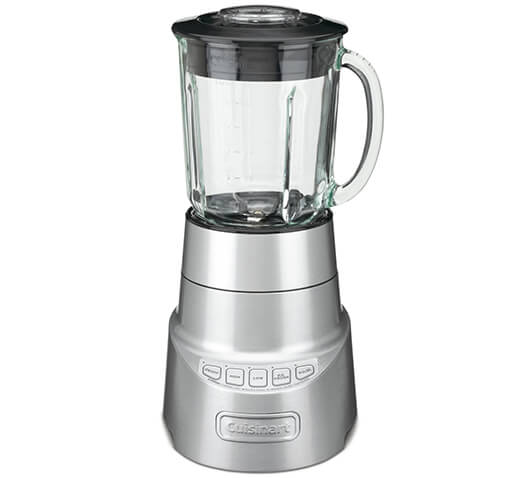 1SaleADay is having a Cuisinart Deluxe Collection Flash Sale. There are lots of great kitchen items you can score and everything ships for FREE!
This Cuisinart 4-Speed Blender with 600W Motor, 48 Oz. Glass Jars, Auto Stop & Stainless Blades is 76% off the list price making it only $39.99!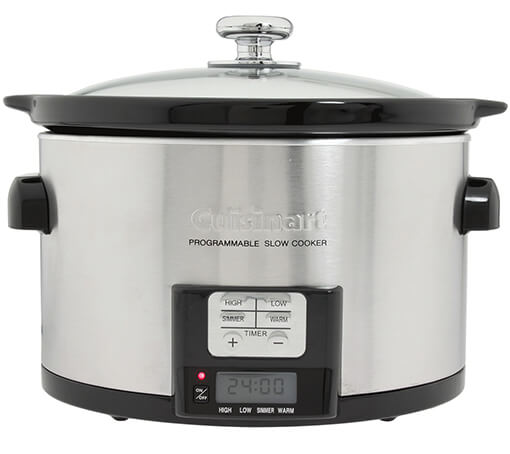 Pay only $39.99 for this Cuisinart 3.5 Qt Slow Cooker with 24-Hour Timer, 3.5 Qt. Ceramic Pot, Non-Slip Base & Automatic Timer.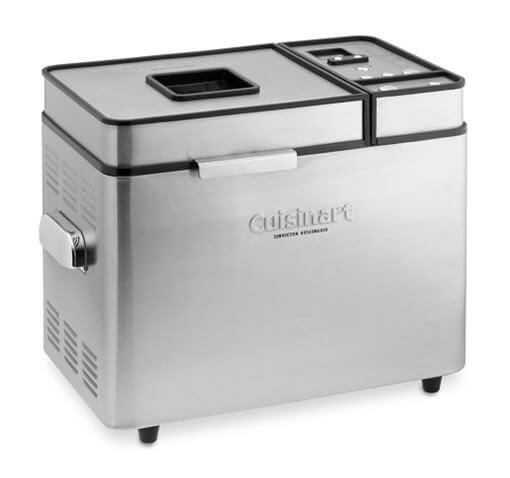 I've been considering purchasing a bread maker and this Cuisinart Automatic Bread Maker with a 13-Hour Timer, 2-Menu Options, 3-Crust Colors & 3-Loaf Sizes is priced at only $54.99. This is a *HOT* deal considering the list price is $159.99 and Amazon is currently selling an identical bread maker for $84.95.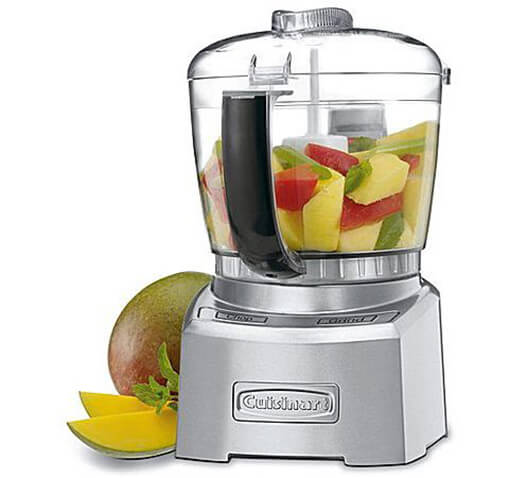 This Cuisinart "Elite Collection" 4-Cup Die-Cast Mini Chopper/Grinder is priced at only $29.99 and is 76% off the list price of $120.00.
 Check out all the items included in the Cuisinart Deluxe Flash Sale. This sale is good 10/12 only.