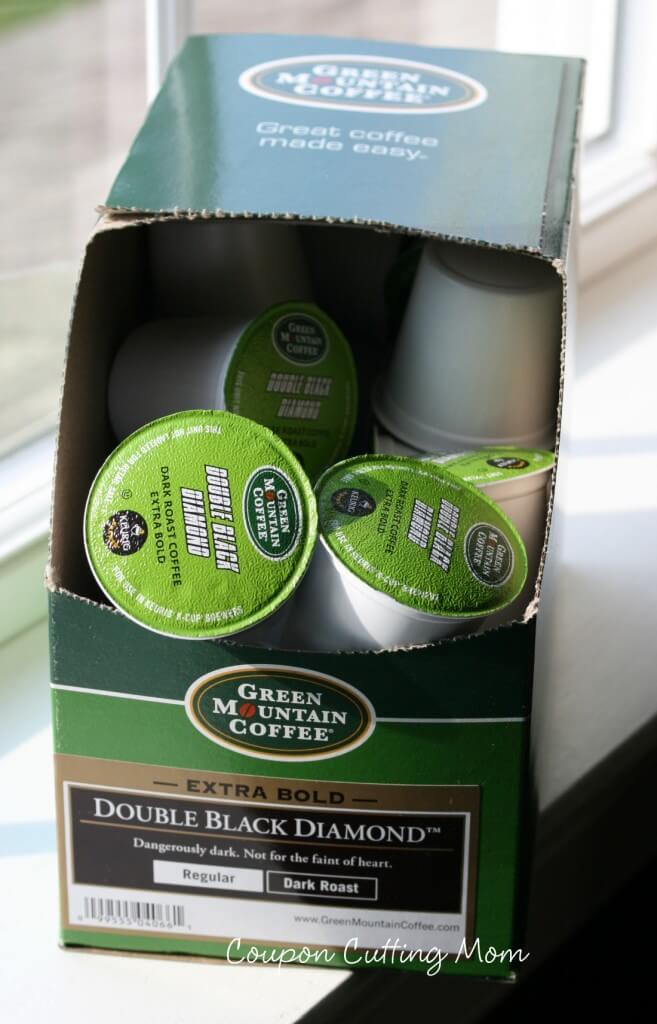 At our household my husband is the coffee drinker and he jumped for the chance to try a box of K-Cups from Cross Country Cafe. He loves his dark roast coffee so he tried the Double Black Diamond – Dangerously dark. Not for the faint of heart. It is no wonder some friends of ours started bringing their own much lighter blend K-cups along when they come over to our house. This Green Mountain coffee did not disappoint as he said is it strong just how he loves it.
If you are a coffee lover, I suggest heading over to Cross Country Cafe and checking out their large selection of both K-Cups and ground and whole bean coffees. They offer everything from Build Your Own Box, Bigelow Teas, Green Mountain, Donut House and more.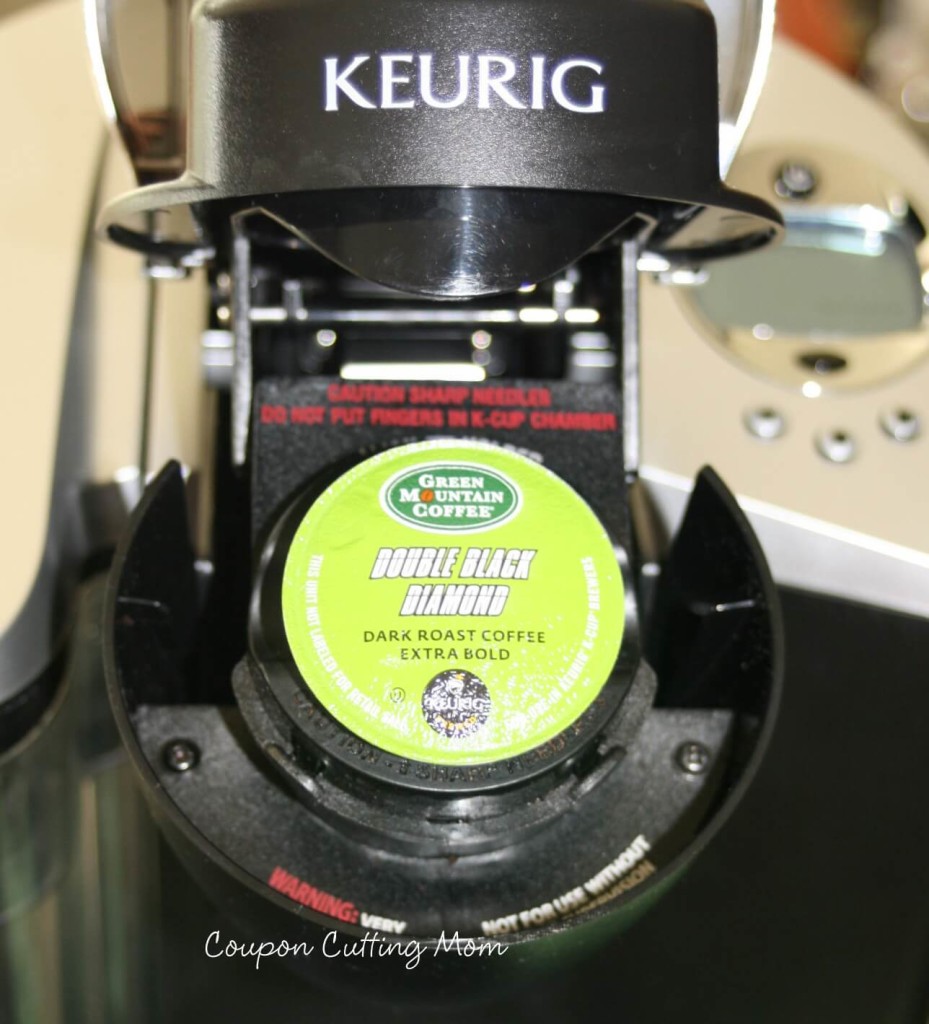 At Cross Country Cafe you can get a 24 count box of K-Cups for around $13.75 and 1 pound bags of beans or ground coffee for $9.50. Shipping is free when you order 5 or more boxes. Head on over and browse the large selection of coffees and teas available at Cross Country Cafe.