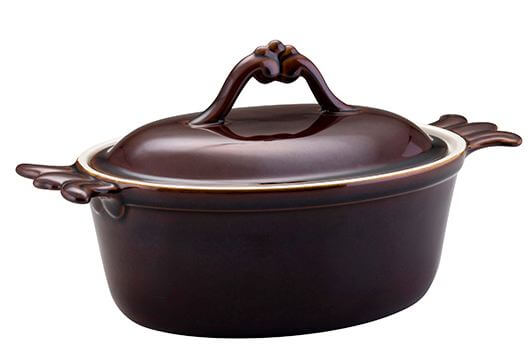 1SaleADay has some great kitchen items as part of their Flash Sale today. Here are a few of my favorite items. Be sure to head over to see everything that is included in the sale. All items ship for FREE!
The BonJour 2.5 Quart Covered Oval Casserole Pan pictured above is priced at only $24.99.
Do you like to make your own salad dressings? This BonJour Salad Chef Salad Dressing Mixer looks like a great way to mix up salad dressing and it is priced at only $9.99!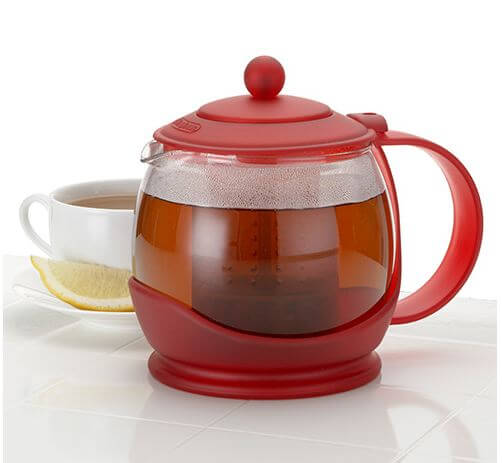 With winter around the corner, a cup of hot tea sounds good. Use this BonJour Red Prosperity Teapot with BPA-Free Shut-Off Infuser & Flavor Lock System for an easy way to prepare yourself a hot drink.